After Nairn we made a quick day trip on a Saturday to Aberdeen, the far eastern side of Scotland. Can you say wind and rain?
We made good use of our SUV, that's for sure.
It's about a 3.5 hour drive through the amazing countryside of Speyside, past the distilleries of old. We took a pit stop (for some reason the Scots hardly ever provide toilet facilities anywhere but in shops) in the wind and rain and found this little walking path between the motorway and a farm. We got Maude out and had a quick wander: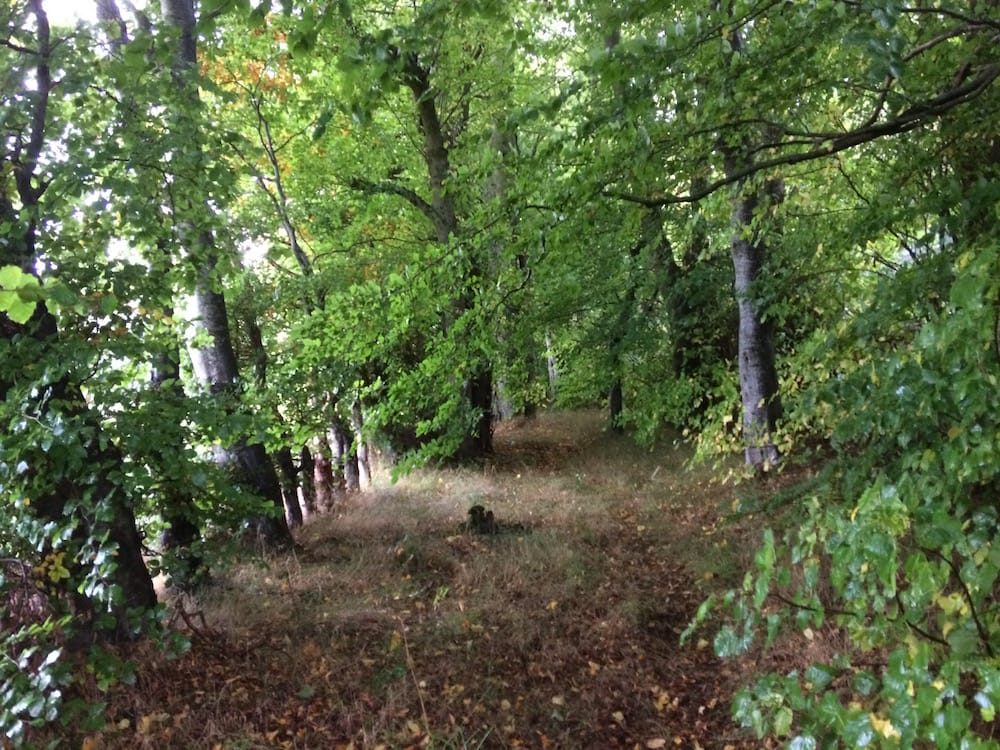 We arrived at Aberdeen armed only with Google Maps and a few places we had staked out online the day before; the rest of this trip would be seat-of-our-pants and completely random as always.
We found Seton Park almost completely by accident and what a find, it was the highlight of our Aberdeen adventure with its amazing gardens: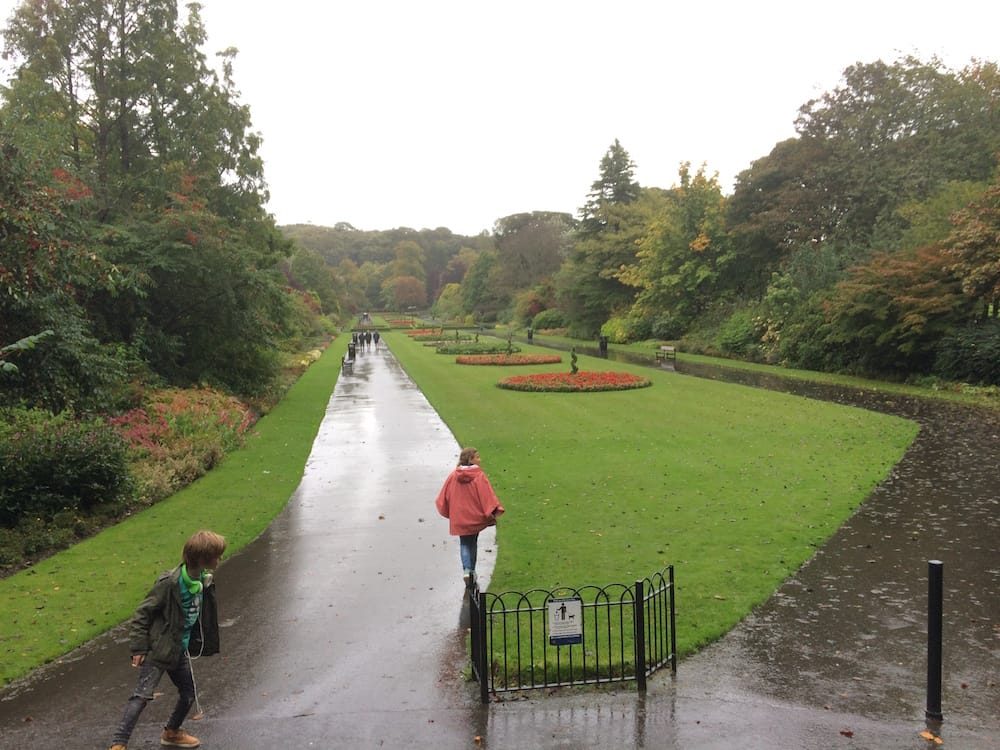 We walked deep into the park and turned right and lo and behold there was this sweetest trainset playground! There was another family there, gritting their teeth, and we quickly conversed about how crap the weather was (but we really didn't care too much).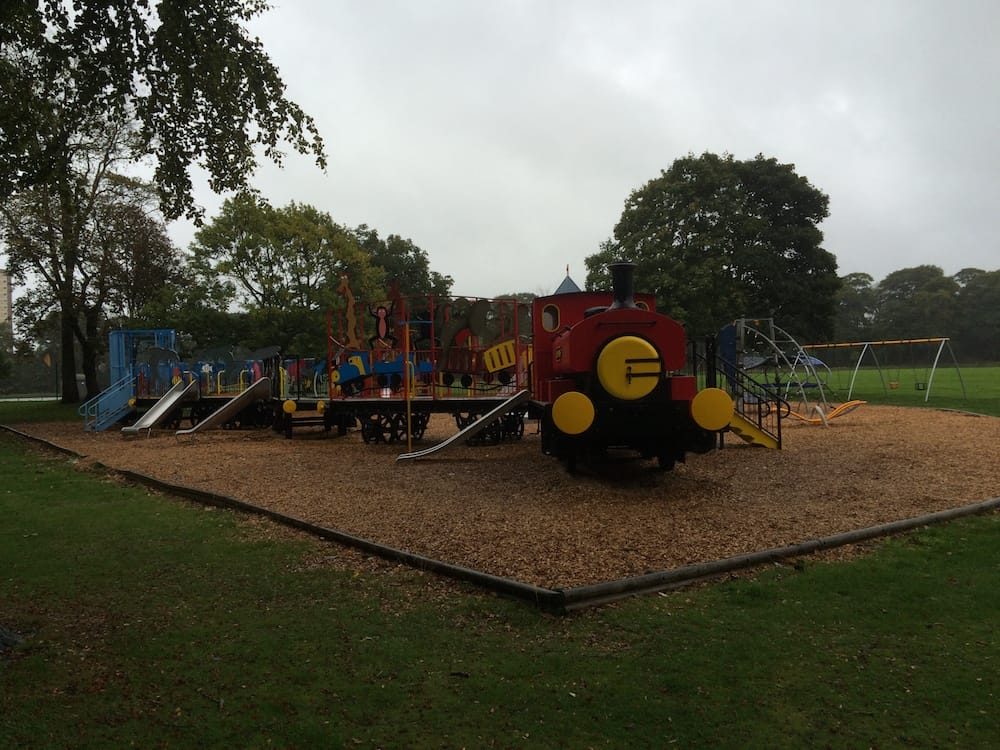 Up the hill there's the Secret Garden. It's secret enough in that it's a little bit difficult to find, probably on purpose. It was a slightly sheltered spot, away from the worst of the wind and rain: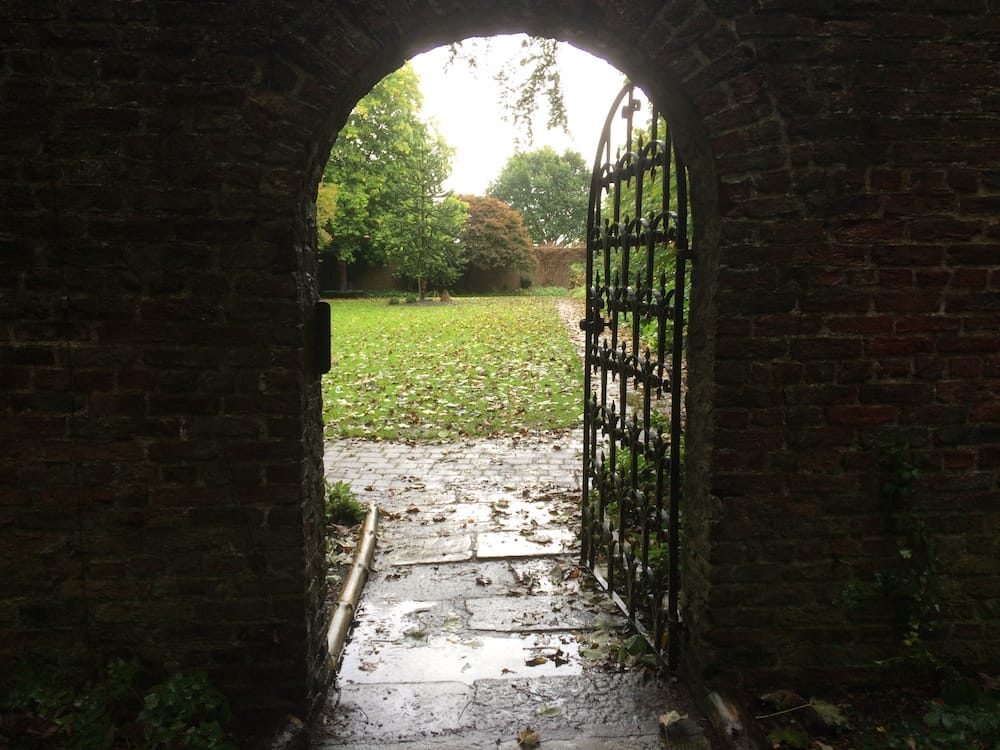 Inside we felt like royalty, or at least like we were discovering something a little bit more rare than average.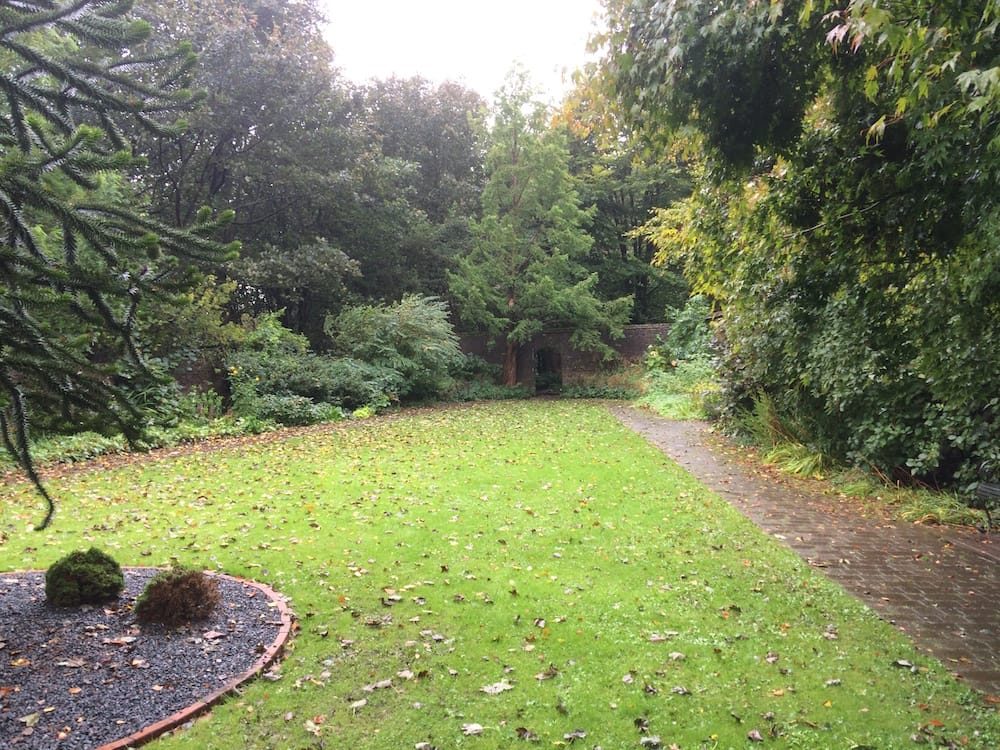 Scotland amazes me with its being so easy in its own skin, not trying too hard, just cutting the grass, trimming some hedges and boom, you have a Secret Garden: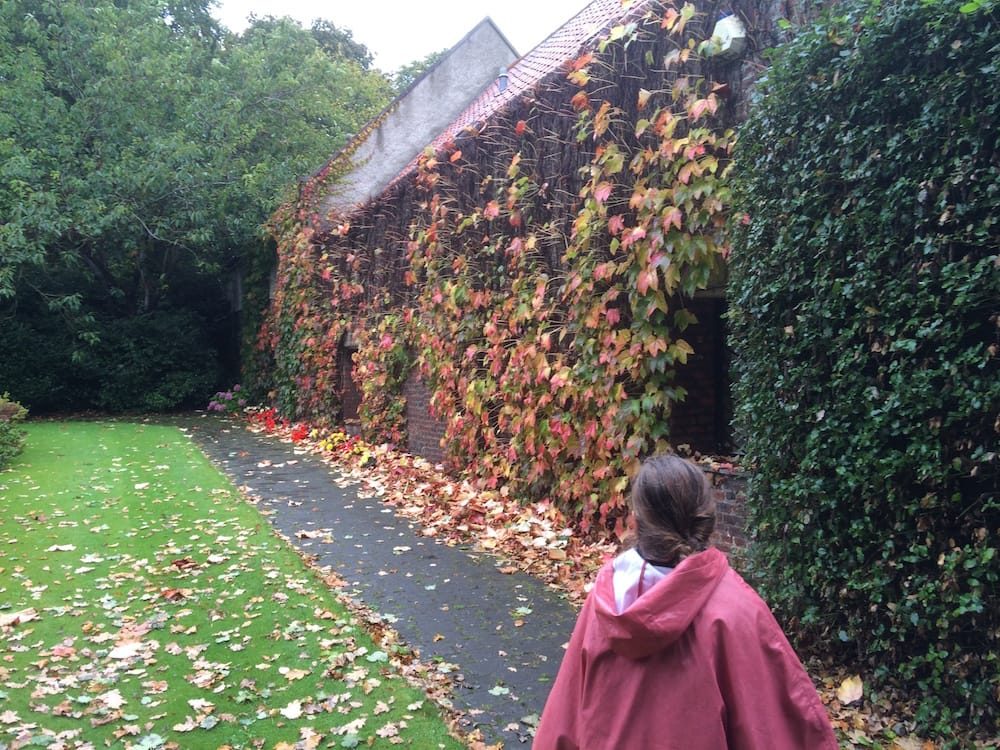 Looking back up the main promenade: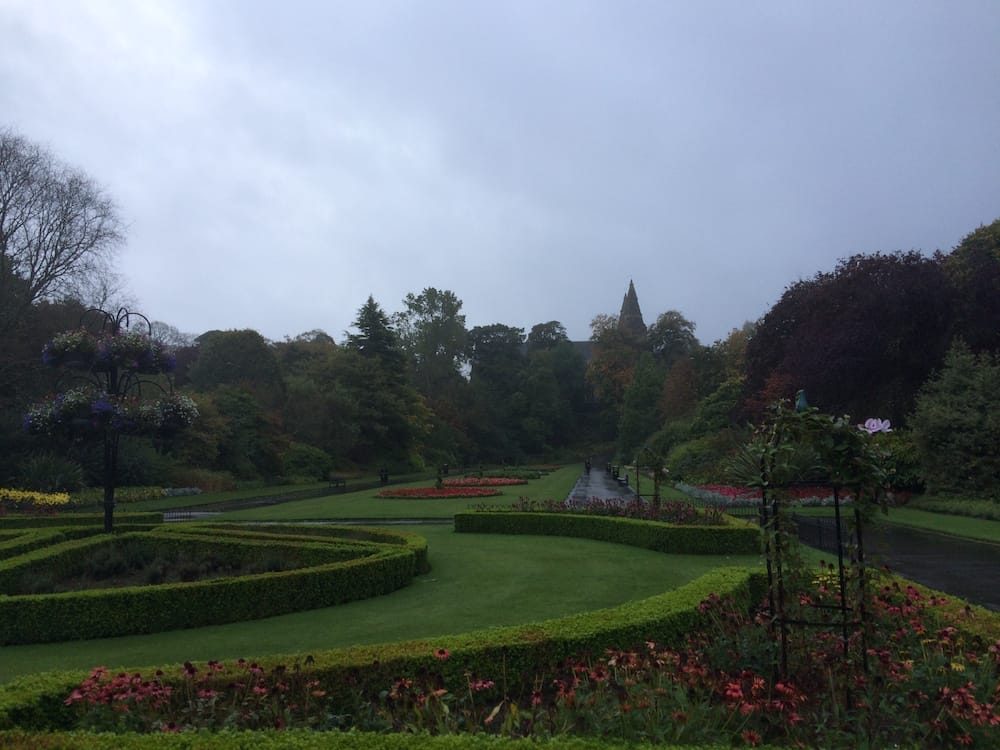 To be fair to Aberdeen the weather was crap, and the rest of the town wasn't all that spectacular, but I still highly recommend going. If you continue on north and south along the coast there are at least 2 or 3 castles to be had.
The following two tabs change content below.
Latest posts by Nathaniel Flick (see all)