Some days you pick a town and go, and hope you'll find something good.
Nairn is about halfway to Aberdeen, east of Inverness in Speyside. You're super close to dozens of whisky distilleries, but really Nairn is a road stop on the way to better places; or so we thought.
We stopped for lunch at the supermarket (they always have food all of us non-gluten non-dairy people can eat) and asked where's the nearest beach. I didn't quite understand the directions so we went the wrong way at first (private beaches and golf courses are not our standard fare).
We turned back around and followed our nose/instincts and found an amazing beach with a huge park, filled with a minature golf course. Kids and dogs running around. There's our day out sorted!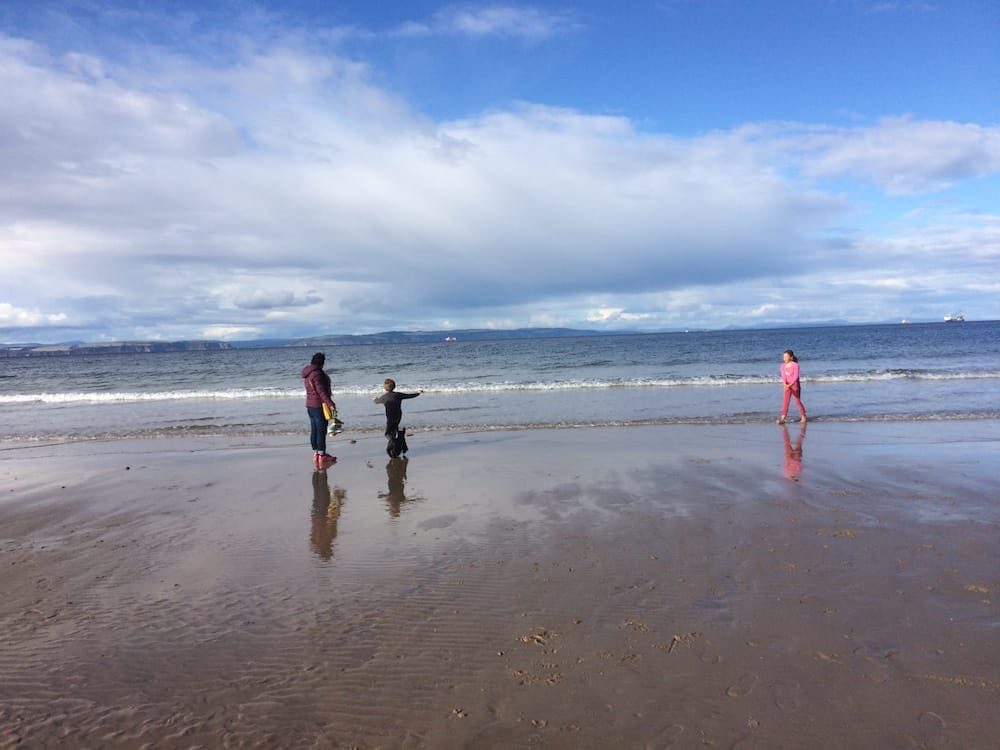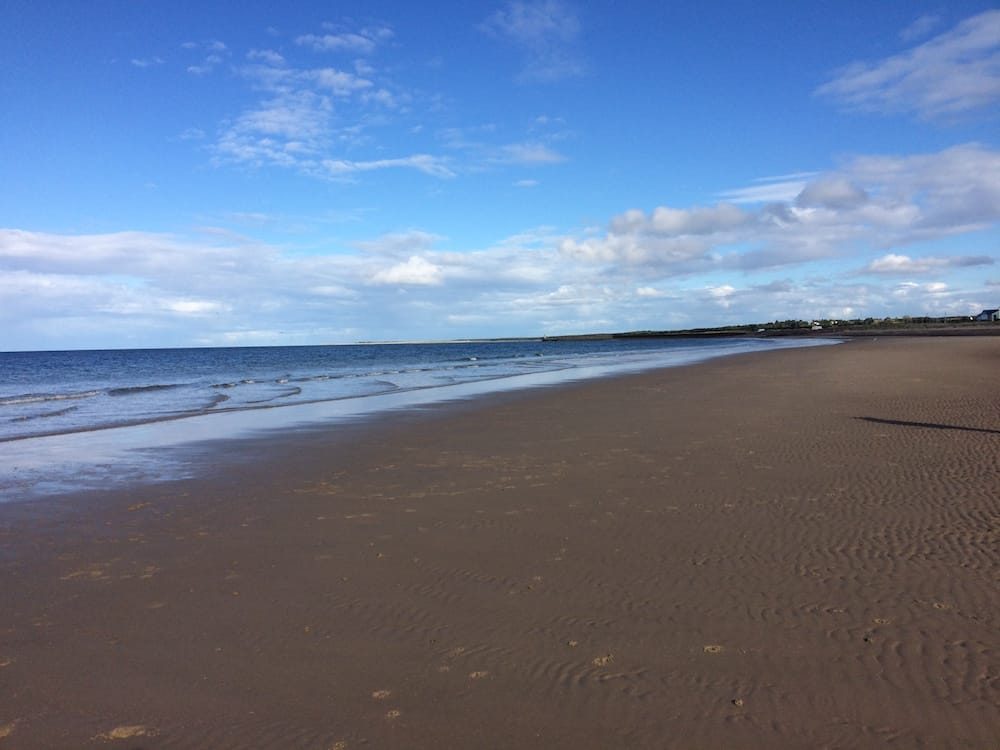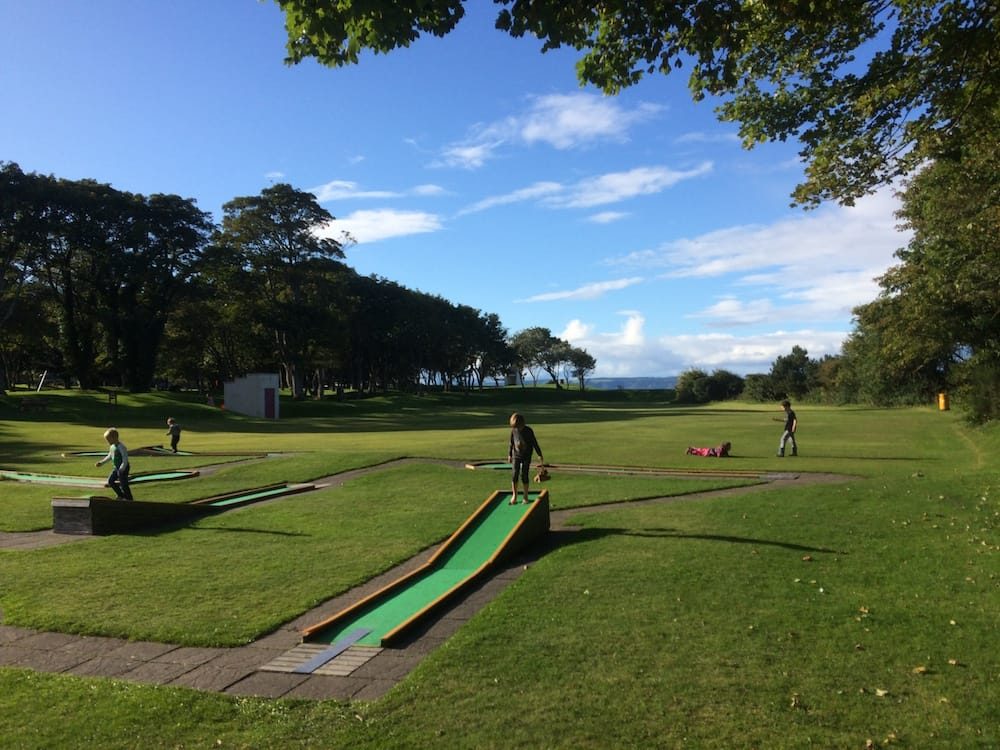 The following two tabs change content below.
Latest posts by Nathaniel Flick (see all)