My hair has gone mad I need a hair cut can we please, get one, please!!!
I sat in a comfy chair and heard the hum of the sizers. I felt my hair get lighter with every snip of the sizers, and straighter with every come stroke.
Finally the cutting was finished, now for the final touches, the hair-straghtener annndd done. My hair is neat and tidy not mad and crazy.
By Alpha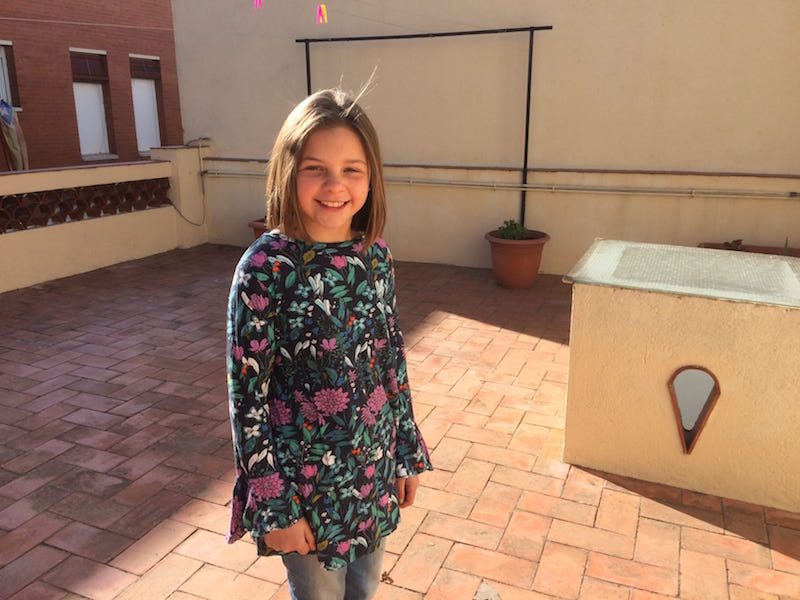 The following two tabs change content below.
Latest posts by Alpha Rae-Flick (see all)