We arrived at the Prague train station from Budapest and our 5.5 hours train journey that really didn't feel that long. We had plenty of water and food and a comfortable carriage (with AC!) so we arrived feeling fresh.
Prague first impressions – such a warm and welcoming city you could hardly call it "challenging", but we had some good adventures and even made some friends! More on that in the week 3 post.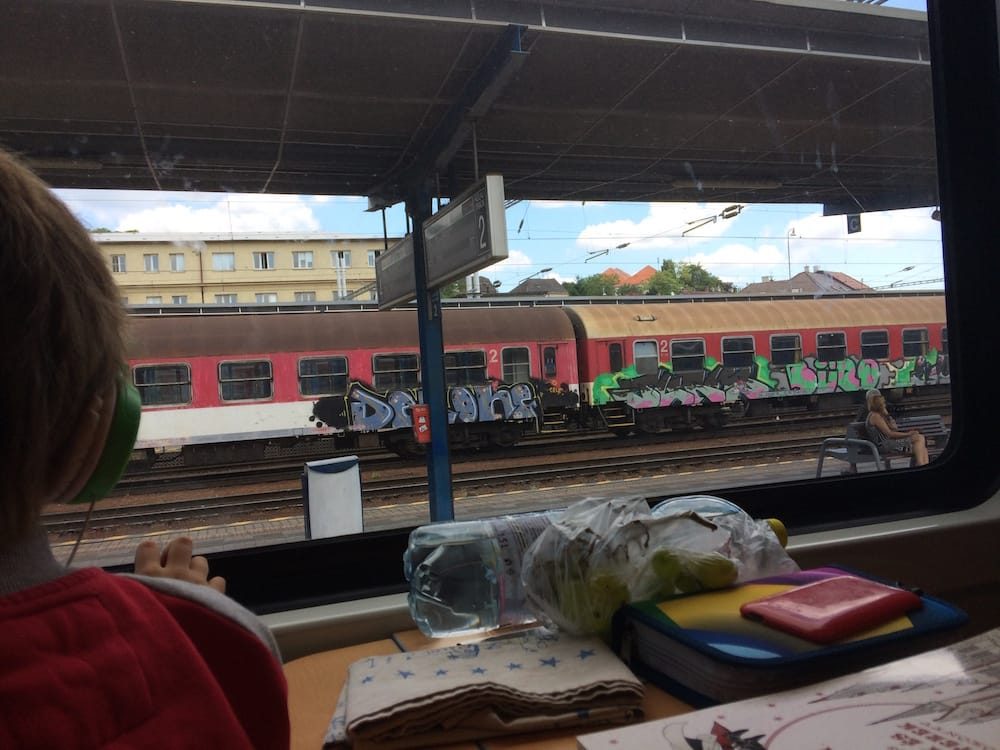 Our apartment was not super flash, but was nice and big and so cozy that we could overlook the lack of functioning oven and the usual it's-a-bath-not-a-shower situation. We got it for amazing rate that we know won't last, it was only the second time the owners rented it out so they were giving it another trial run before upping the price. Our neighborhood in Praha 6 is very up-and-coming so rents are skyrocketing. Too bad, it's such a great hood for kids.
Most streets are cobble-stoned around Praha 6 and my morning walks were quiet, beautiful affairs. Not the cat-dodging of Latvia or dog-dodging escapades of Bucharest.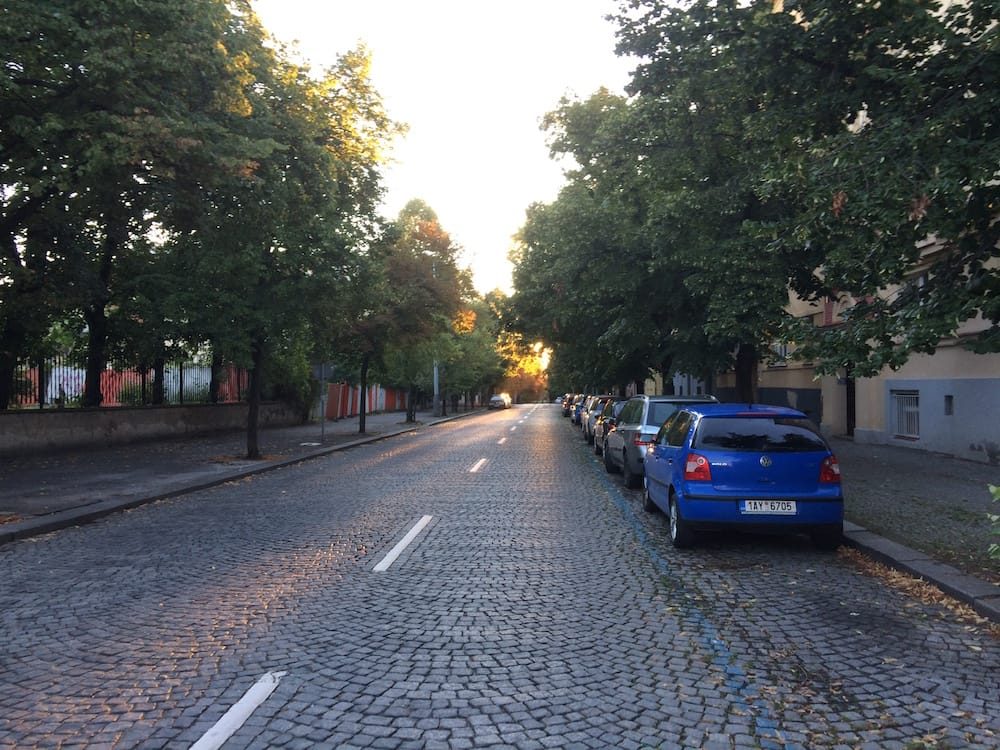 Everywhere we go we each pick one thing to do, but sometimes we do a family thing on a whim. Getting our feet nibbled on by skin-eating fish was one such thing – we saw it on an exploratory walk and knew we had to go back. Wow my feet felt a few pounds lighter after an hour's treatment. One tip: don't stick your feet in if you have any cuts or scratches; the fishes chew them raw and it kinda hurts after a few minutes. Otherwise highly recommend!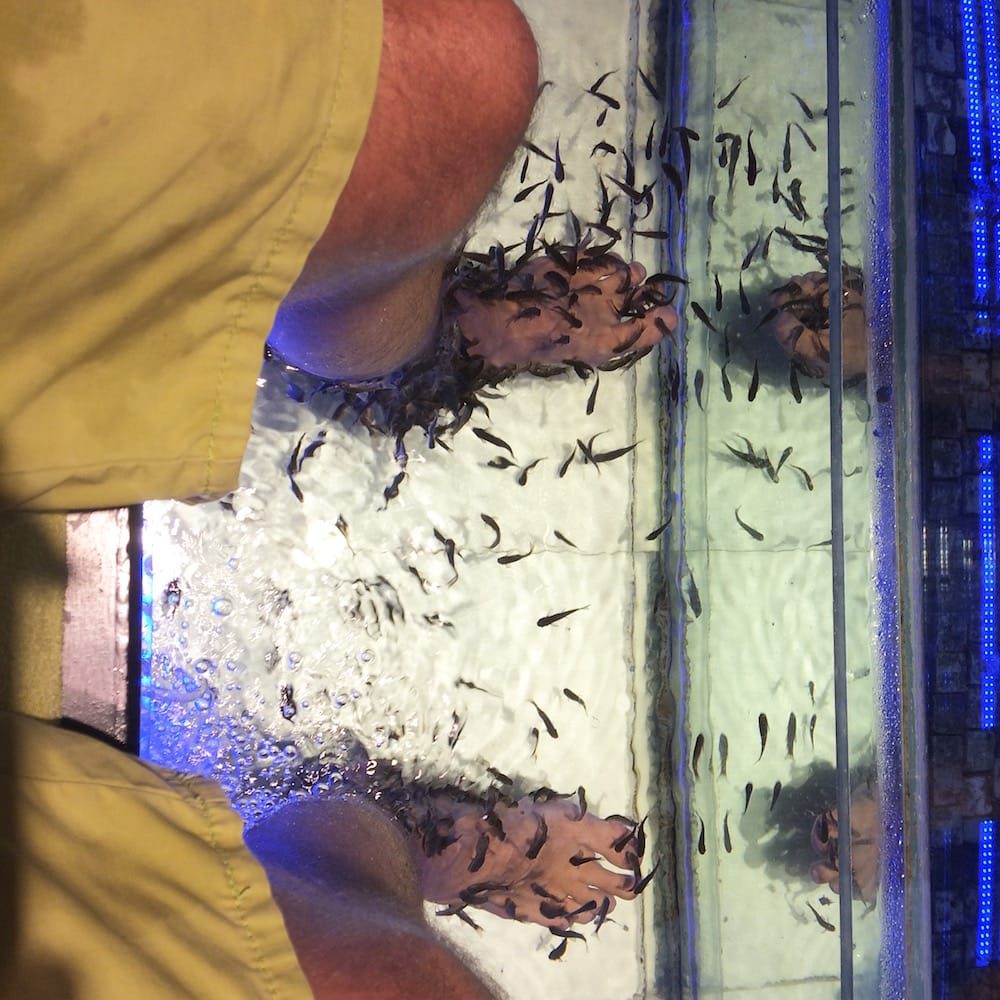 Prague has a drastic mix of old and new but it all seems to work. New offices and shops are shoehorned into existing buildings rather than new buildings springing up. This is common to other cities, but I feel Prague has embraced, rather than gritted their teeth against, the situation. The subway takes you right through the center of town, and it's so easy to catch.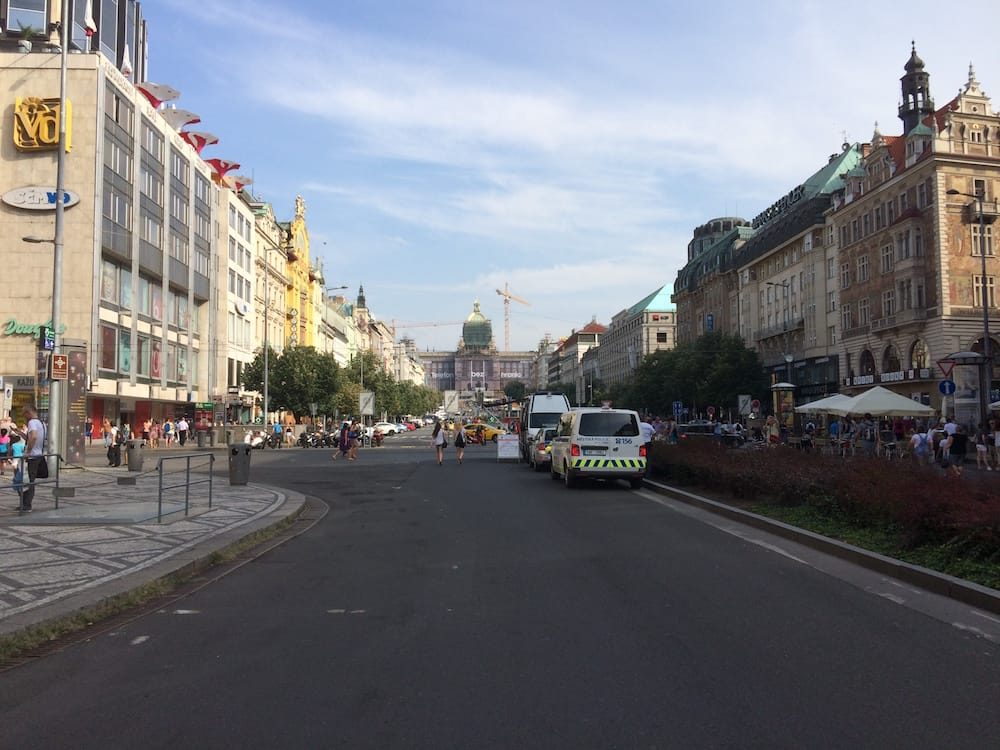 Our home subway stop was Dejvicka, "dayshvicka", and I got a buzz every time I heard it. That's OUR stop. It's amazing how fast I can make a place my home, usually by the first weekend (7 days) I'm fully immersed and feel like I know my way around. This is a vast improvement on me in the past. Took me 6 months or more to get used to being in Auckland and I lived there almost 8 years. Growth.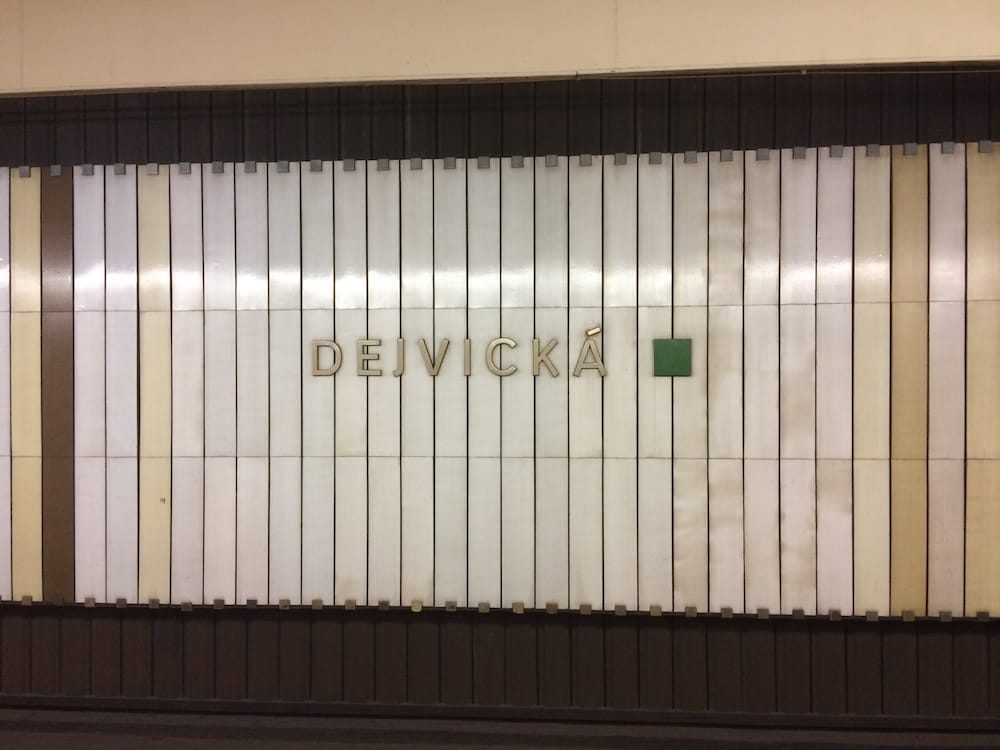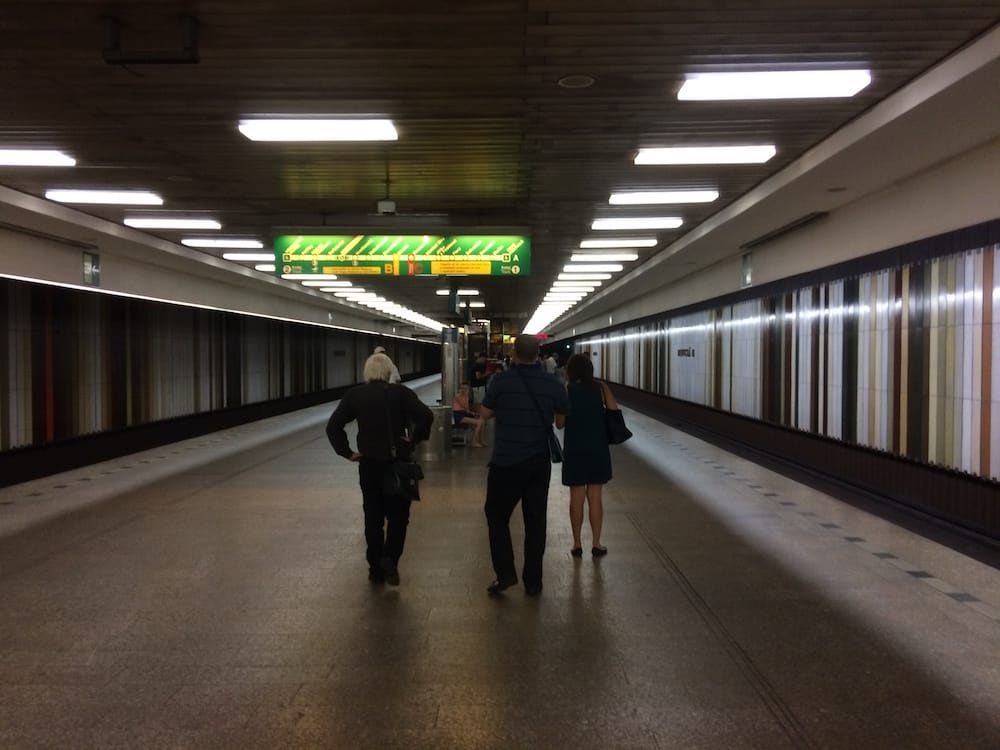 Our host told us there was a park perfect for kids just 10 minutes walk away and he wasn't kidding! The hot walk was so worth it as we reached one of the largest parks I've seen yet. Prague has done such a great job mixing apartment blocks in with large open spaces. Summertime meant that there were lots of people out whenever we were out (even during the week day). It was an extremely cold winter, some lows below -20ºC!, so I don't blame any local taking time out to enjoy the 30ºC weather.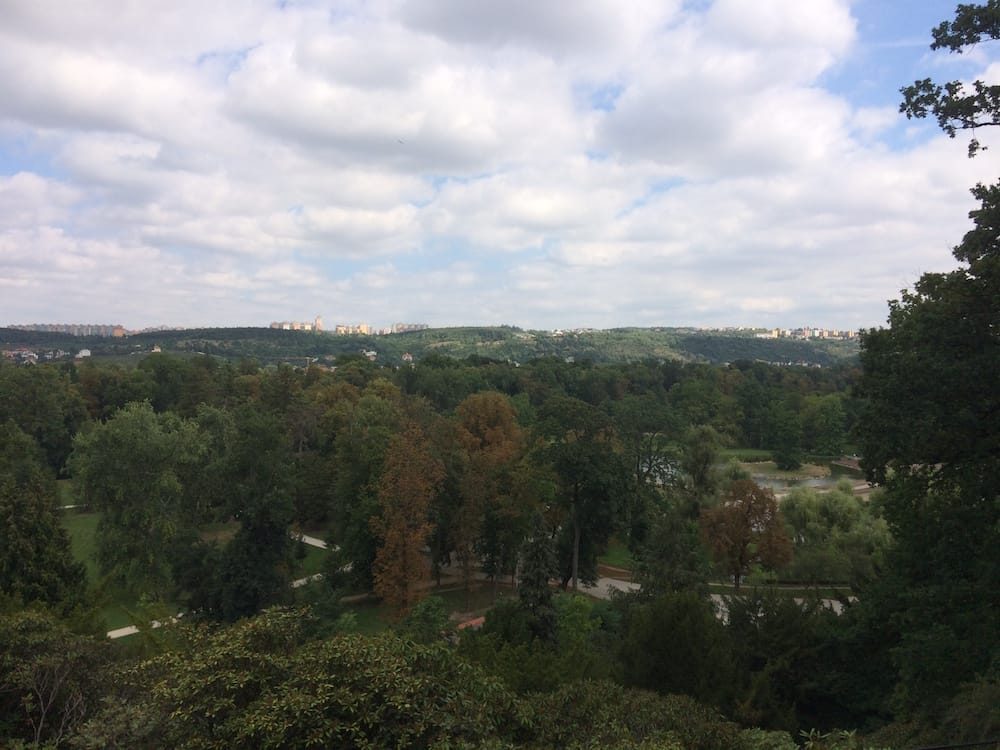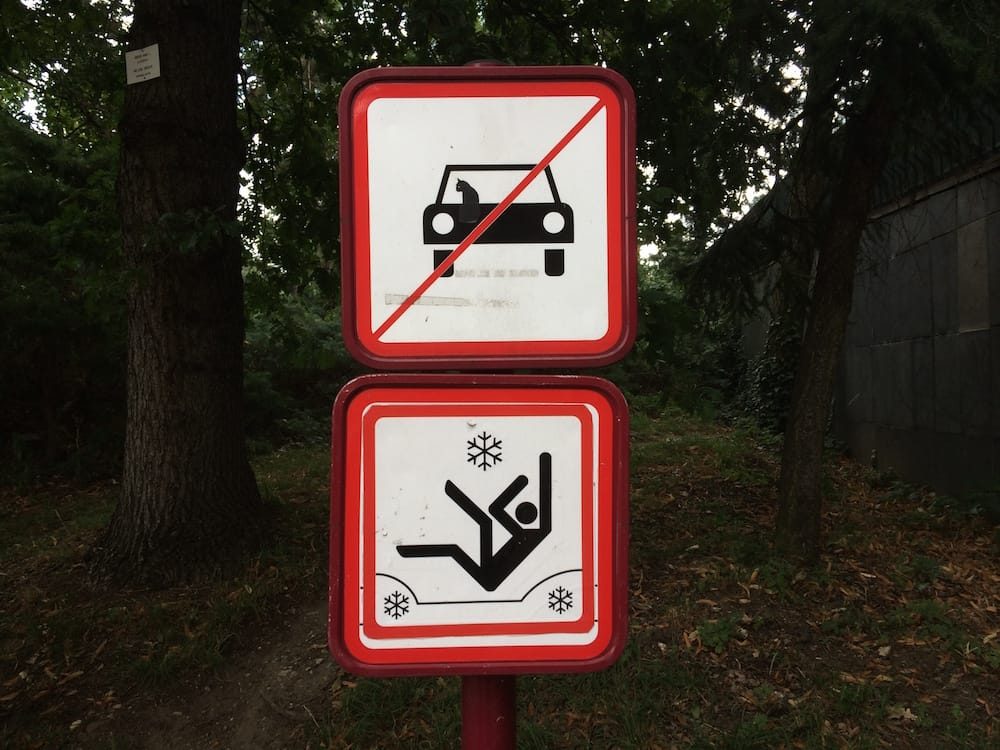 The park has this sweet boat too!
After the beautiful park and raft we left the park and got to the pub early, Lokal, for some food. They had some great options for us and at amazing prices.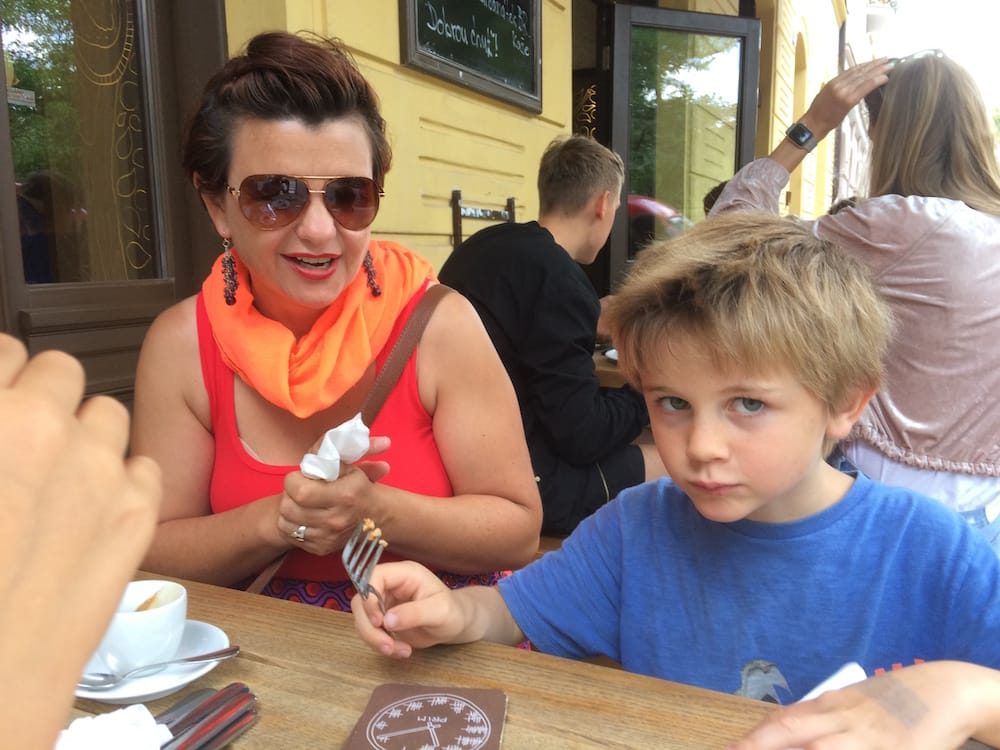 Prague the first week, I got to practice my Czech a little bit, but mostly people speak English here so there's not much need. I'm a little bummed actually, I love the challenge!
The following two tabs change content below.
Latest posts by Nathaniel Flick (see all)