My favourite whisky and the monument in Dingwall
Some weeks we stay close to home and get better acquainted with our neighborhood. Since we now know Culbokie quite well we decided to dive deeper into Dingwall.
We've tried quite a few different whiskys during our time in Scotland, but none has enchanted me more than Balvenie Double Wood, single malt scotch whisky. A frew drams of this on a Friday with the view from the sunroom and I call that an afternoon well spent.
If you're ever confused what to buy me, it's this and strings for my electric bass. 🙂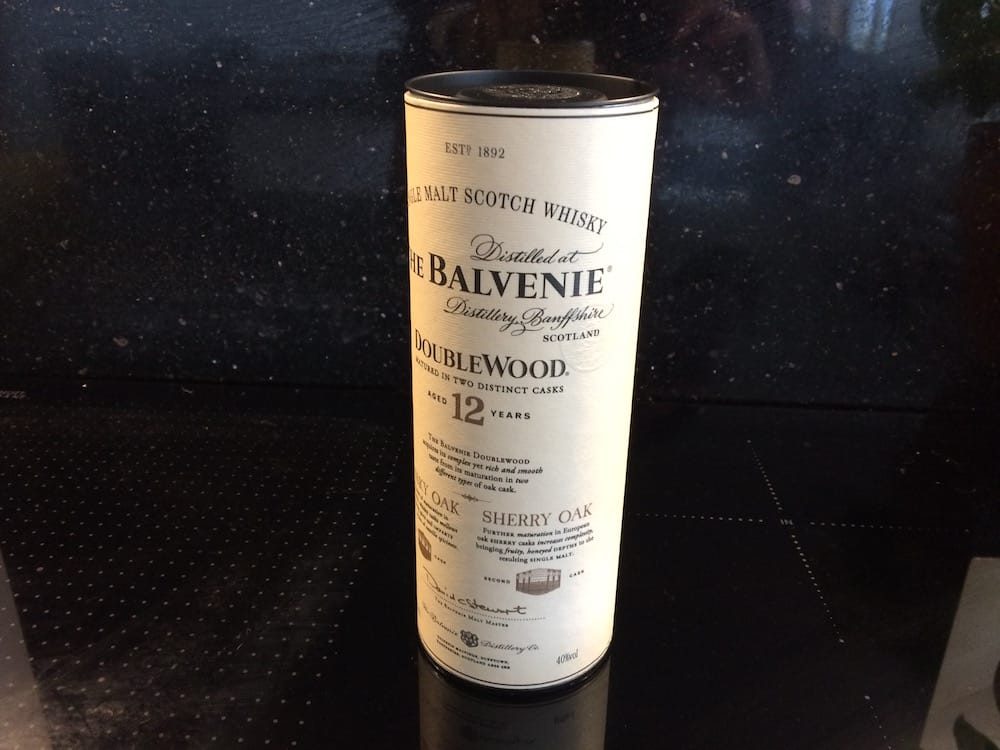 Culbokie is picturesque, and for the first three weeks it's relatively mild (as of writing this in late November there's snow in the surrounding area so it can get quite cold over winter). Imagine waking up before dawn (as we do) and working in a chair under a wool blanket till the sun comes up like this: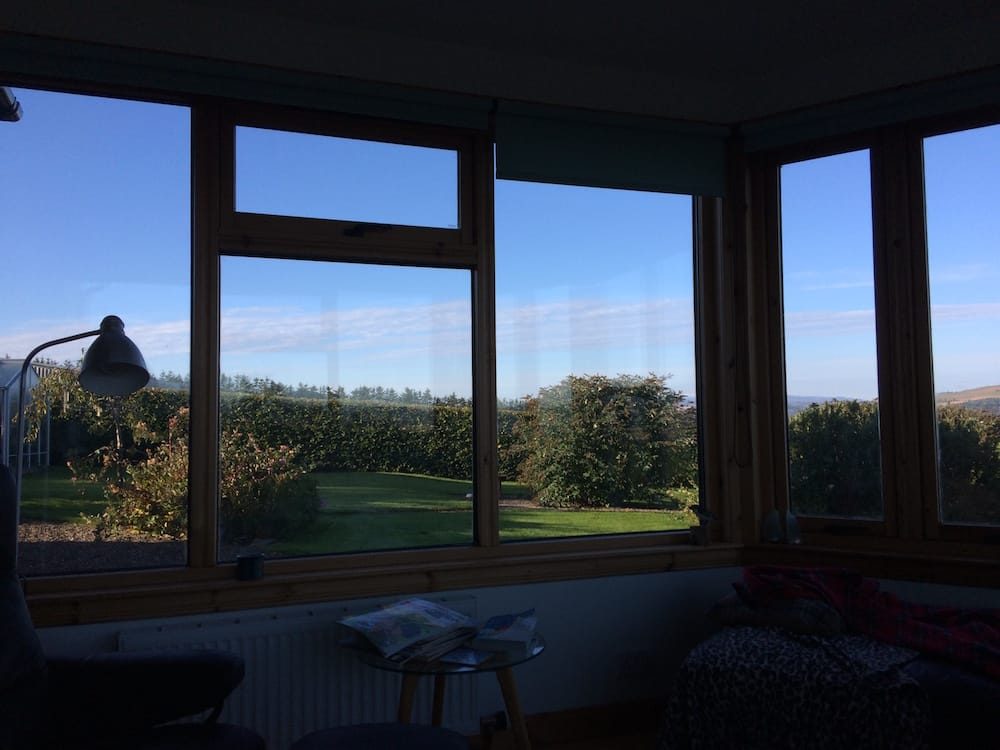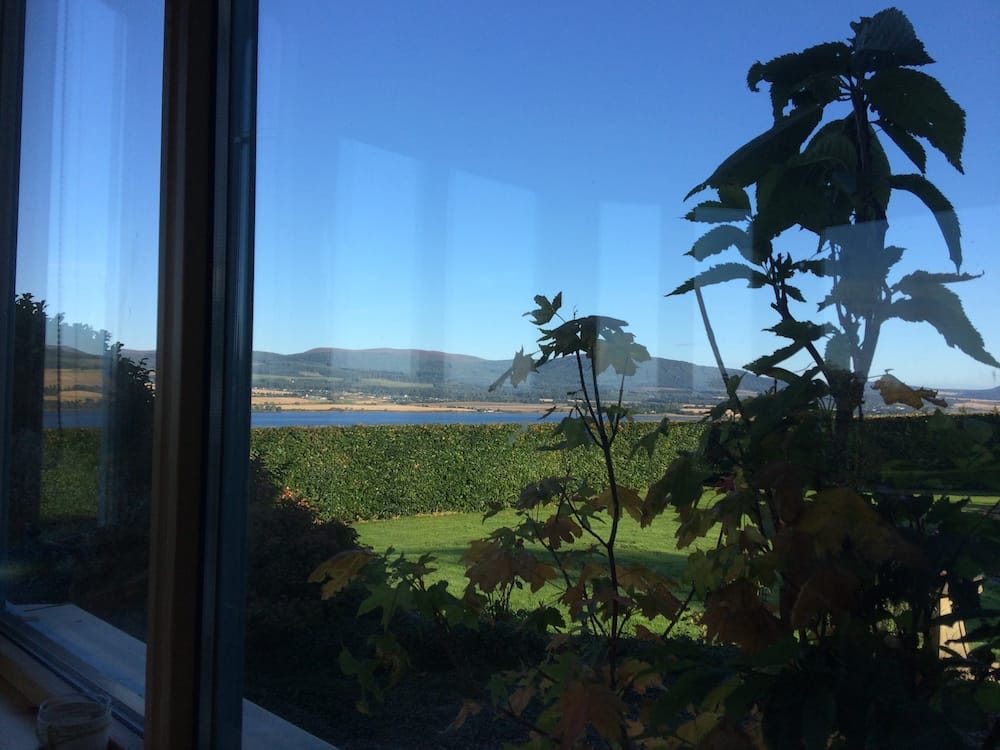 Sir Hector Macdonald Monument, Dingwall
We drove over the Cromarty Firth bridge into Dingwall, we've seen a car show and street festival here last year, but we missed that big tower on the hill last time. We did it right this time and spent an hour or so walking around.
This monument commemorates the life and successes of one Sir Hector Macdonald; notable for his rise to become an officer in a time when it was nearly impossible for someone who wasn't rich, noble, or both. More here on Sir Macdonald and the monument.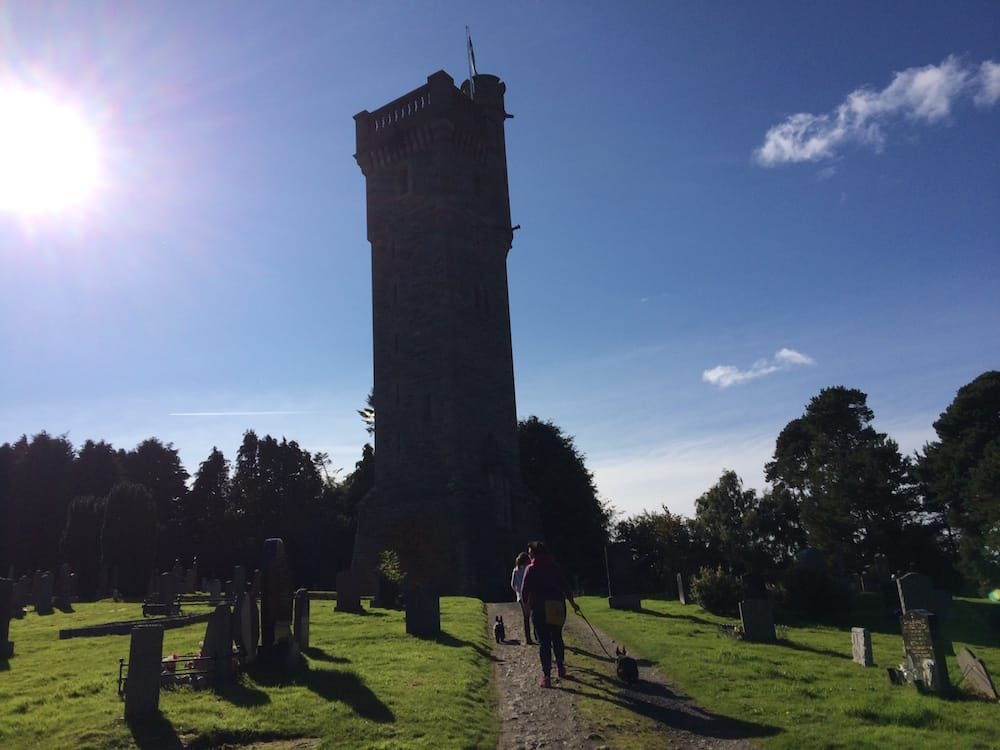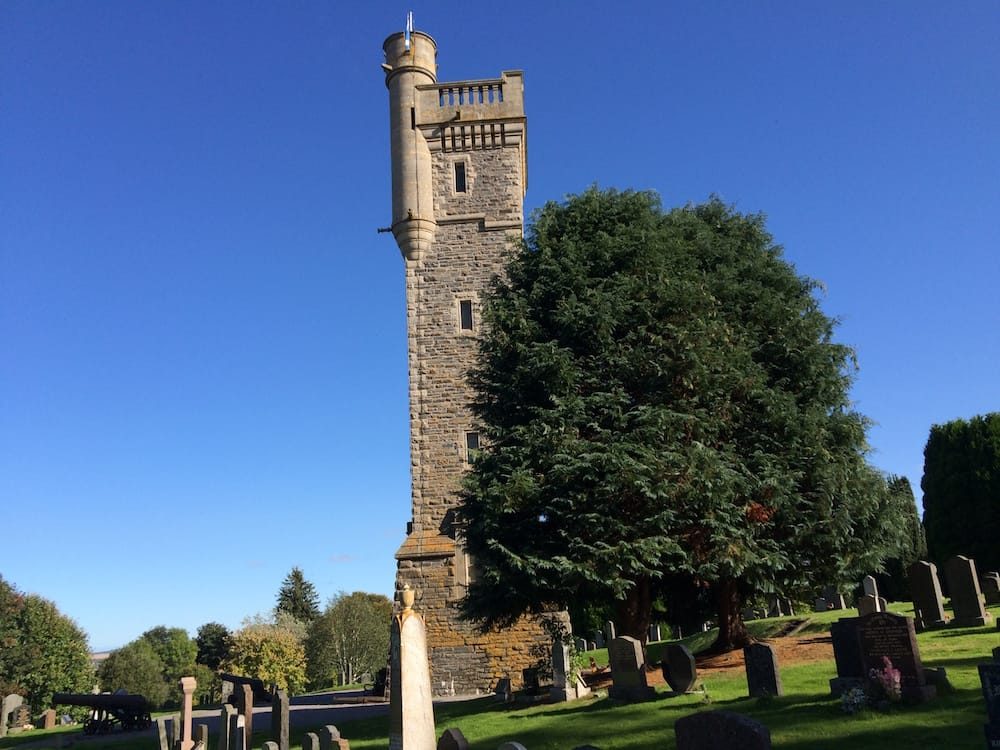 It's interesting to note that while Alice and I don't talk much about death, or spirituality, because it just doesn't come up, cemeteries bring it up in a way that is suprisingly natural and non-threatening if you do it right. Not sure if any other parents do this, but it's working for us. The sunny day helps make it a lighter conversation, for sure. Live life to the fullest!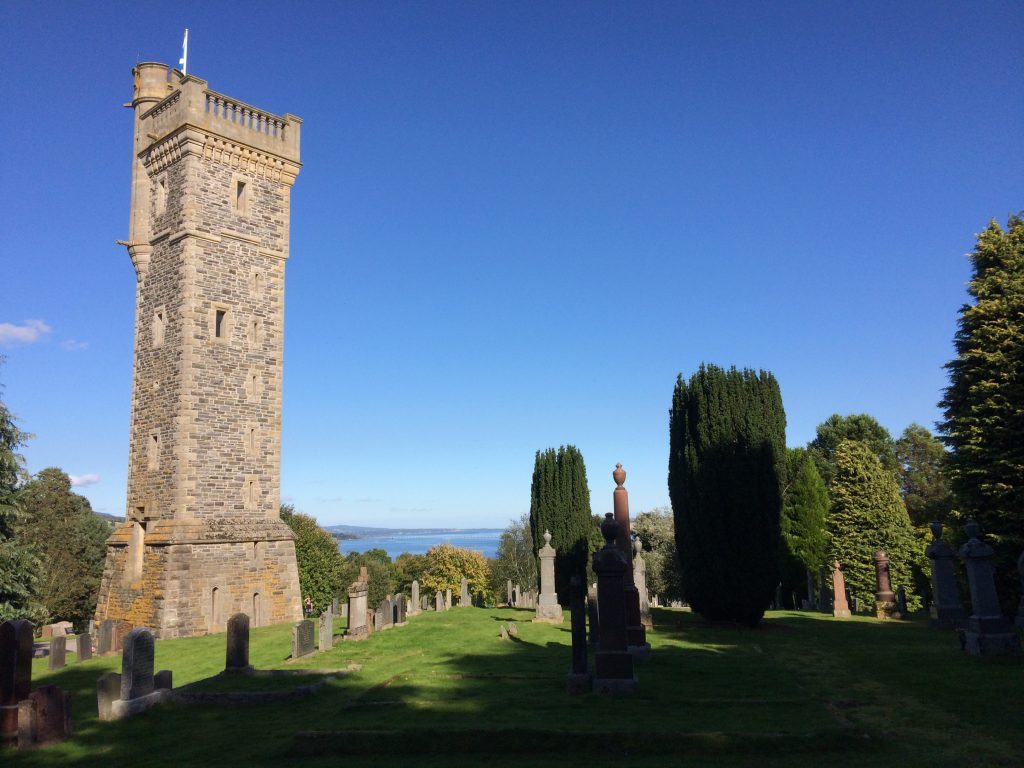 I would be remiss if I didn't post two amazing sunrise photos from this day using my iPhone 5s Pano camera feature. Being in a long firth we get 270 degree views of sunrises and sunsets when they are not completely obscured by clouds/fog. Here's two examples:


It's a bit of work maintaining the place, but even that adds to the feeling that this would be a great place to settle, as long as you had somewhere warm to escape to once in a while.
The following two tabs change content below.
Latest posts by Nathaniel Flick (see all)