Fieldtrip adventure time
We are nature lovers and take very opportunity we can to get out and get dirty and also learn something (don't tell the kids, ha!)
We took Maude and Toshie, our two Scotties, always part of the family, with us on our nature walk to Culbokie Wood. It's a wonderful forest reserve, there's even a tiny loch in the middle but we never made it there.
On this tour we focused on fungi, and even found some shelter structures, obviously we aren't the only ones wanting to get back to nature. It was a cloudy day, but that added to the overall mood. I'm struck by the black stones and even the black slug; it's not called the Black Isle for nothing!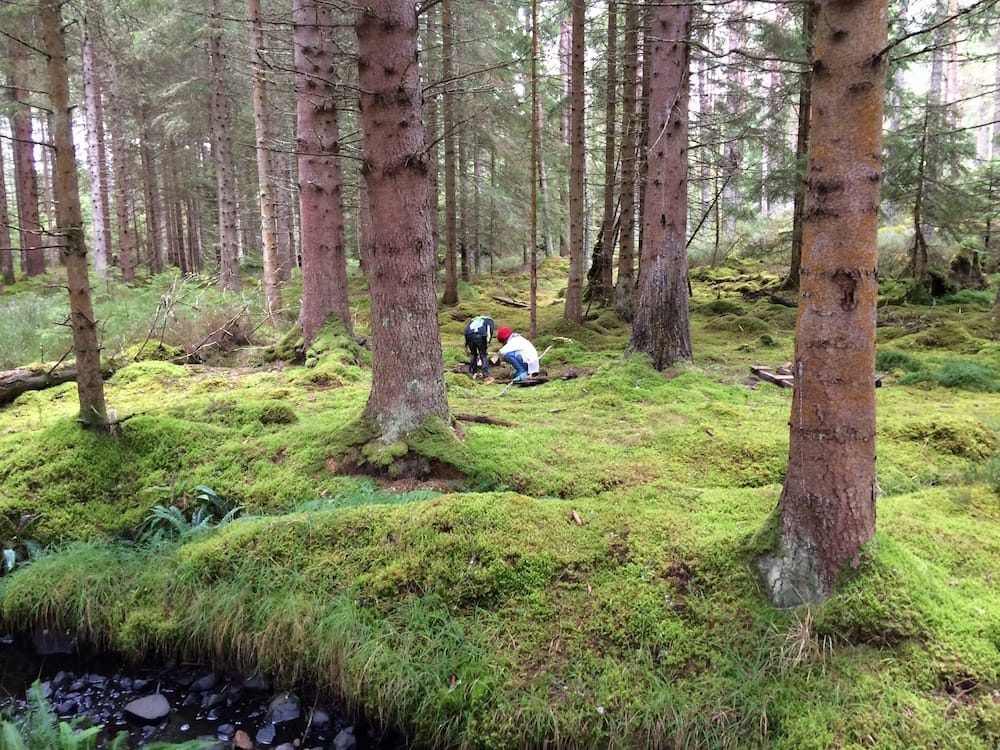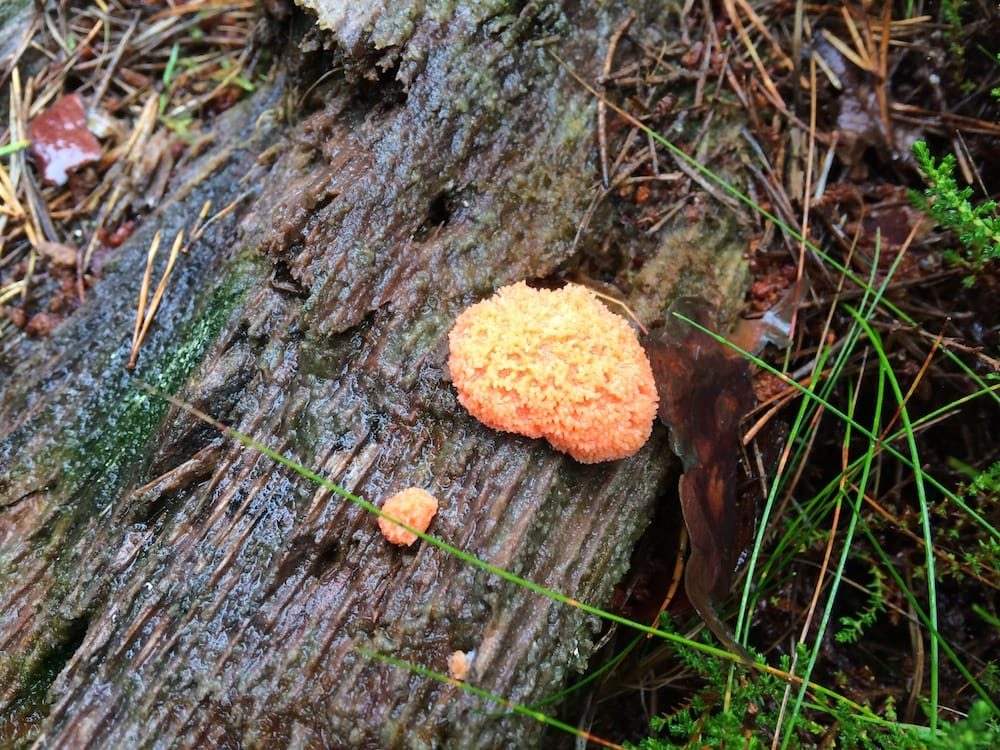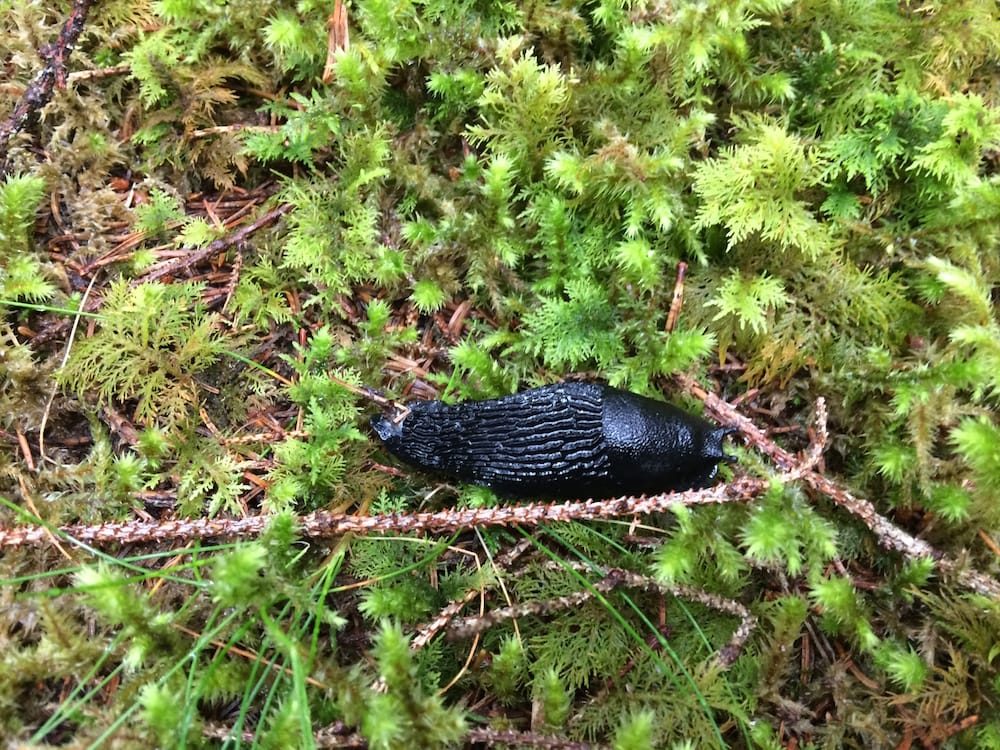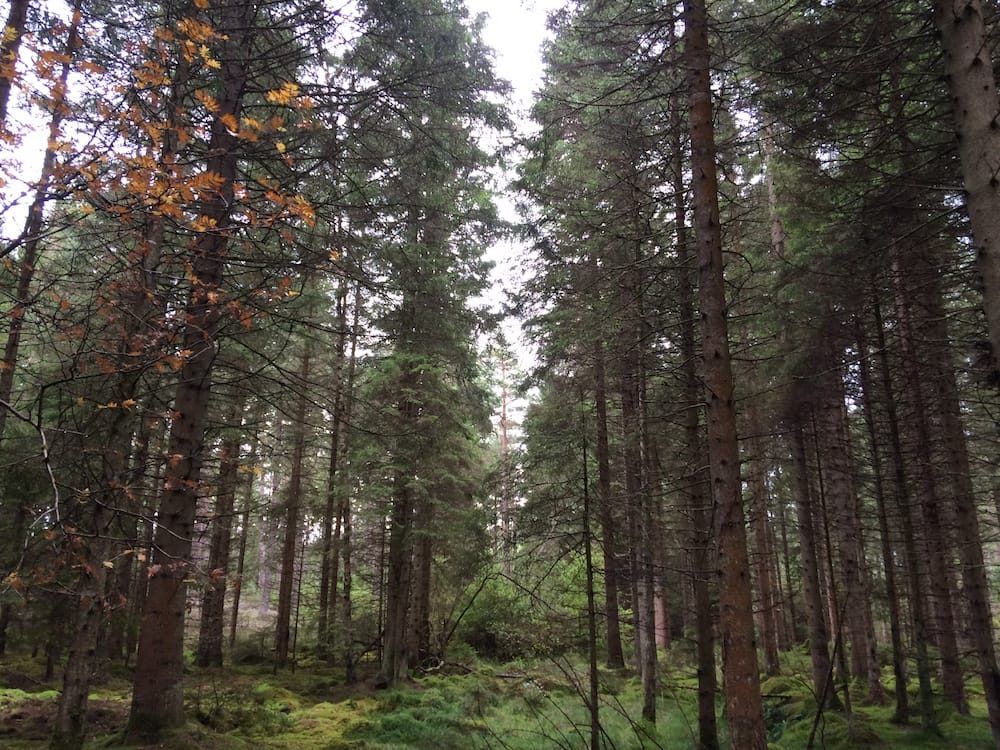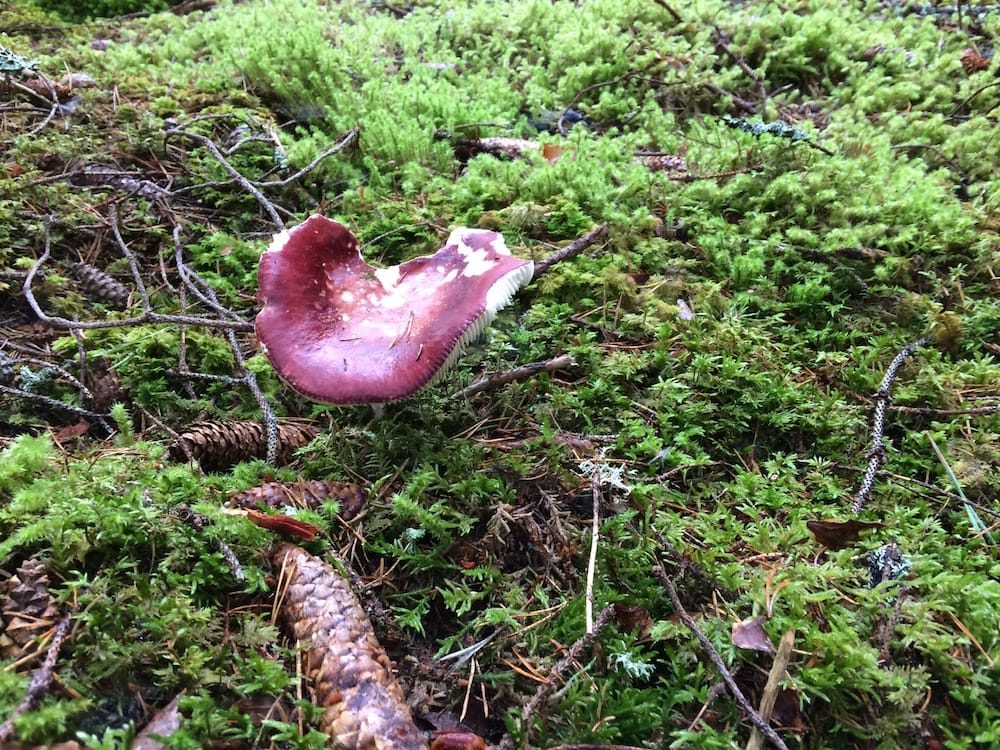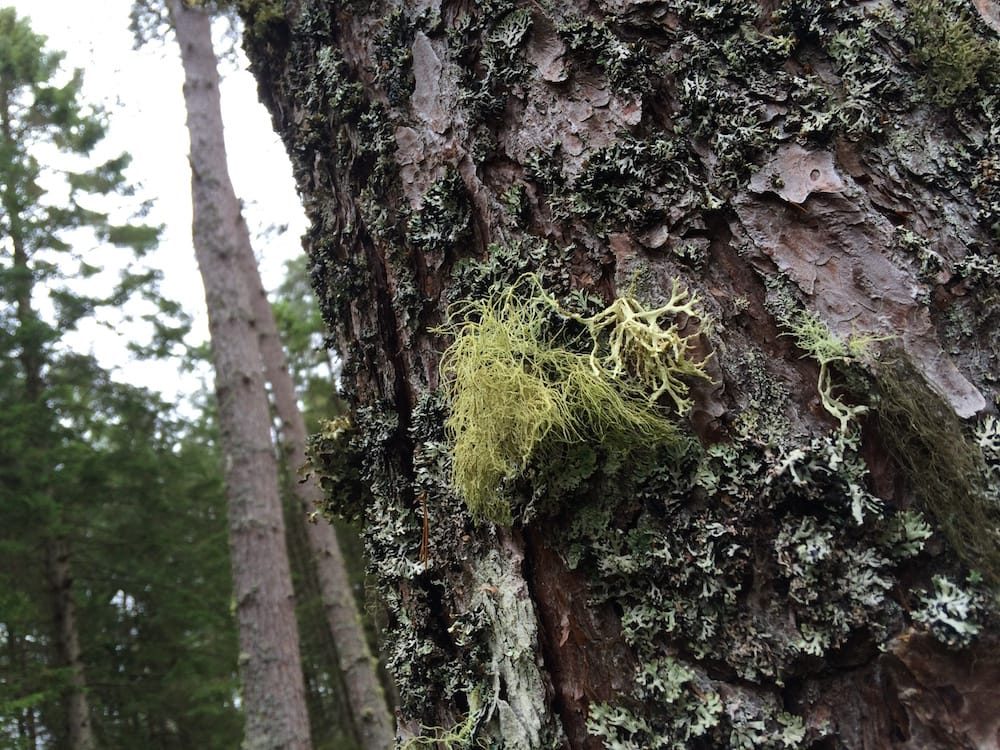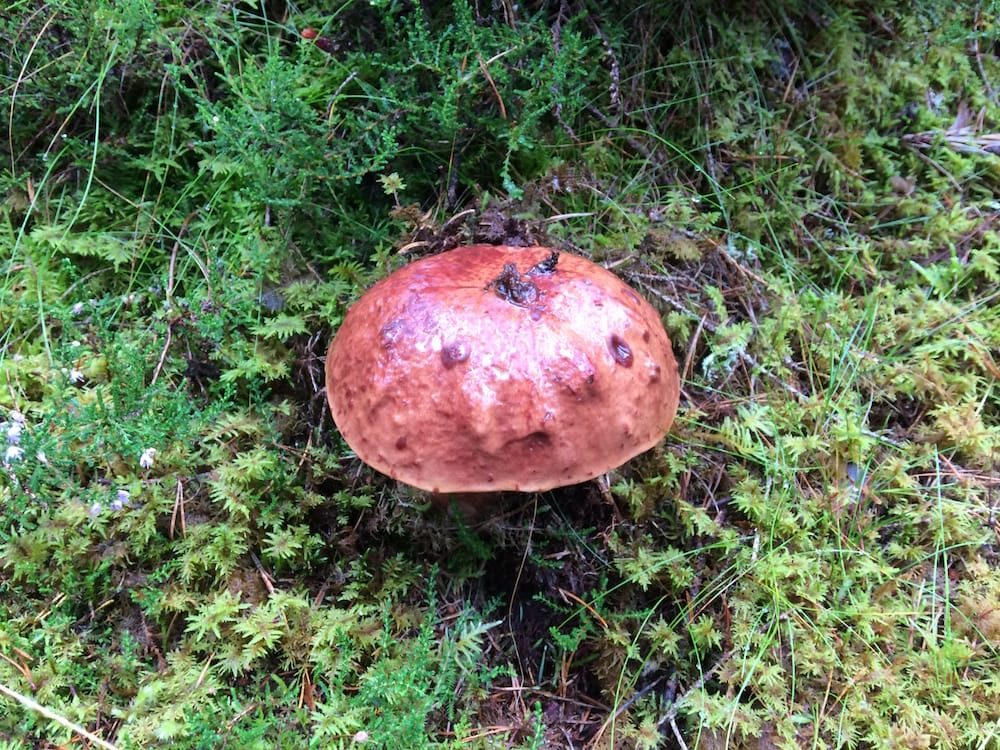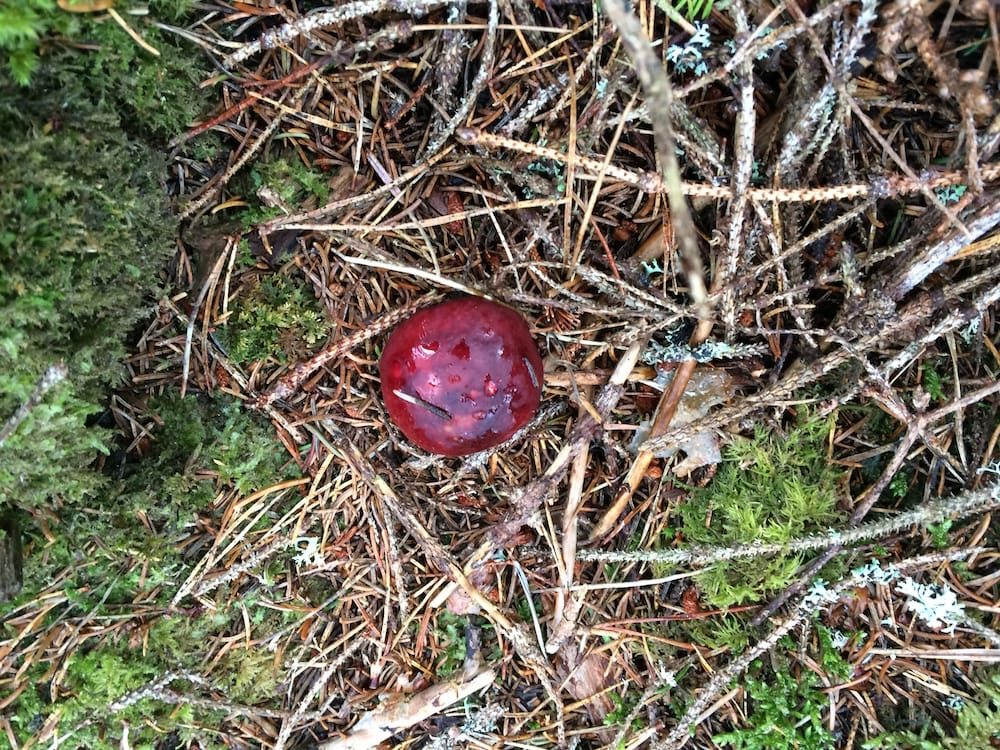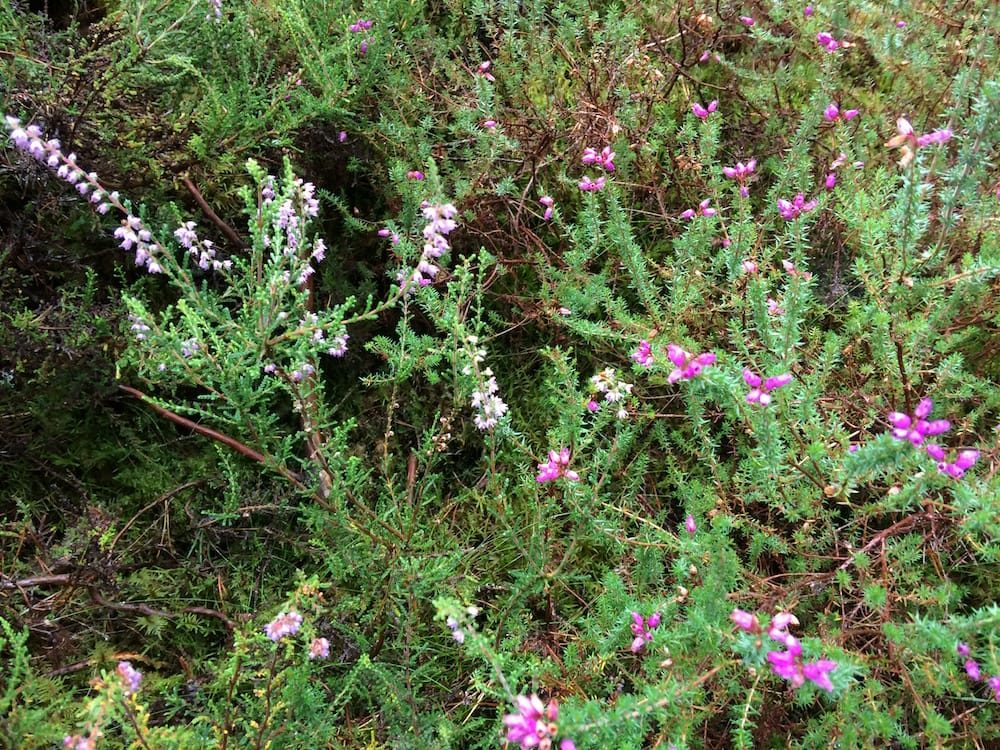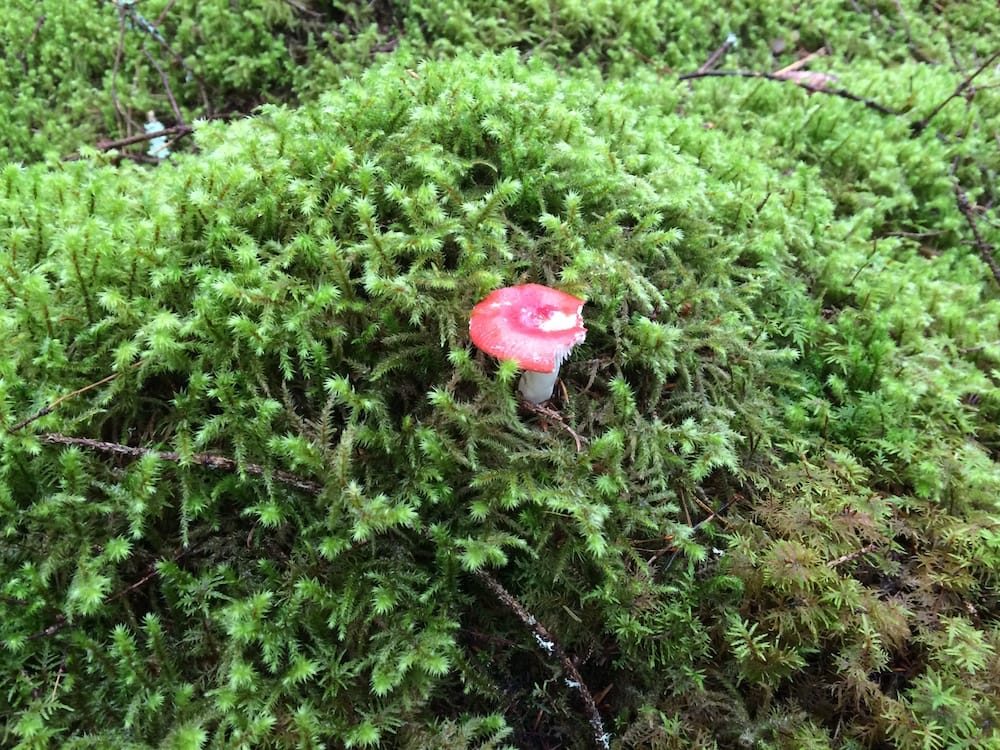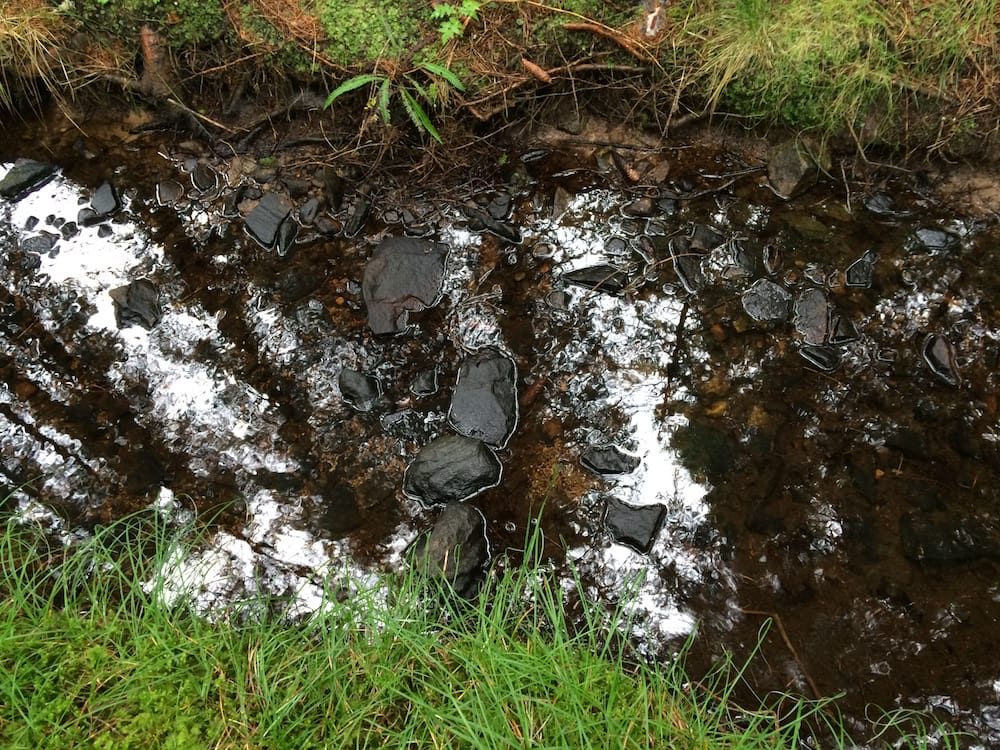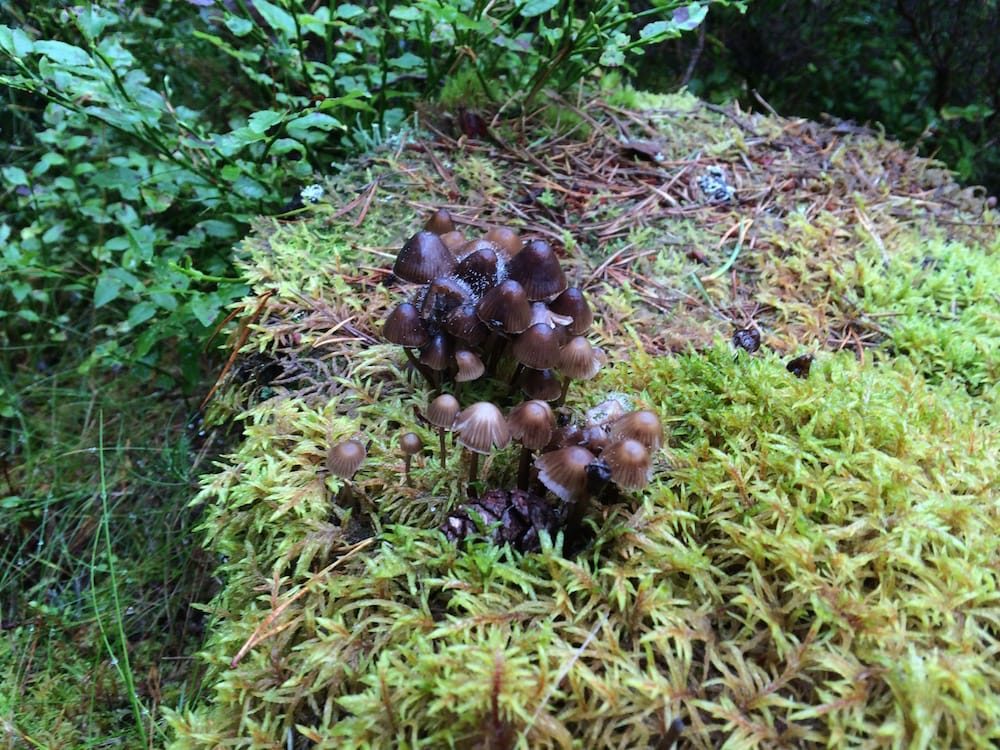 The following two tabs change content below.
Latest posts by Nathaniel Flick (see all)