Have you ever tossed the caber?
Last year we went to the Resolis School Faire but we were a few days late for it, so this year we caught the Culbokie Primary school faire instead.
At the beginning it was raining hard, and we thought for about a half an hour that the venue would get flooded and muddy, but we were wrong, because it turned into a fantastic day. The kids got 5 pounds each to play games and have some food.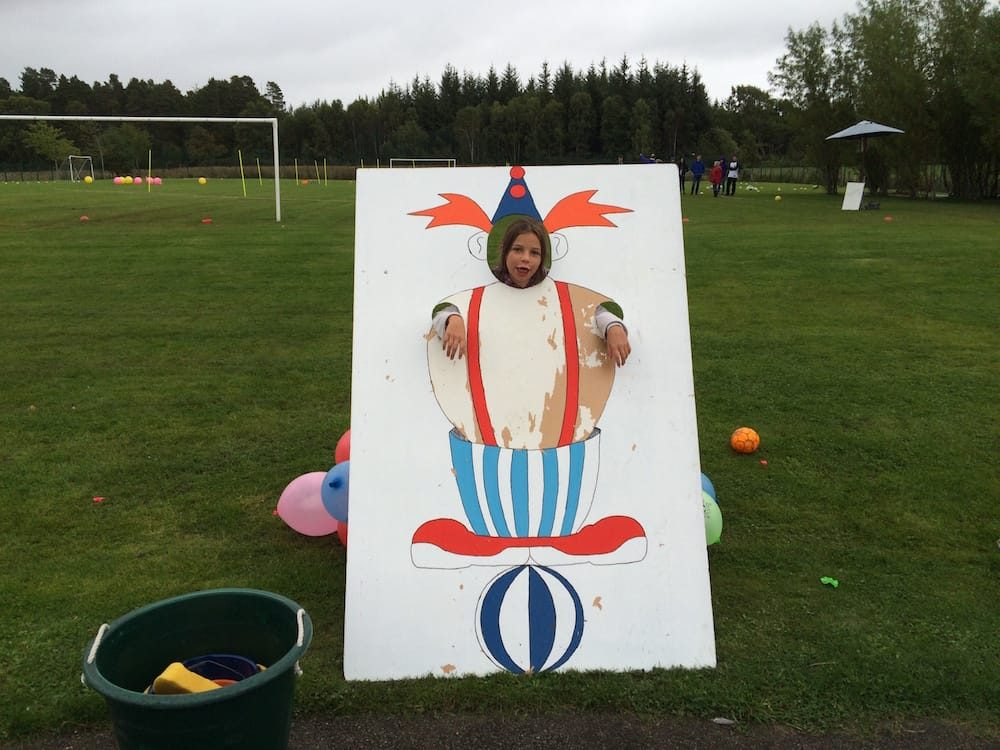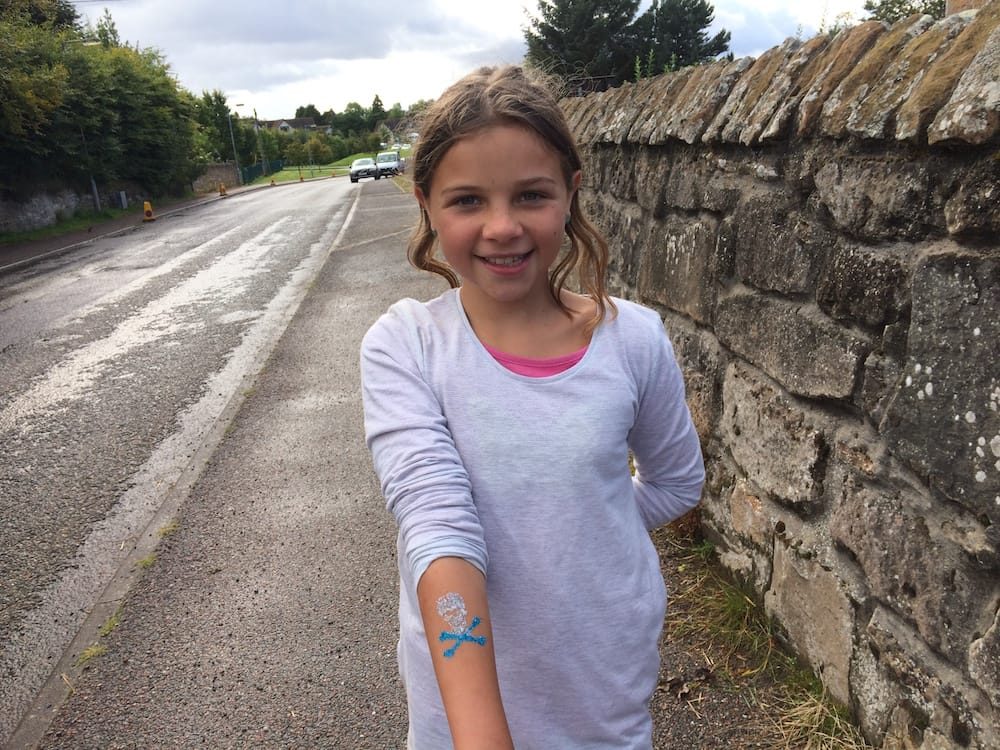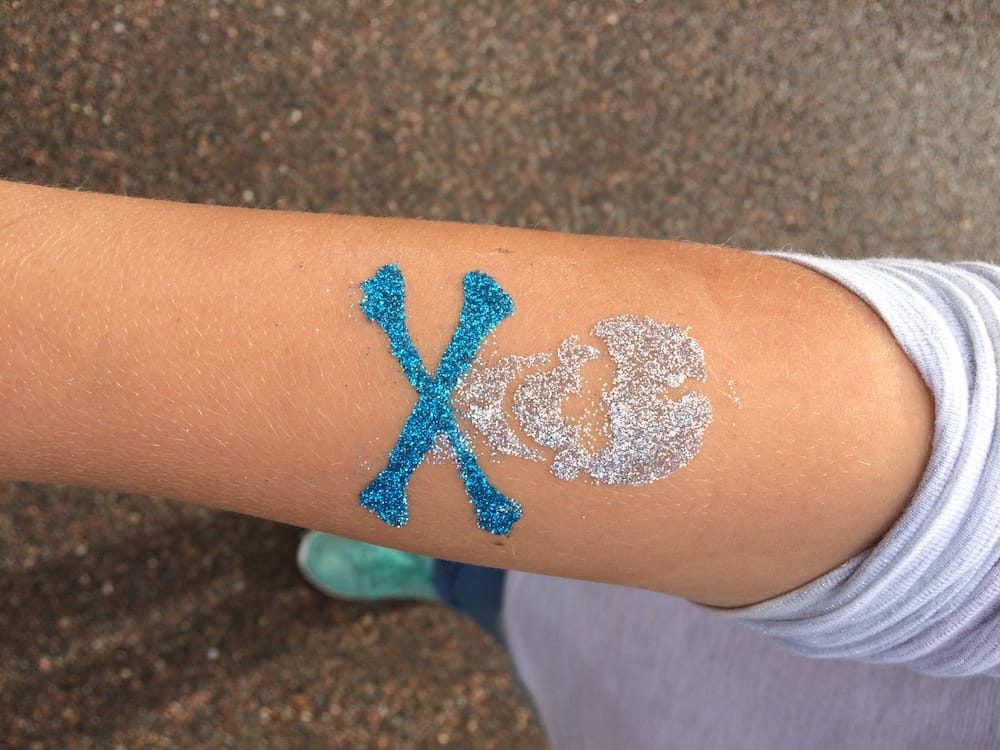 Mr.7 wasn't into playing the Highland Games but Ms.10, wild horses couldn't have kept her away. Unsurprisingly she tossed the caber like a champ: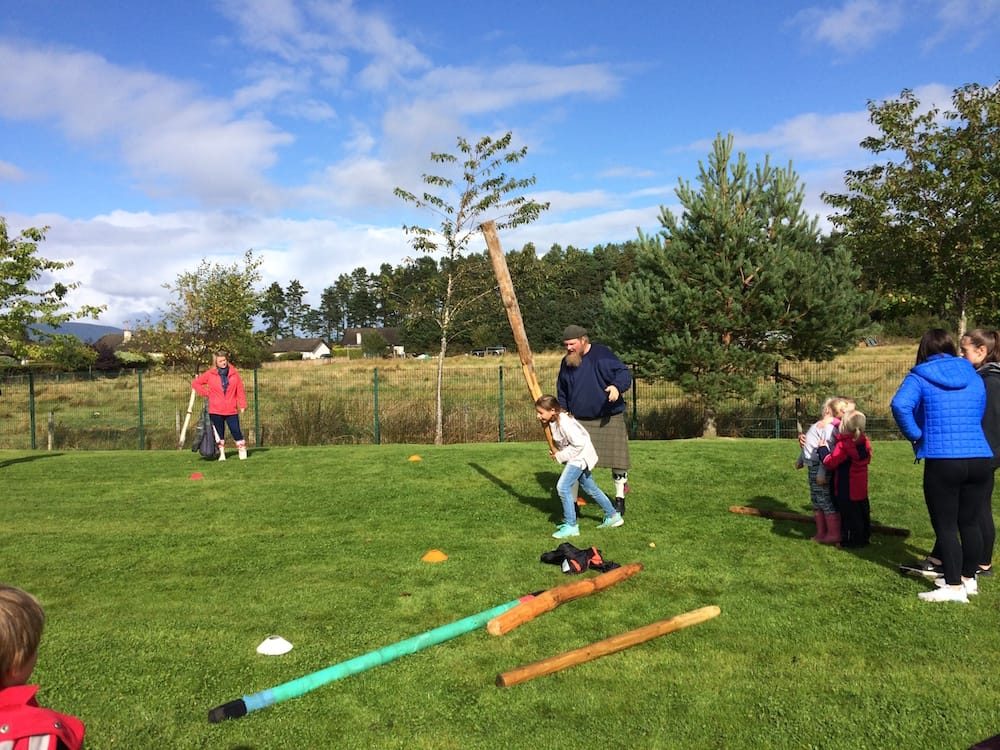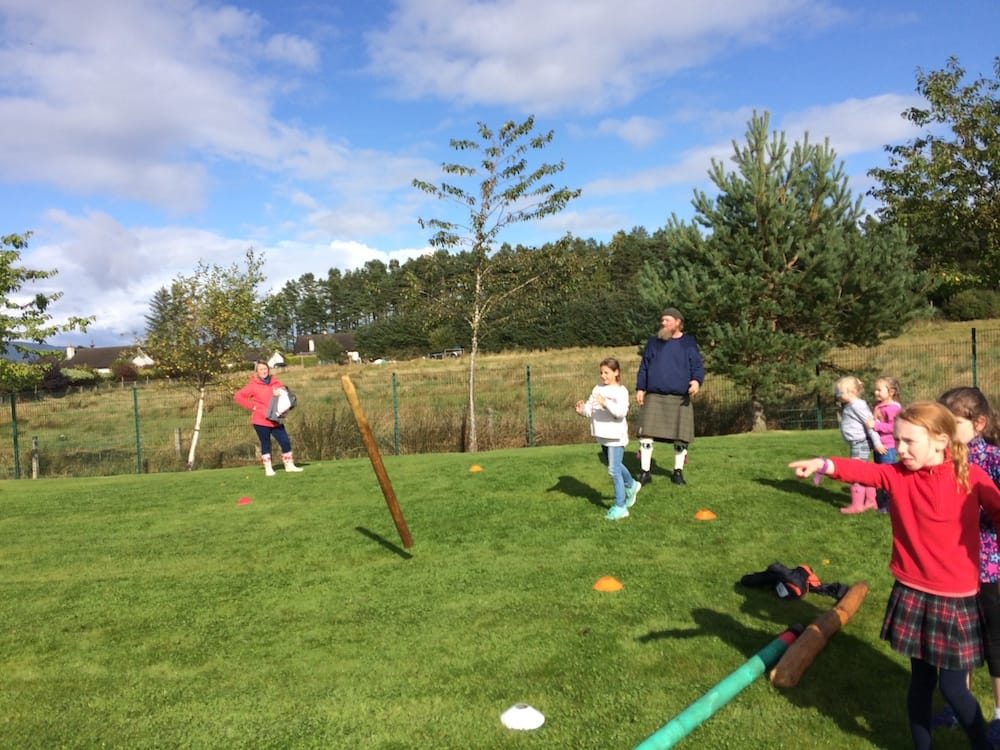 Once the sun came out, our layers came off and it started to feel like spring/summer for a short time. Autumn in Scotland is beautiful, but also varies quite a lot in temperature, so we're always ready to take layers of and put them on again.
Thanks Culbokie Primary for a great day out!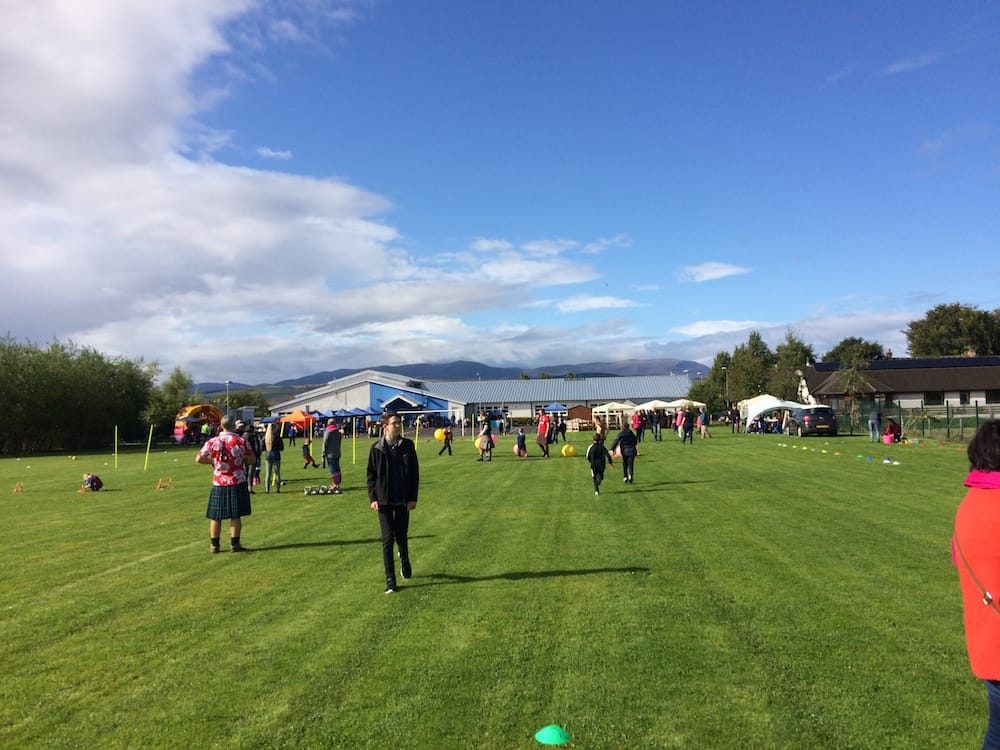 The following two tabs change content below.
Latest posts by Nathaniel Flick (see all)