Another simple drive east to Cromarty
Cromarty is a town about 25 mintues east of Culbokie, at the end of the Black Isle. We took a quick drive there on a windy Sunday afternoon.
We've been to Cromarty before (and i've had the beer from their local Cromarty Brewing!), and it's always quiet, charming, and friendly. I talked to a retired gentleman who's been coming here for 40 years with and without his kids, and he now enjoys the beach; he reminisced with me about them for a short while, and hiked onward. I love those quick, friendly moments, and Scots are known for those.
The beach was windy and cold, pefect for our Scottie, Maude. The kids always love the beach, no matter what.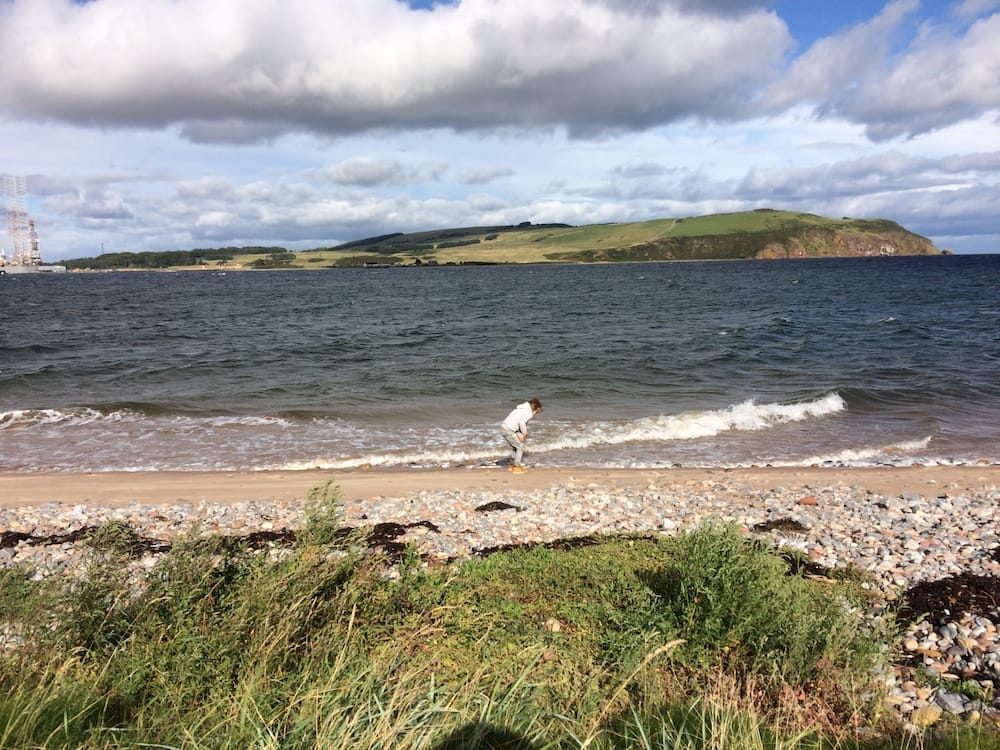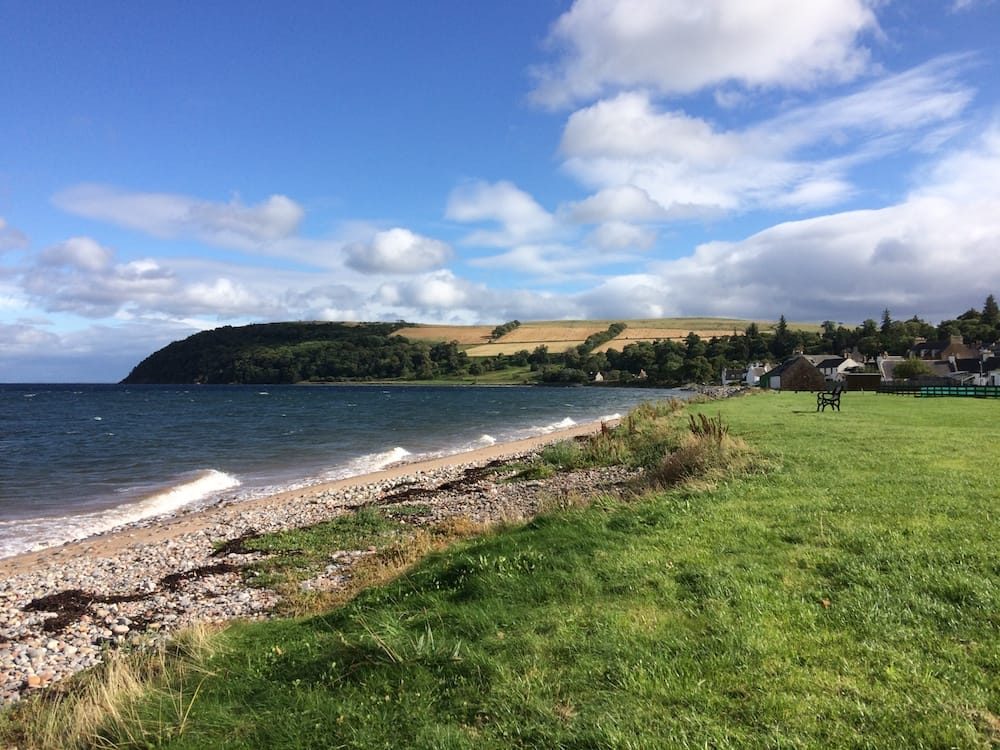 Driving home we went the long way and we're glad we did! We found The Egg Box Shop! It's a simple idea (the best ones are) where you drive up, enter, put your money in and choose a box and grab the eggs inside, six at a time. What a great idea! We loved it because none of us wanted to drive another hour to Dingwall and back to shop for more food.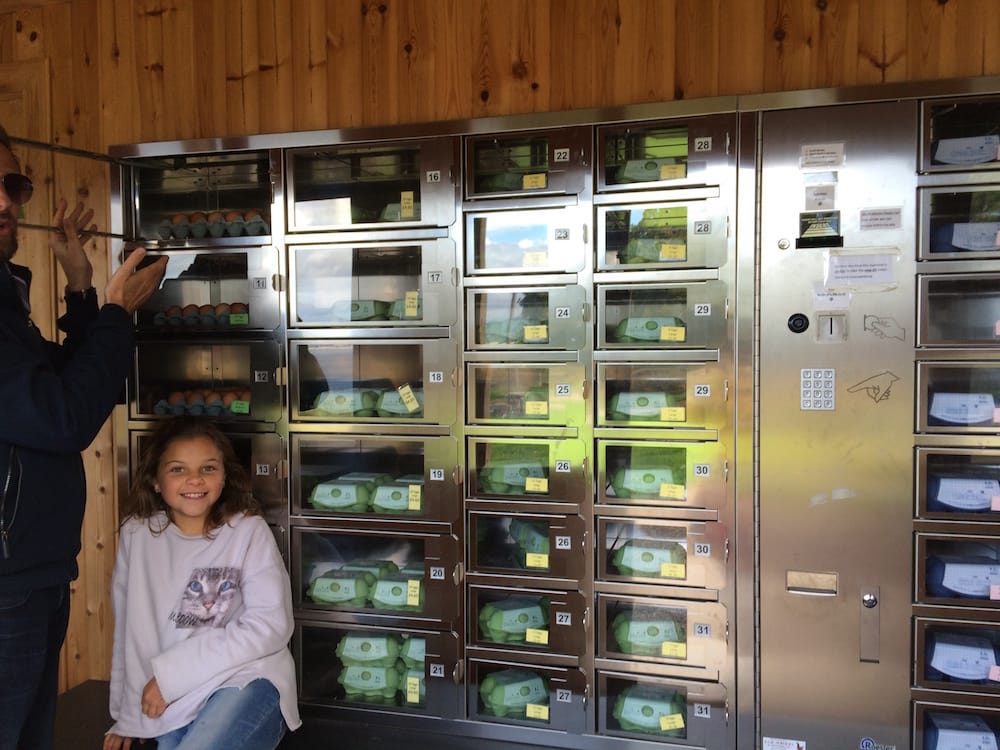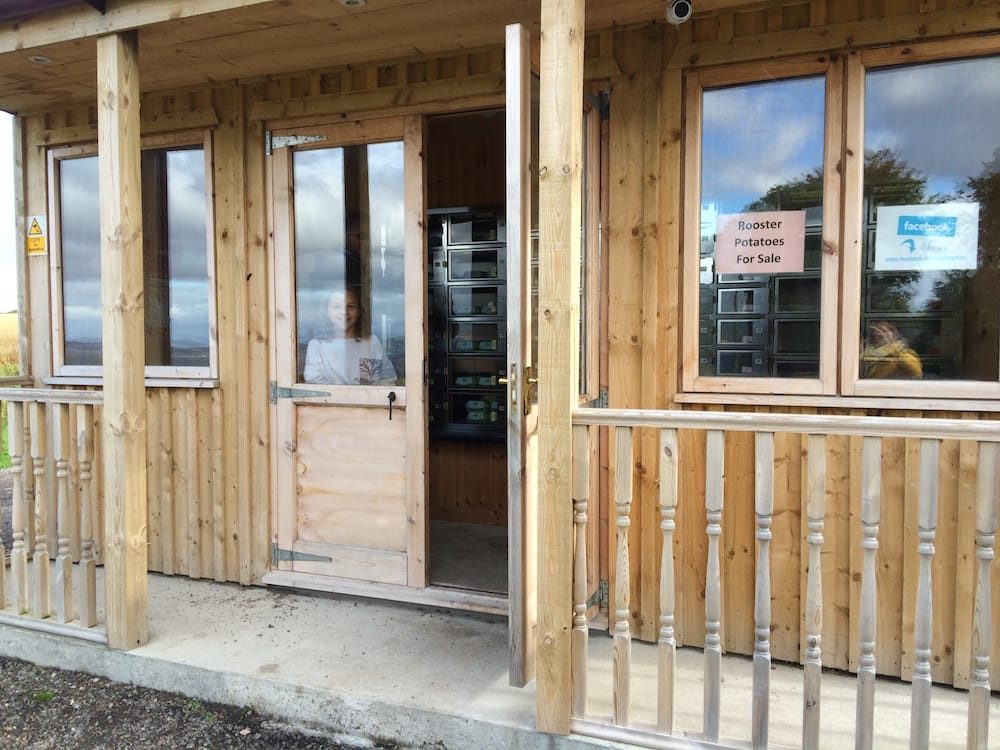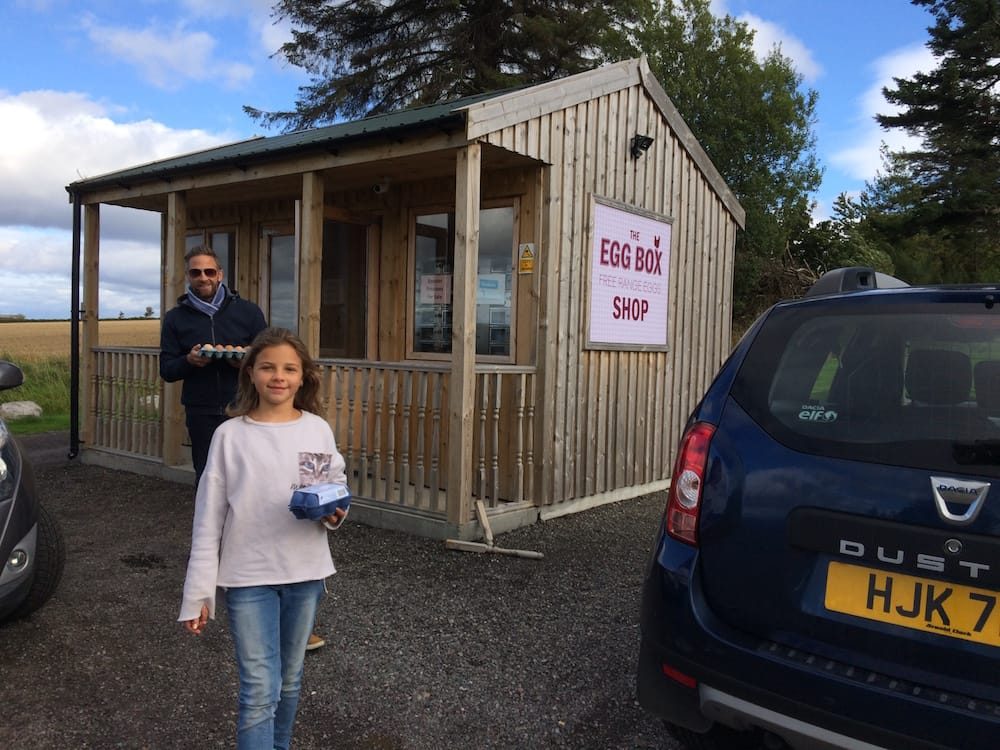 We took these home and had a great eggs-on-toast dinner. Classic kiwi stuff, and not exactly Scottish, but much of the time we eat pretty simply so this works for us.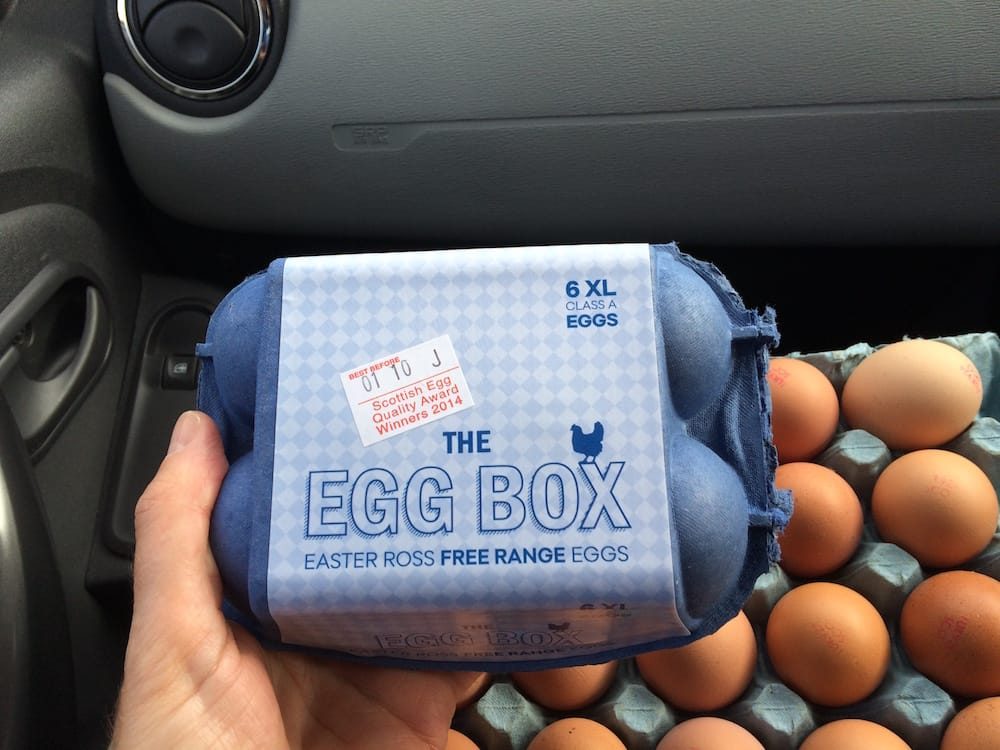 The following two tabs change content below.
Latest posts by Nathaniel Flick (see all)