Back in Scotland for our second-annual house-sit
We're back in Culbokie, Scotland for another house-sit, just north of Inverness. We are here a few days later this year so first order of business is get settled, then celebrate mum's birthday!
Check out the view from the sun room at the Culbokie house: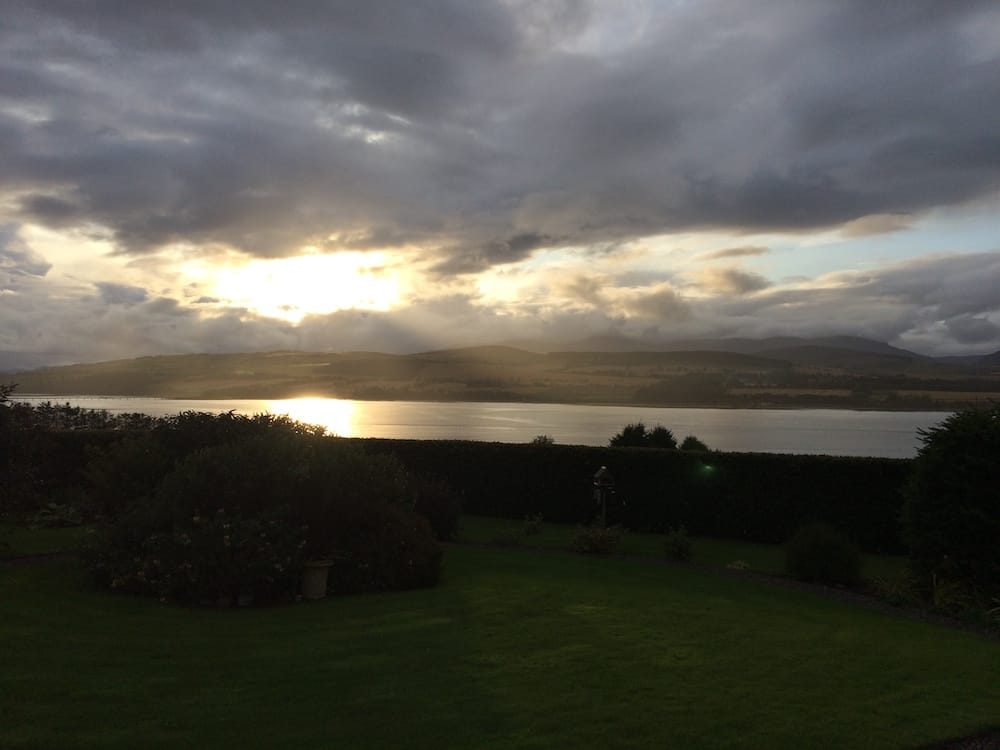 Alice's Birthday
And as last year we pulled out all the stops for Mum's birthday here in Culbokie, complete with cake, pressies, hats and party favours.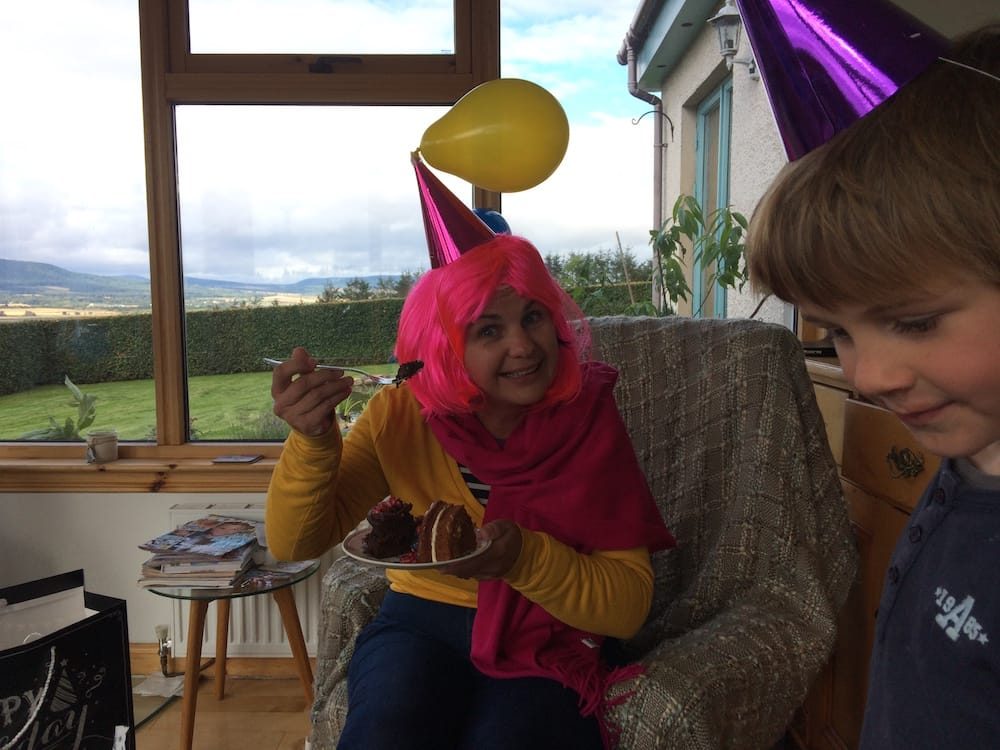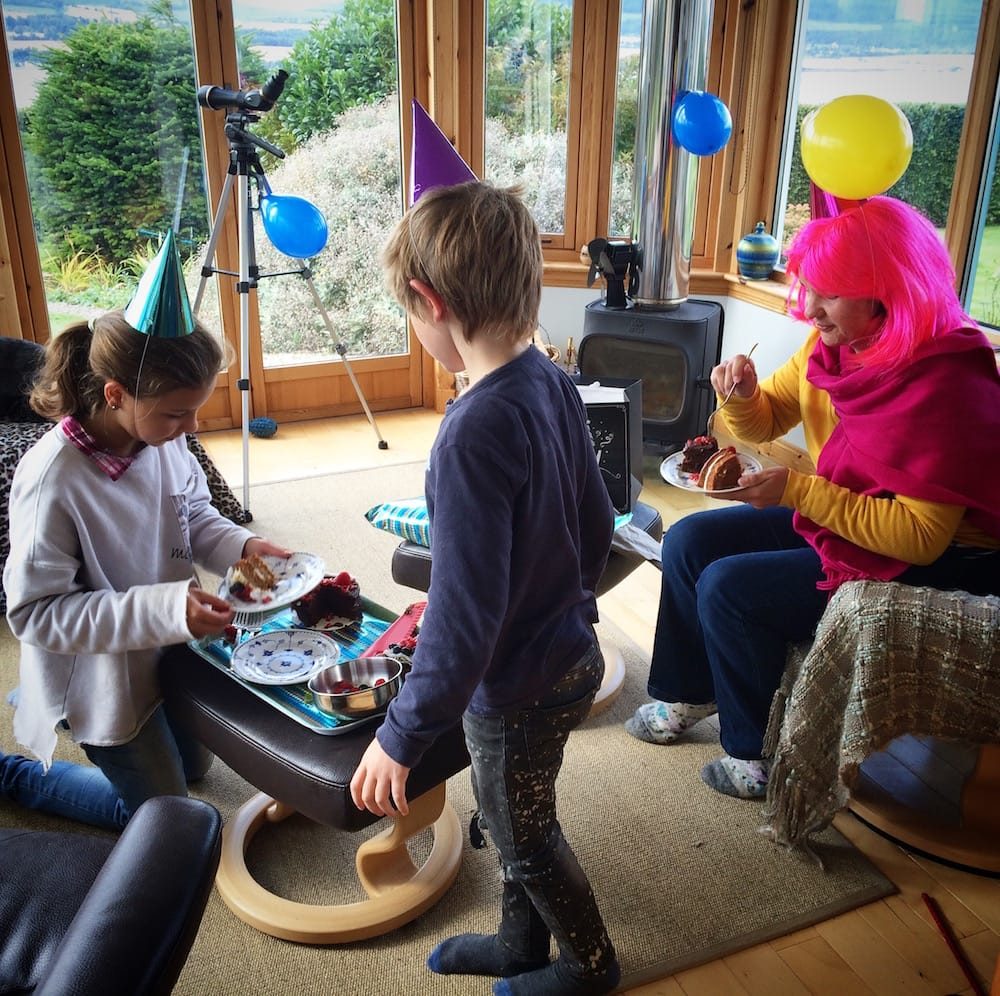 Urquardt Castle and Cherry Island
Our first adventure on the weekend we decided to go down the other side of Loch Ness (the northwestern side). Last time we went down the southeastern side and there wasn't much there, and it was a bit boring for the kids, though the stormy weather wasn't boring.
So this time we took what I'll call the "tourist road" through Urquardt Castle and then Neptune's Staircase, and after we stopped in Drumnadrochit briefly.
Urquardt Castle has a colourful past, but we weren't keen on the 20 pound per person entry fee so skipped going in, but the view was enough for us. If you've never seen a castle before definitely give it a go, though. It was last used by the British during the Jacobite Uprisings but they blew it up when they were driven out, and it was never used again.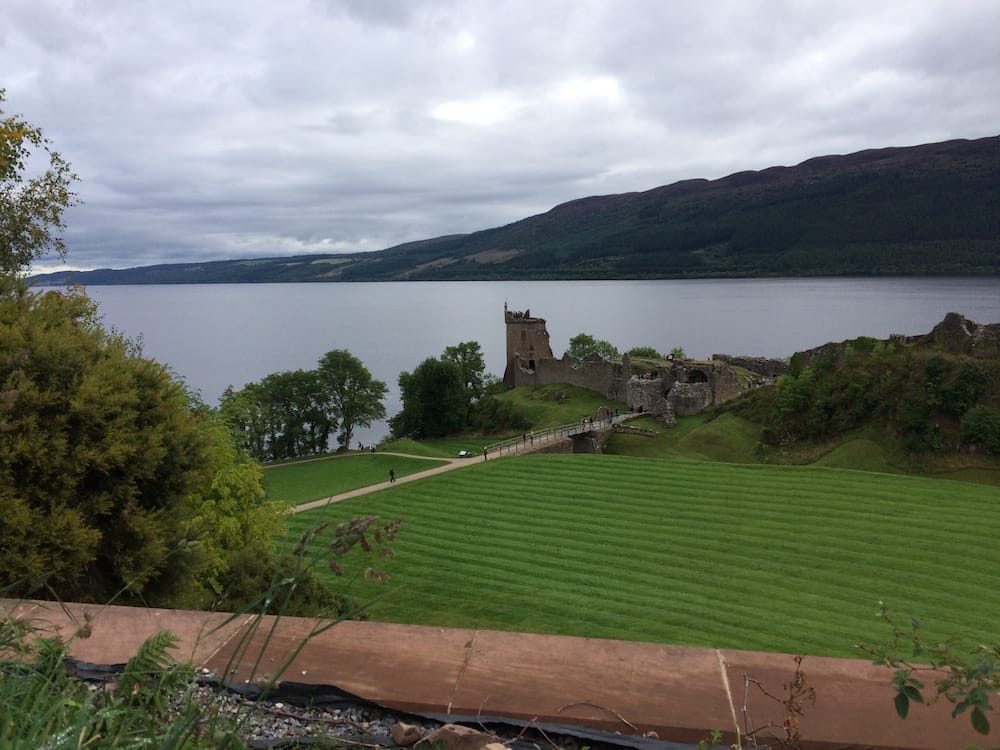 Cherry Island is a hidden gem south of Urquardt Castle:
Cherry Island near Fort William, about 100m from the shore, is the only island on Loch Ness. In fact is not an island, nor is this its real name! The 'island' is in fact a man made structure known as a 'crannog'. Designed to provide a fortified retreat for the local people when threatened, they were built and used for this purpose between the Iron Age and the 16th century. The real name of the crannog is Eilean Mhuireach or Murdoch's Island.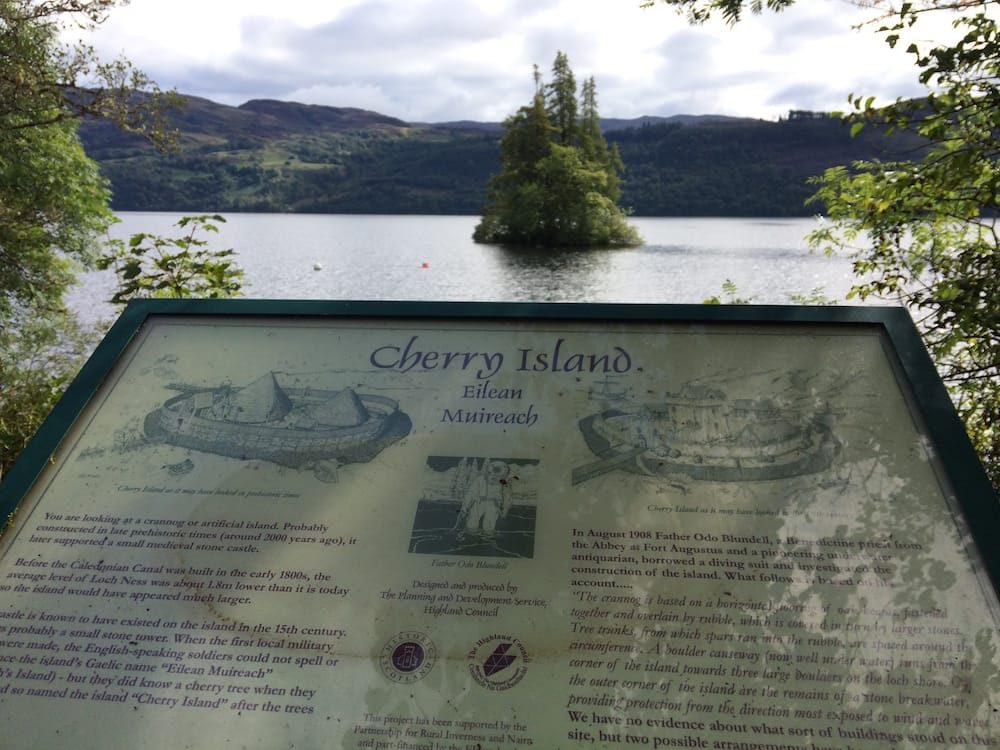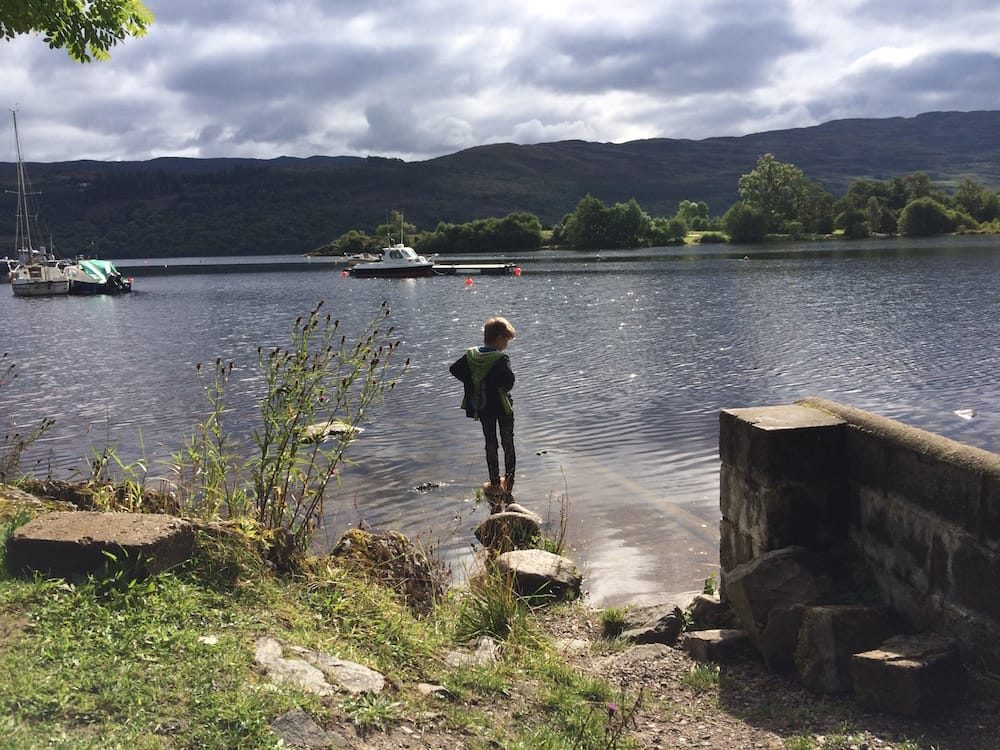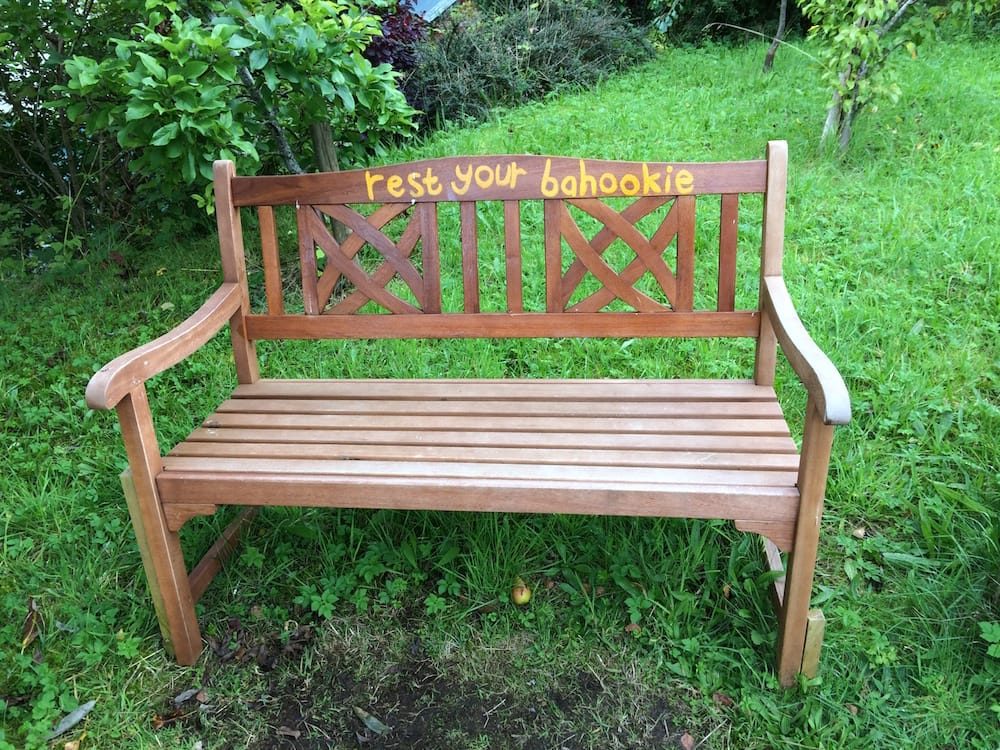 Neptune's Staircase
In the town of Drummnadrochit lies Neptune's Staircase. It was finished in 1822 and is the longest lock in Britain. It used to be hand-powered but now it's run by hydraulics.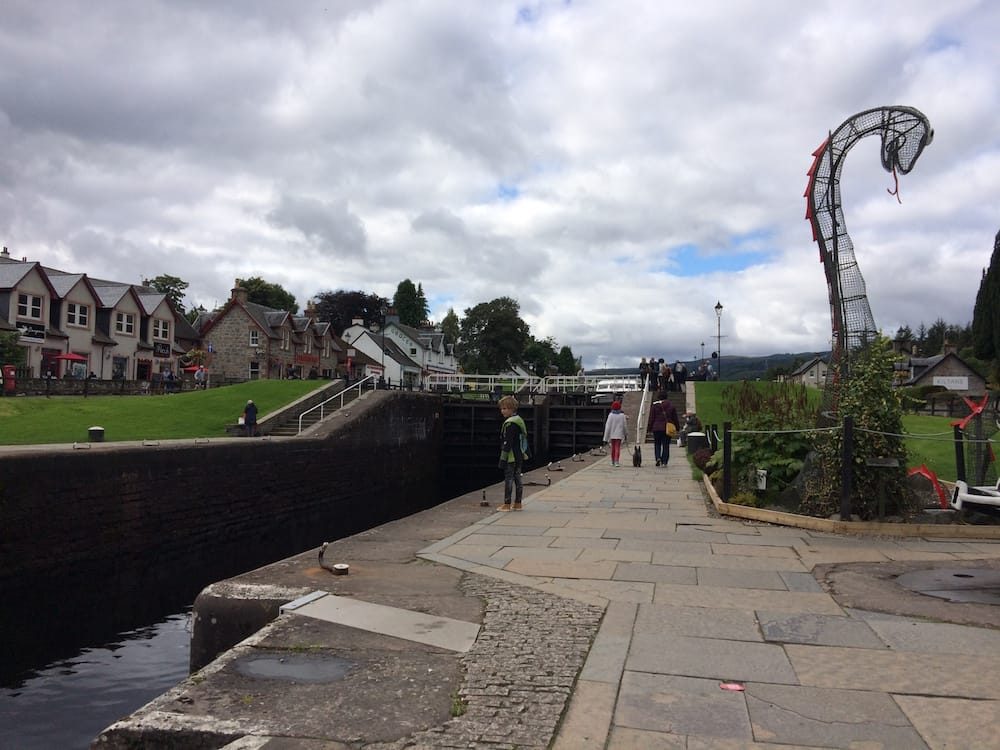 Neptune's Staircase in action:
The following two tabs change content below.
Latest posts by Nathaniel Flick (see all)