Another local excursion sent us to the little town of Beauly to see the Beauly Priory. It's old, from 1236 or thereabouts:
Beauly Priory was a Valliscaulian monastic community located at "Insula de Achenbady", now Beauly, Inverness-shire. It was probably founded in 1230. It is not known for certain who the founder was, different sources giving Alexander II of Scotland, John Byset, and both. The French monks, along with Bisset (a nearby, recently settled landowner), had a strong enough French-speaking presence to give the location and the river the name "beau lieu" ("beautiful place") and have it pass into English. – credit https://en.wikipedia.org/wiki/Beauly_Priory
We had a walk around: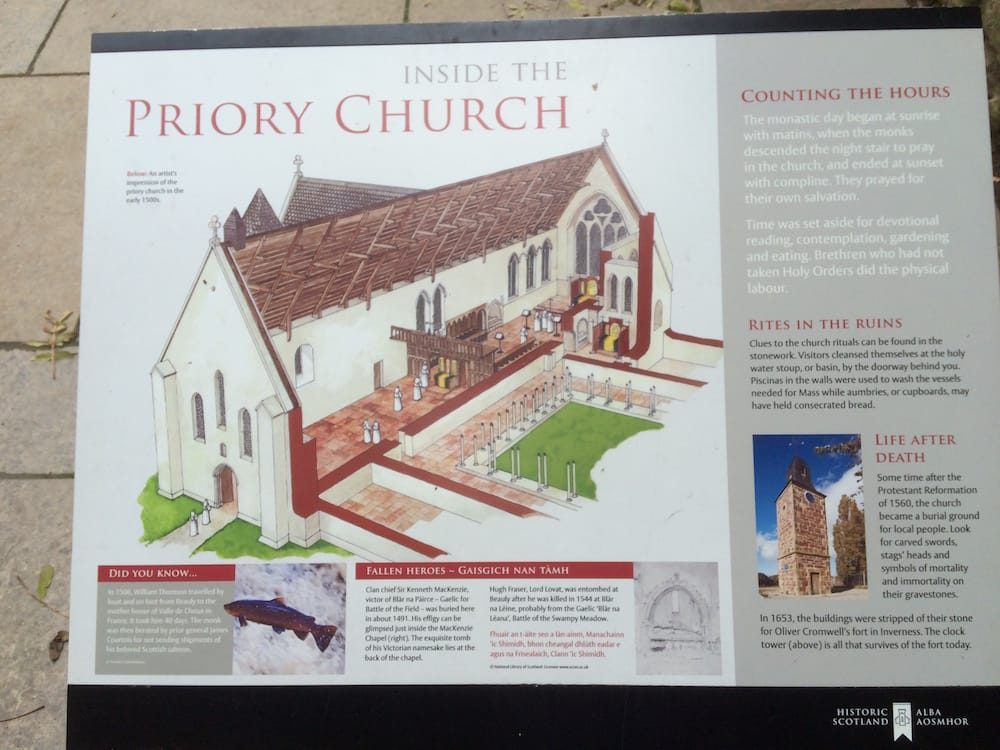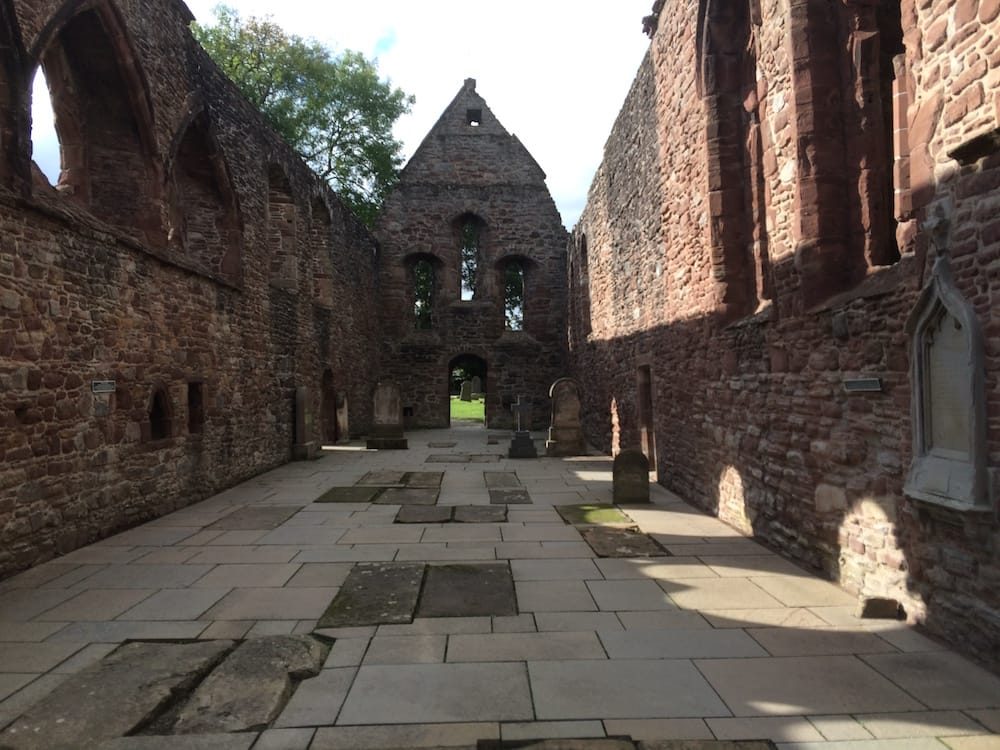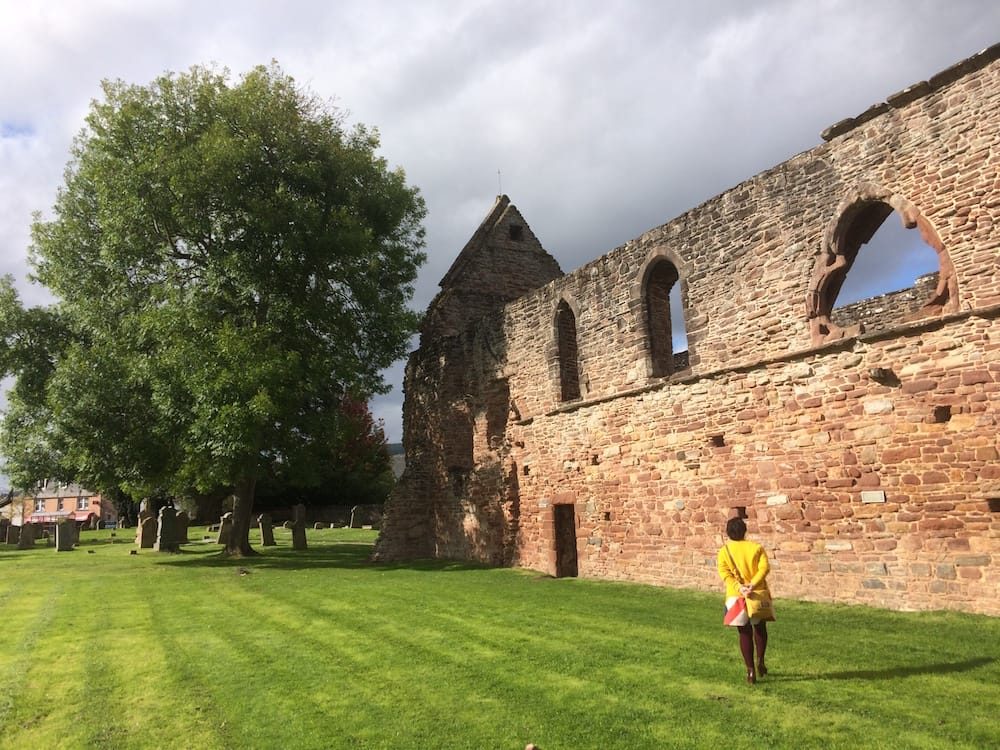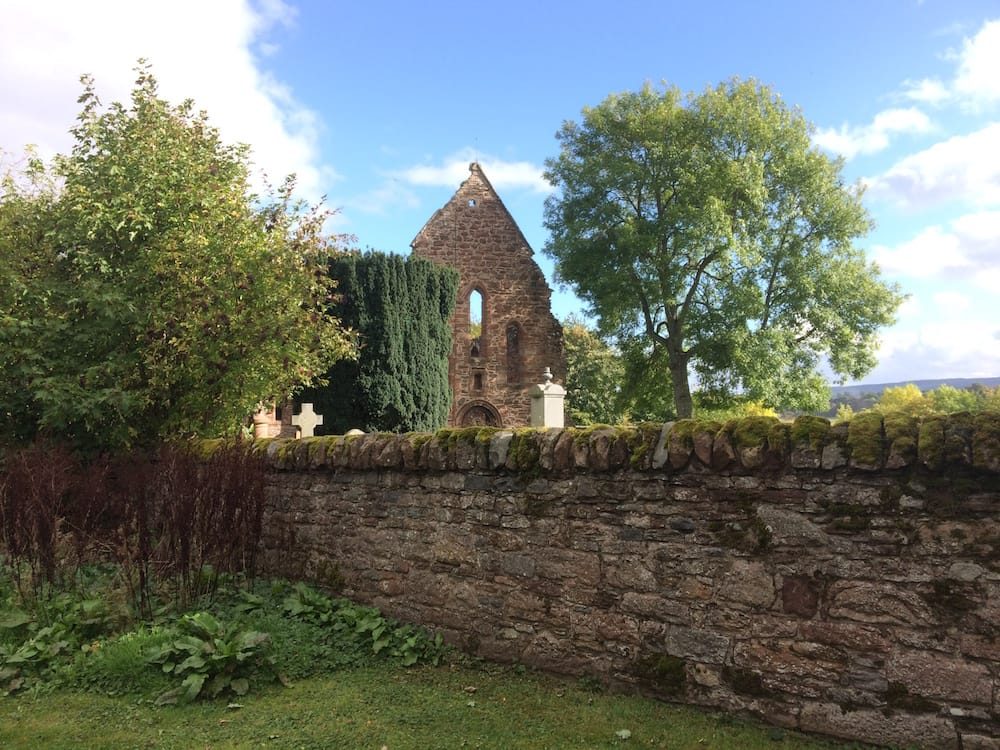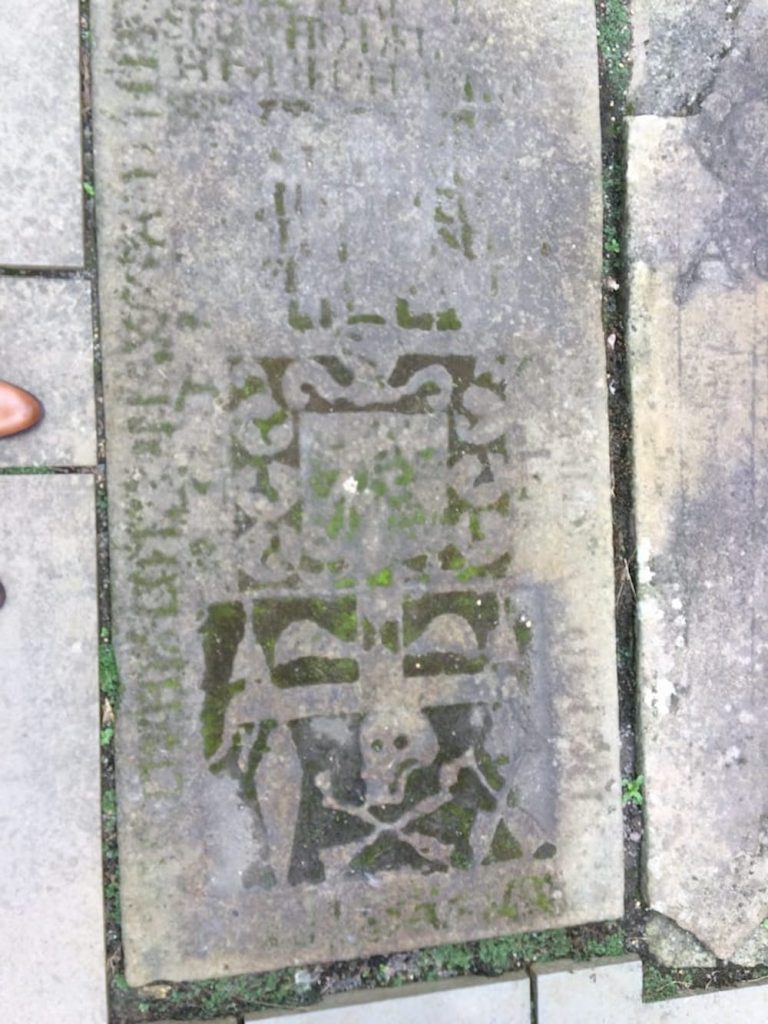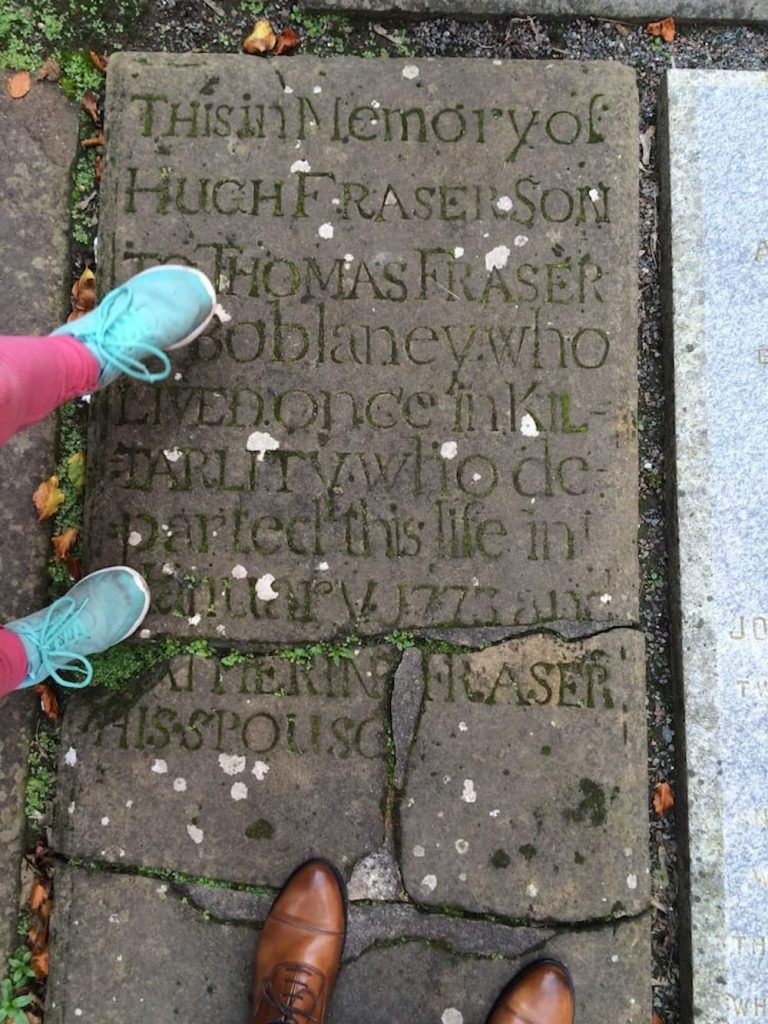 The following two tabs change content below.
Latest posts by Nathaniel Flick (see all)