We have loved Scotland, hard to believe we're down to 4 days here till we head off to Glasgow for a month.
I've found that while the same problems exist here as do anywhere else, what's different is how happy Scots are about it! And so happy to talk about it and anything else! It seems talking, telling stories, is one way to deal with the weather, to deal with delays, to deal with life in general.
The small towns here on the Black Isle and north across the Firth of Cromarty are joined by narrow roads, but very polite drivers. Everyone waves to you, and everyone is polite and respectful. If you let someone pass on a narrow stretch it's the best feeling in the world getting that little appreciative wave. No need to take your hands off the steering wheel.
So we've explored all the way to the end at Cromarty (where there's a ferry across the Firth to Negg) and driven across toward the Inverness side and stopped in a beautiful town called Avoch. After the rain stopped this little town was perfect.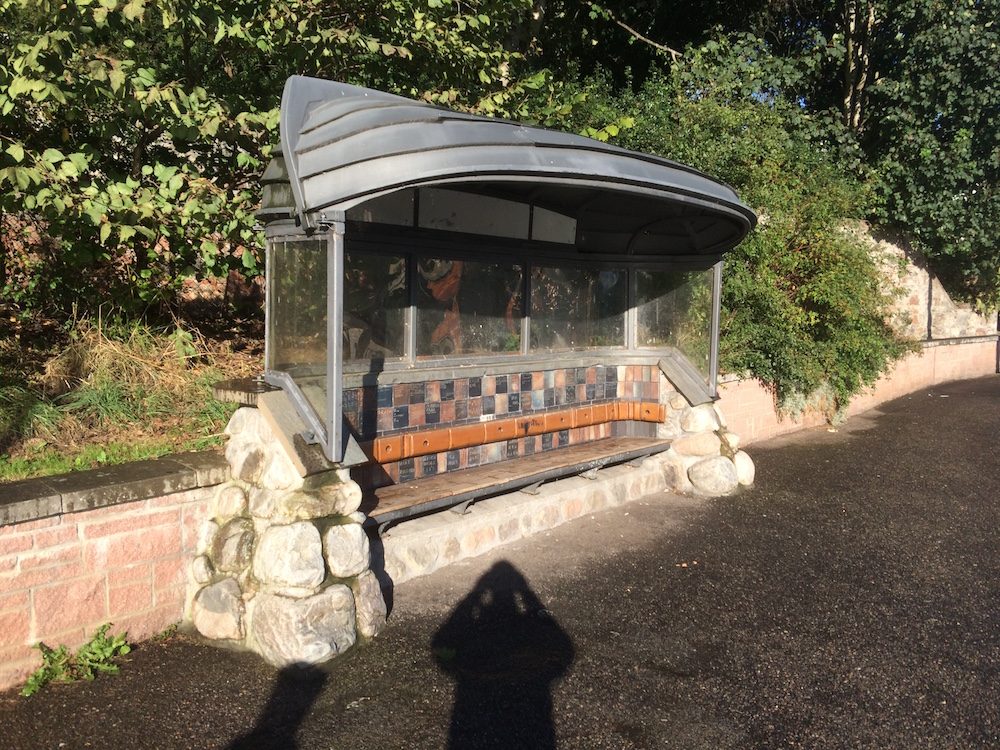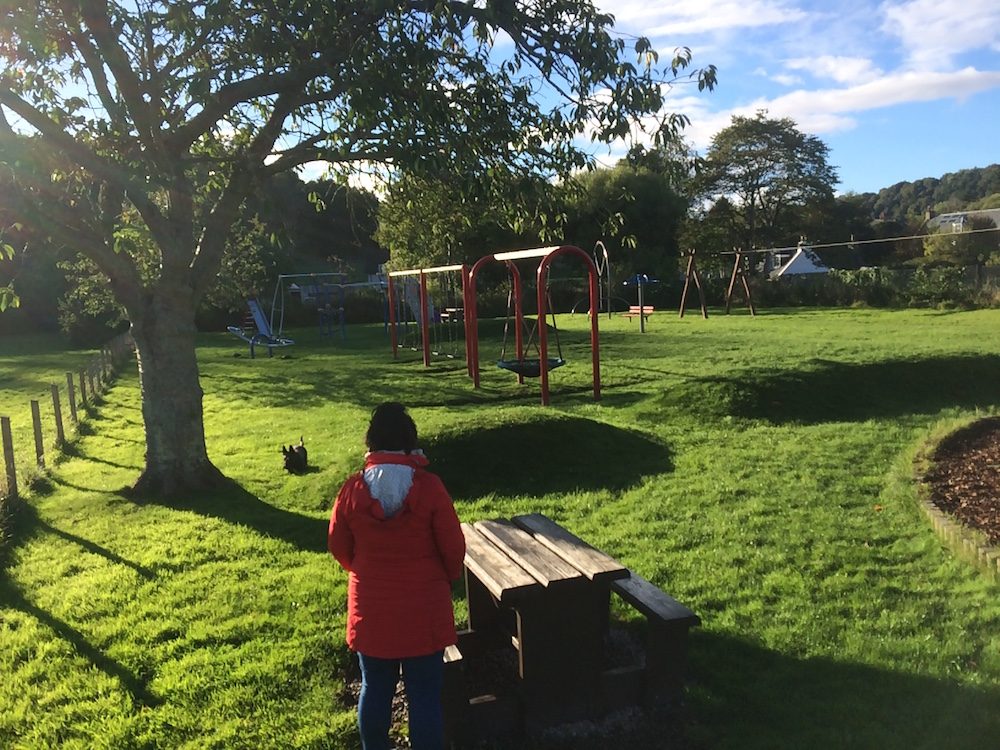 And the first official Where's Your Dunny interview
The following two tabs change content below.
Latest posts by Nathaniel Flick (see all)