I wish I could have bought her these chairs for her birthday but then we'd have to buy them seats on the plane!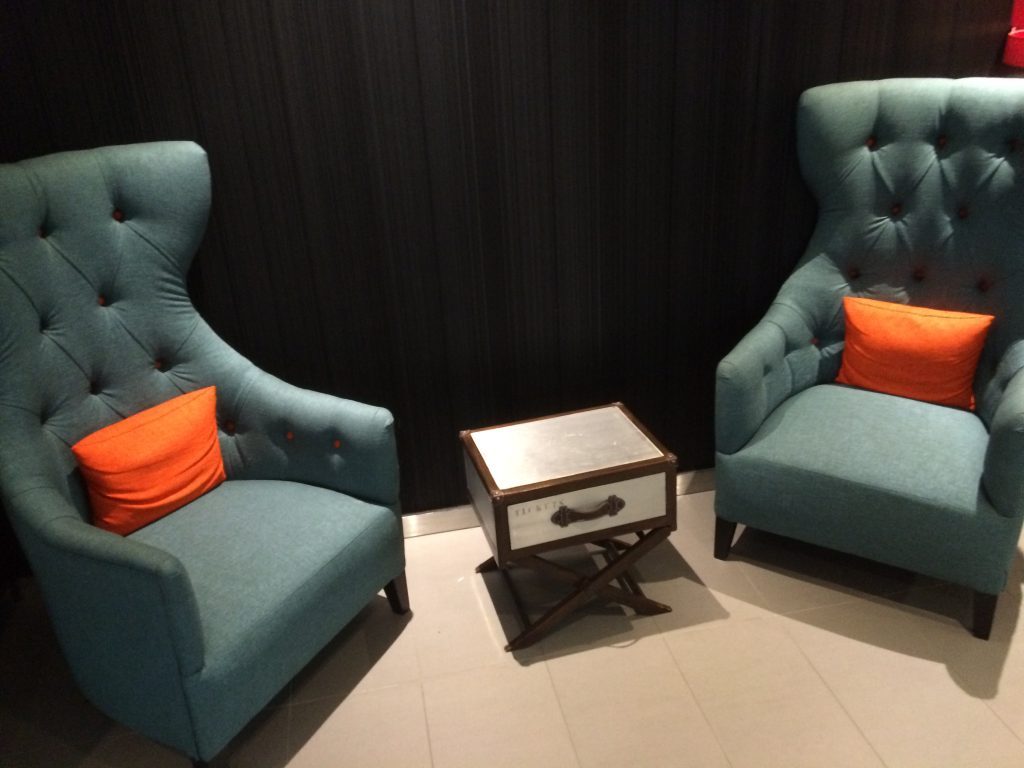 Alice had her birthday 15 days ago, and while I have no photos at all to post, I'll at least list what the kids and I did for her:
Two huge helium balloons spelled out her age (no, I'm not going to post that number online, ha!)
A bag full of small wrapped gifts (she loves having lots of things to open, be they magazines on up)
A sweet writing pen
Volume one of a two-book Glossary series covering the Outlander tv series
Two beauty passes, one for eyebrow threading the other for manicure
A free day on Friday at the mall!
Breakfast in bed
Alice had a great time and the kids and I had a great time shopping on the Monday before her birthday. She always finds out! But this time she didn't know what we were up to so that was impressive.
Imagine the three of us walking through the Eastgate mall in downtown Inverness, giggling, dragging two huge helium balloons behind us.
We love you Alice!
The following two tabs change content below.
Latest posts by Nathaniel Flick (see all)