Next stop, Dunrobin Castle
The next week we decided we must see the falconry show at Dunrobin Castle. It was so good we caught both shows, morning and afternoon.
We went inside the castle too, which is quite grand and majestic! But we were much more interested in the falconry show, so we don't have any photos of that. Dunrobin Castle is northeast of Dingwall, a short hour or so drive away. With nice weather, and at 10am on a weekend morning, all was quiet.
Dunrobin Castle is the largest in the Northern Highlands, and is the home of the Sutherlands, with 189 rooms:
Dunrobin Castle is a stately home in Sutherland, in the Highland area of Scotland, and the family seat of the Earl of Sutherland and the Clan Sutherland.
The gate is hard to miss, then you drive down a narrow lane that opens up to the splendor that is Dunrobin: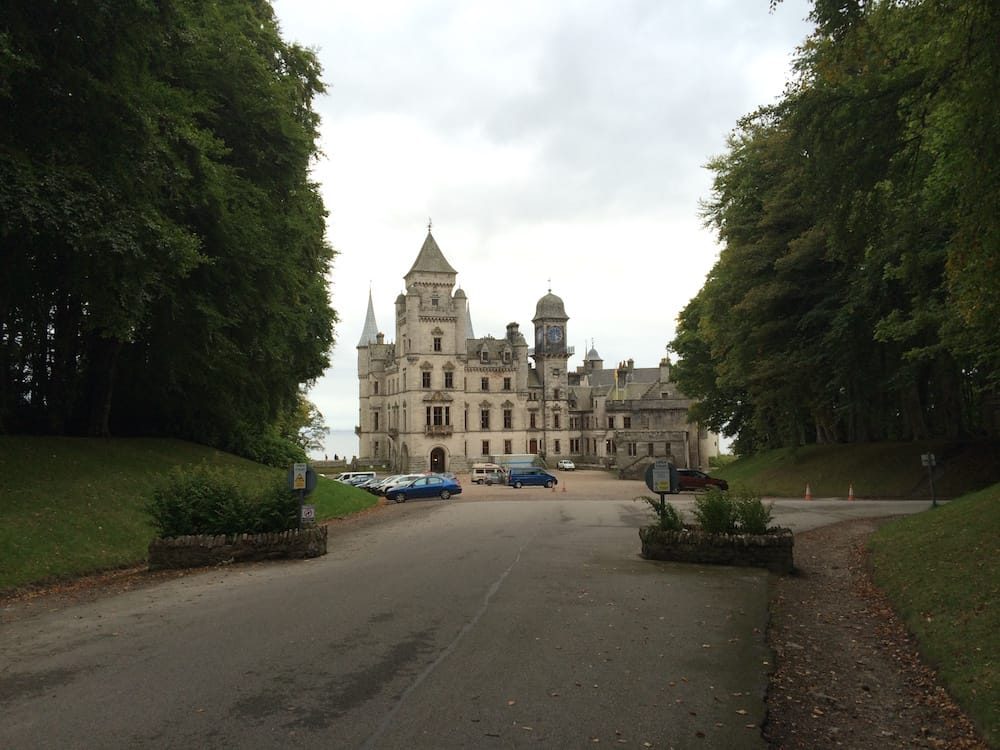 The castle is more than just the structure, but it's also a huge, well-maintained garden, with a beach beyond the protective wall, complete and intact.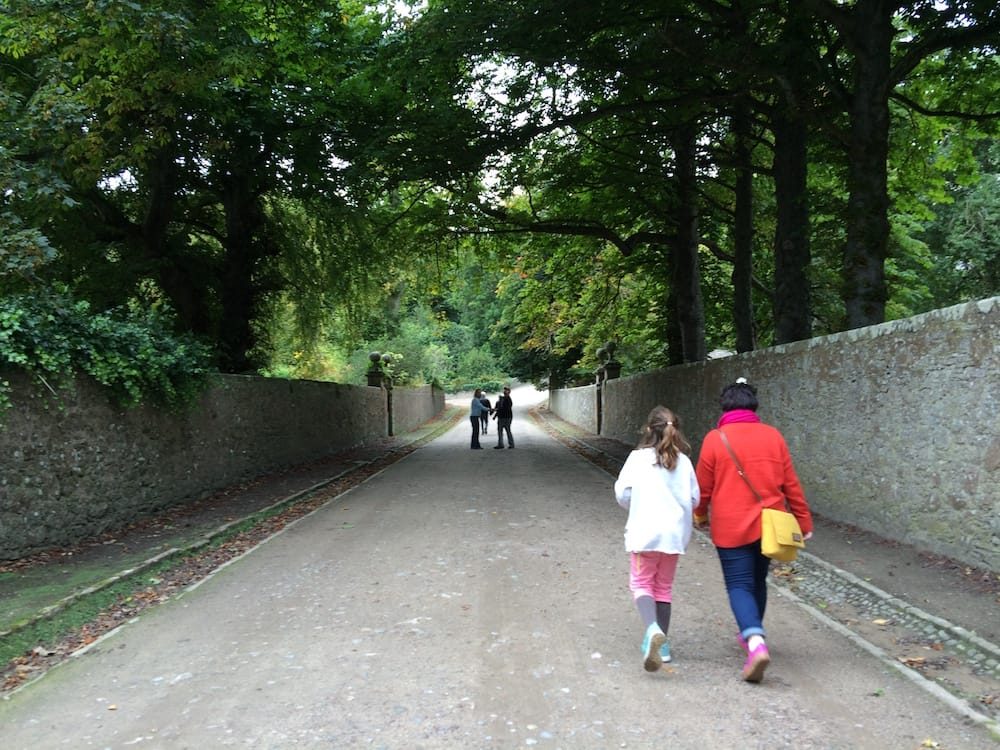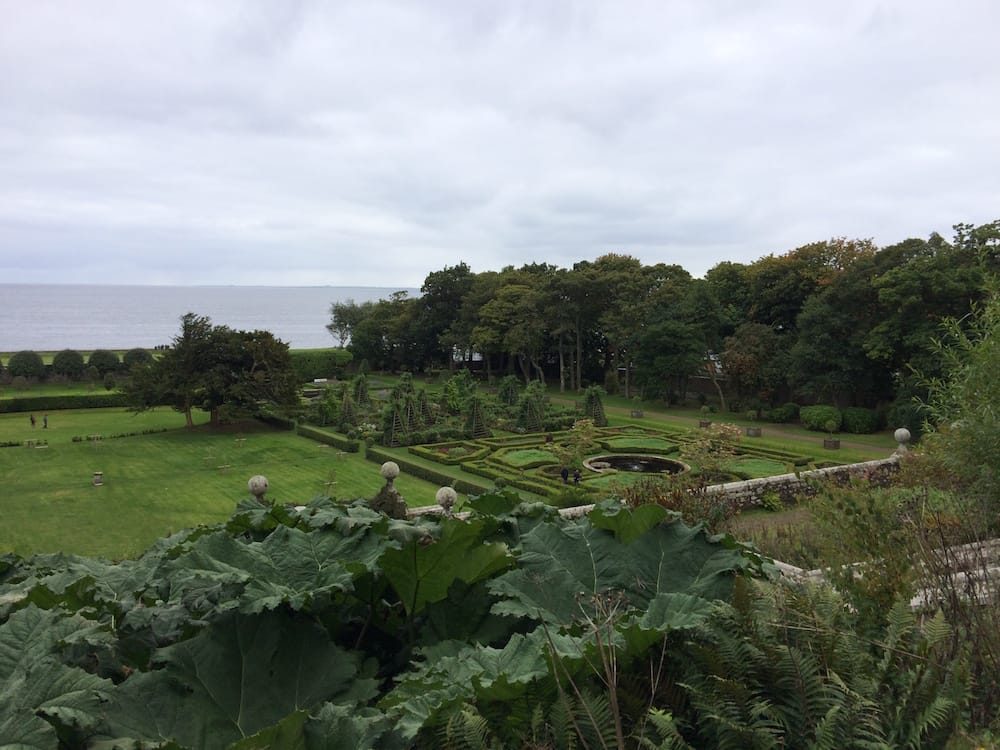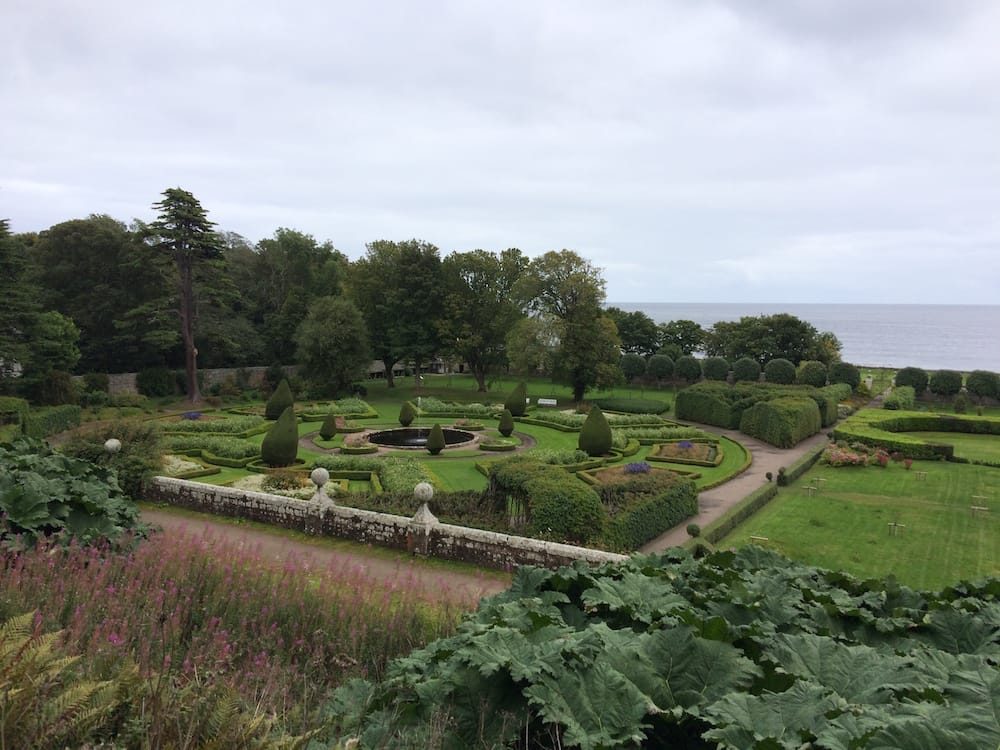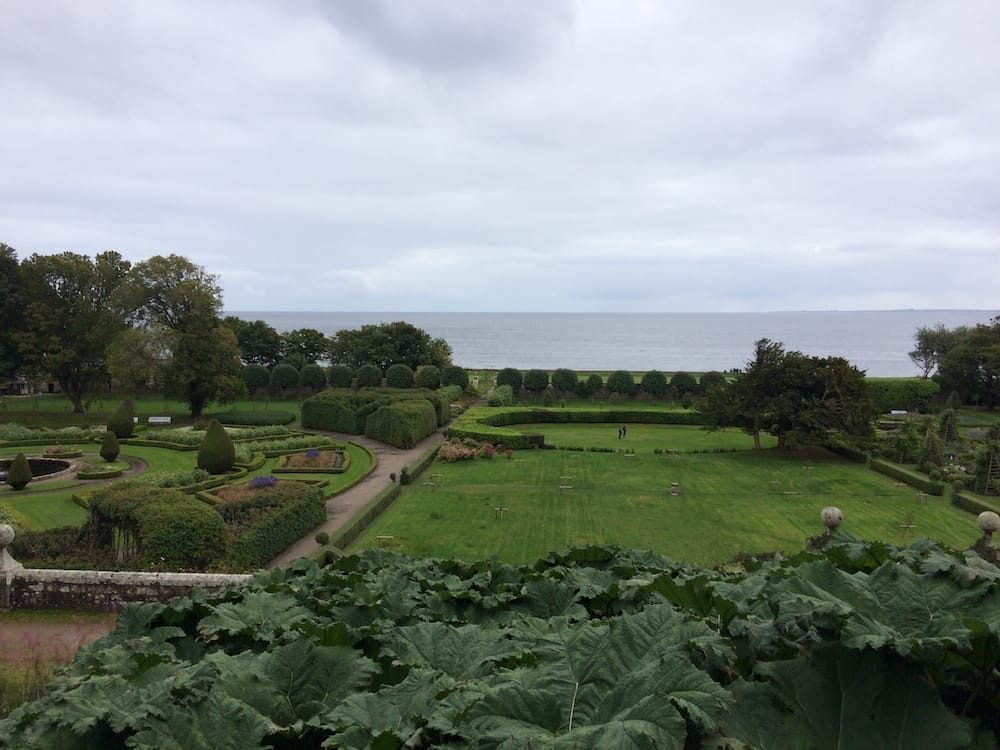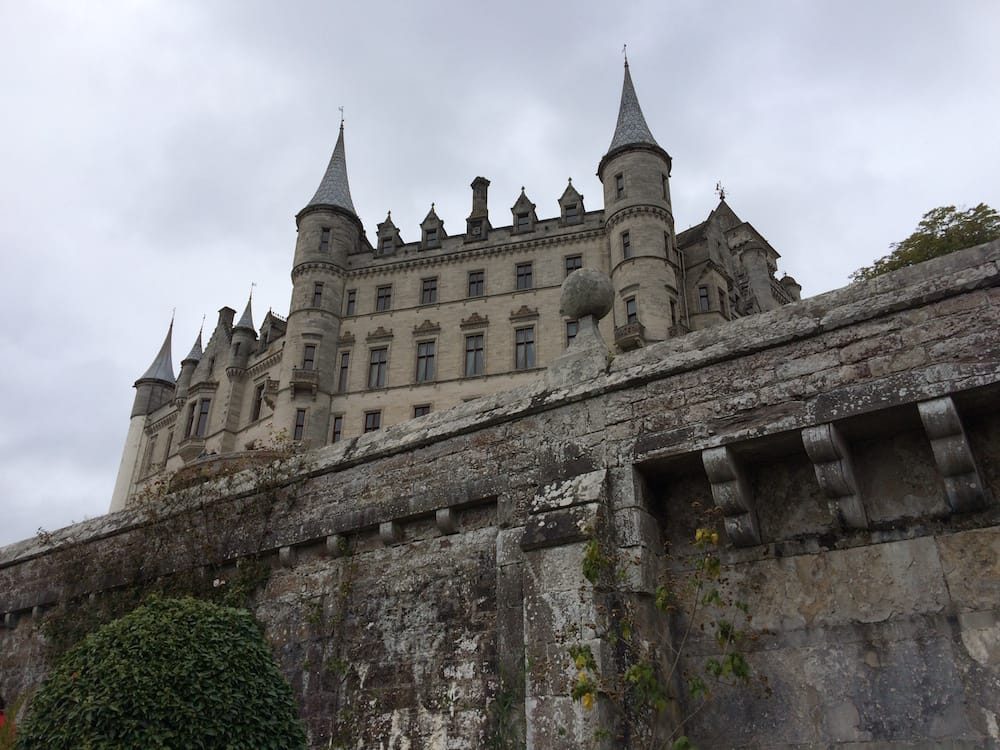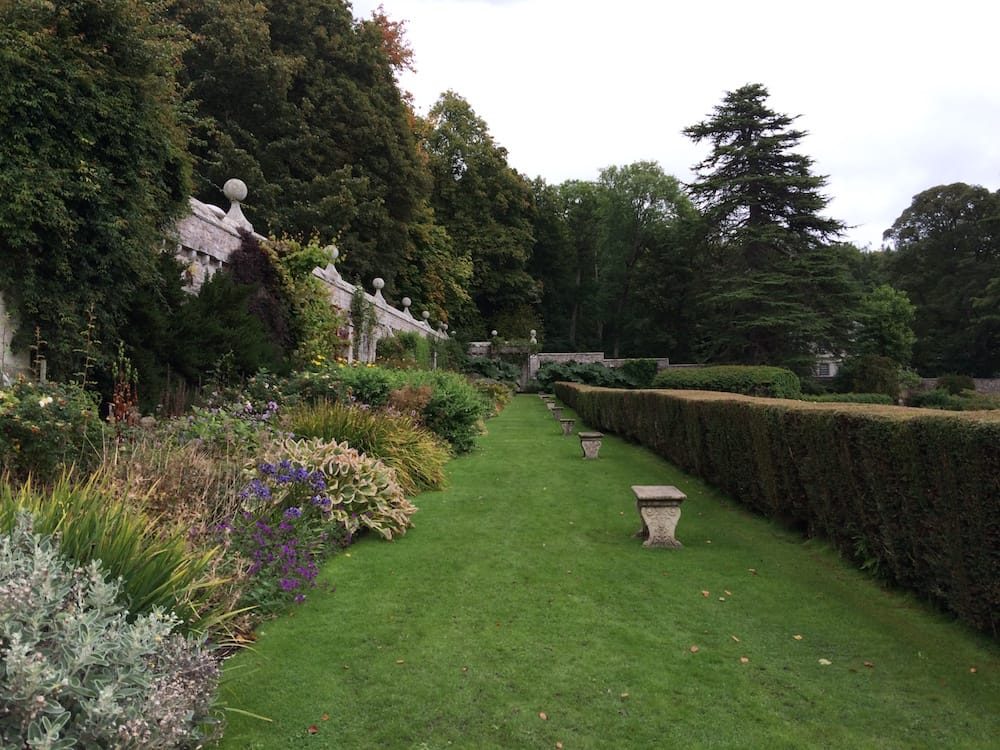 The falconry show
At 11am the show was set to start, good thing we were on time because it was already underway. The owls, hawks and eagles, most either native to Scotland or rare worldwide, swooped past our heads with speed and grace. I couldn't stop saying wow, especially about the Great-Horned Owl. The kids got to get up close, but no touching allowed; fair enough.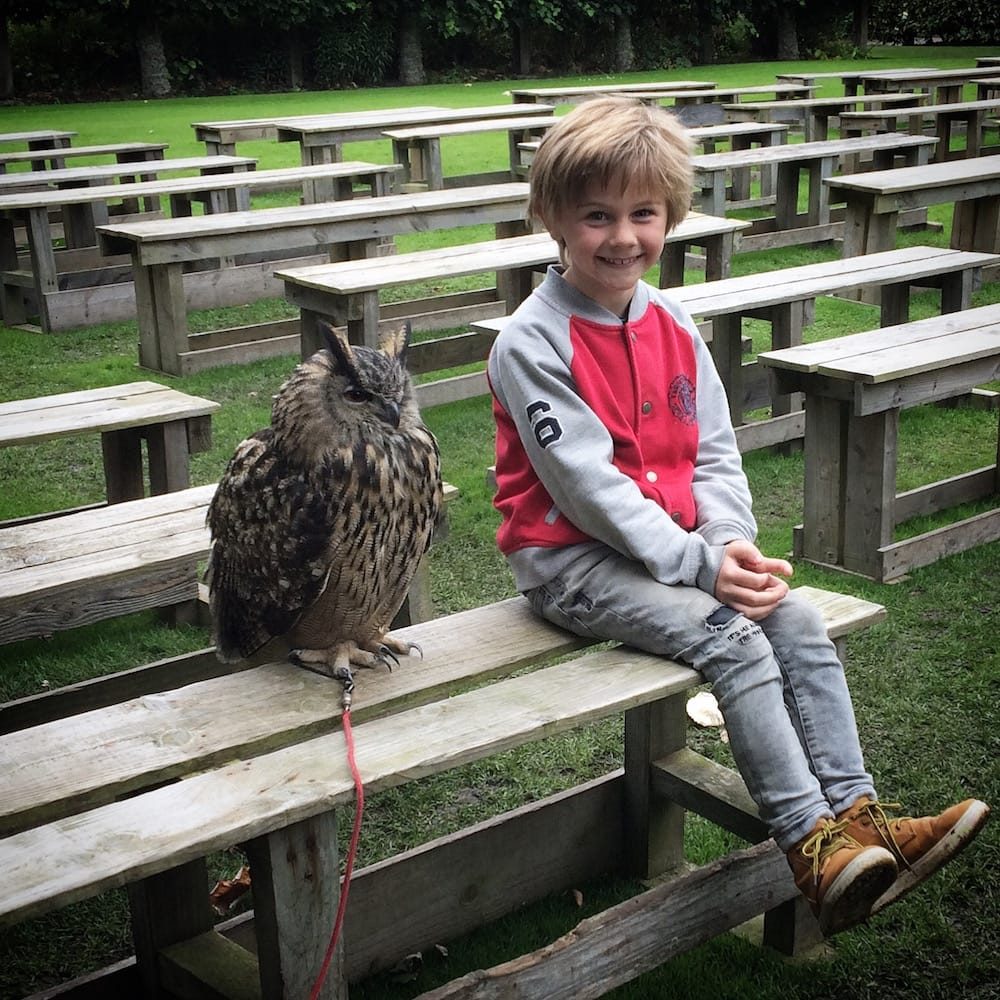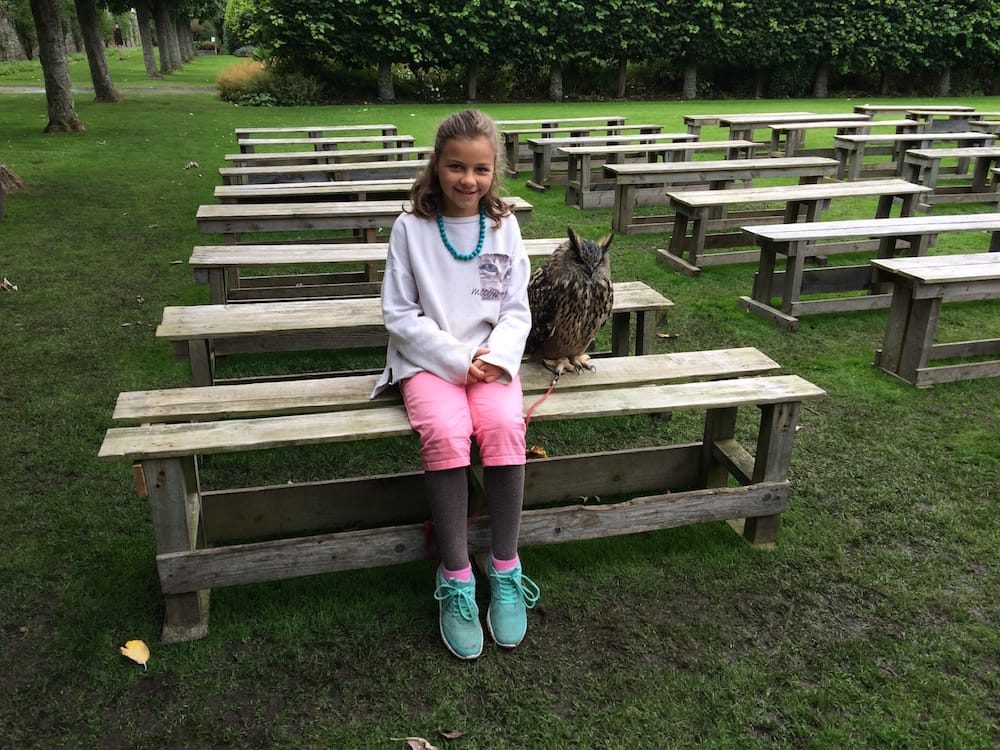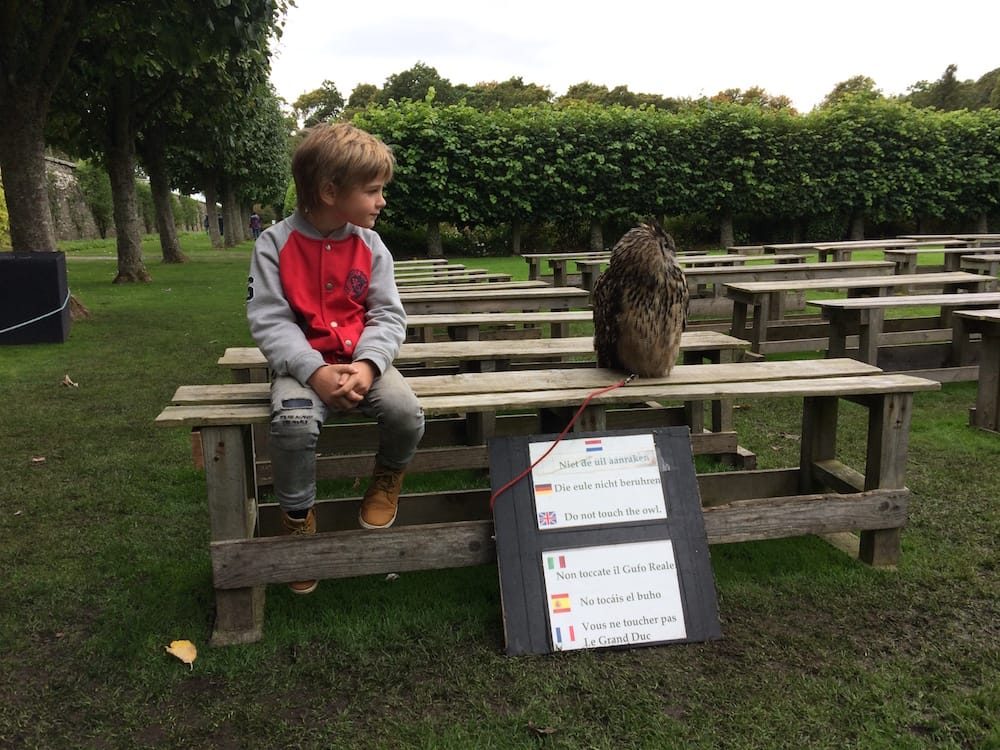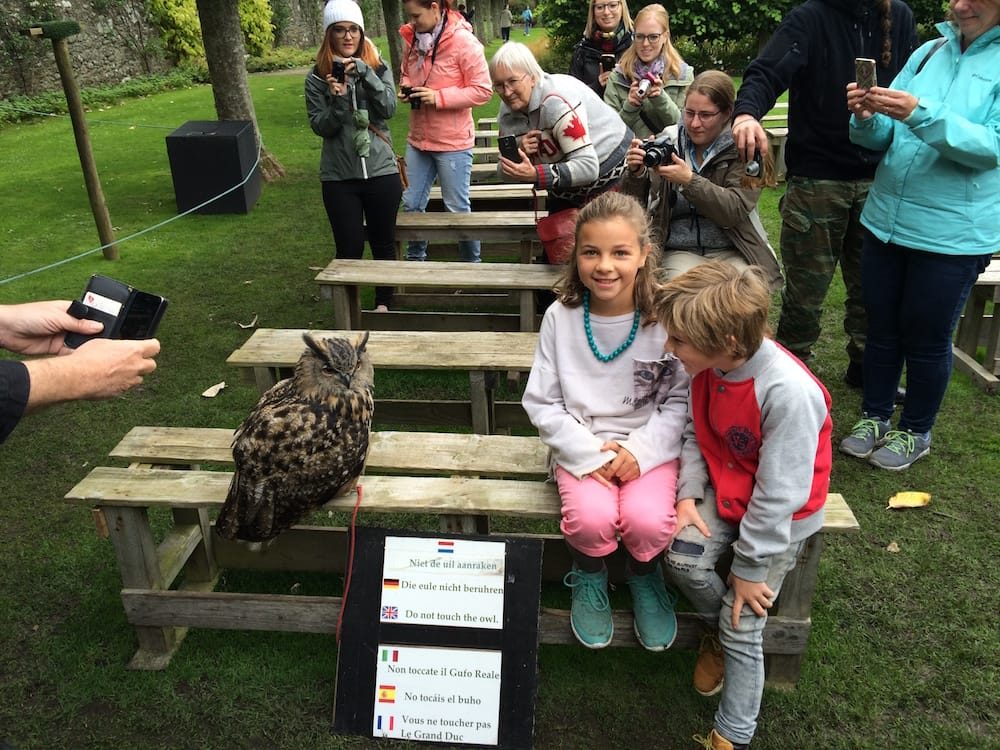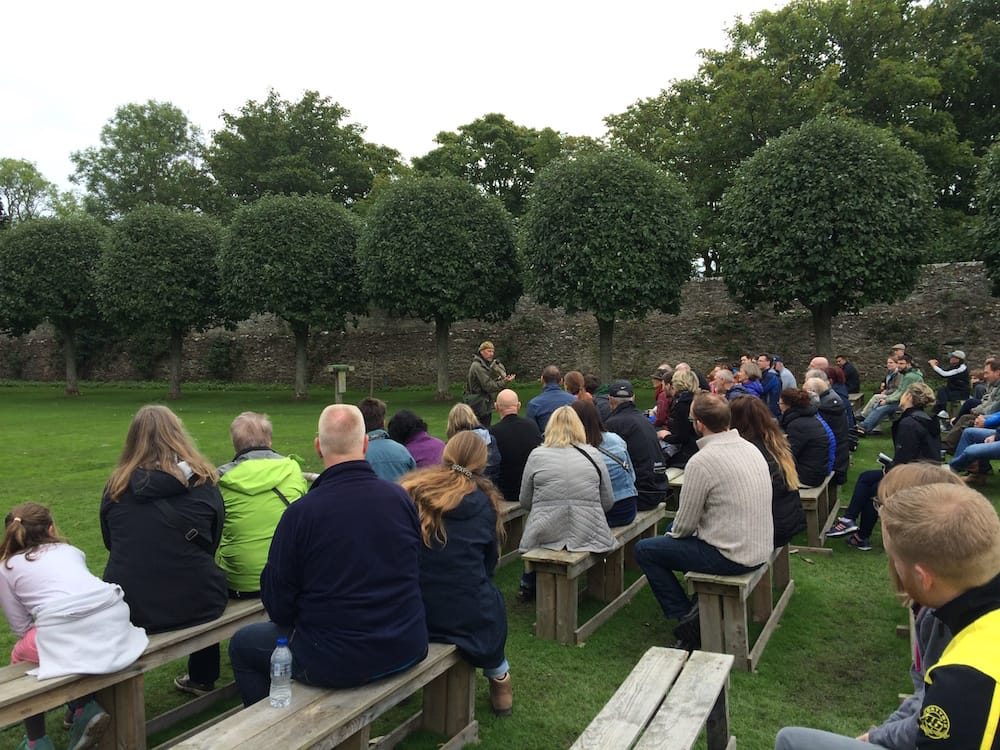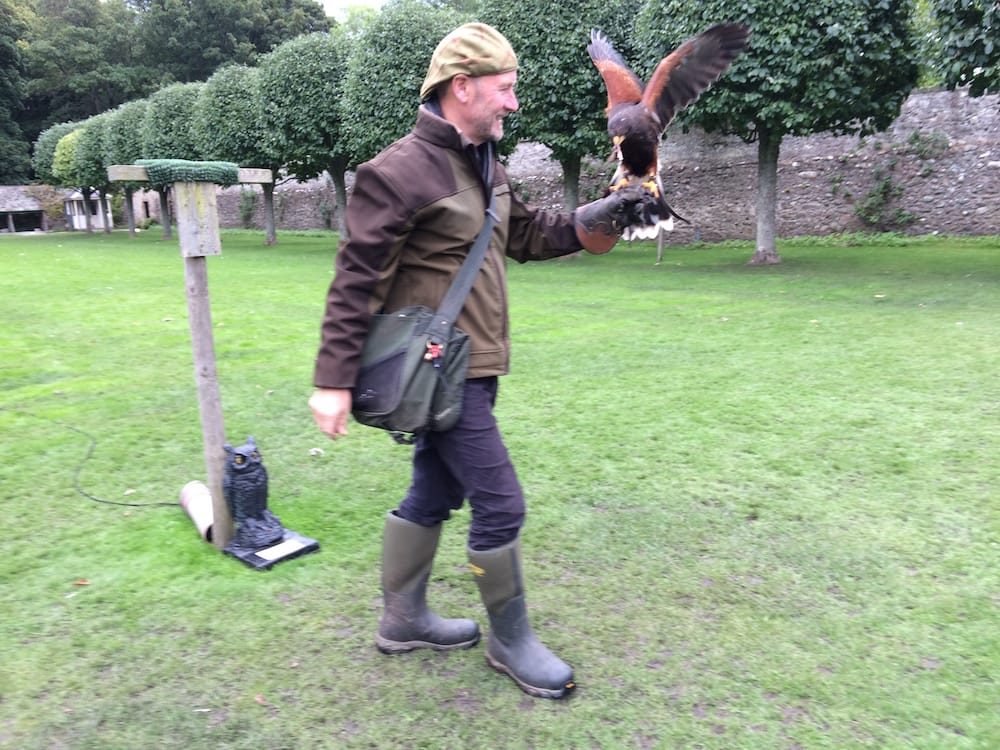 Outside the castle walls there's a lovely beach, well it would have been even better with warmer weather, but was a nice stroll. Maude, our Scottie, loved it too.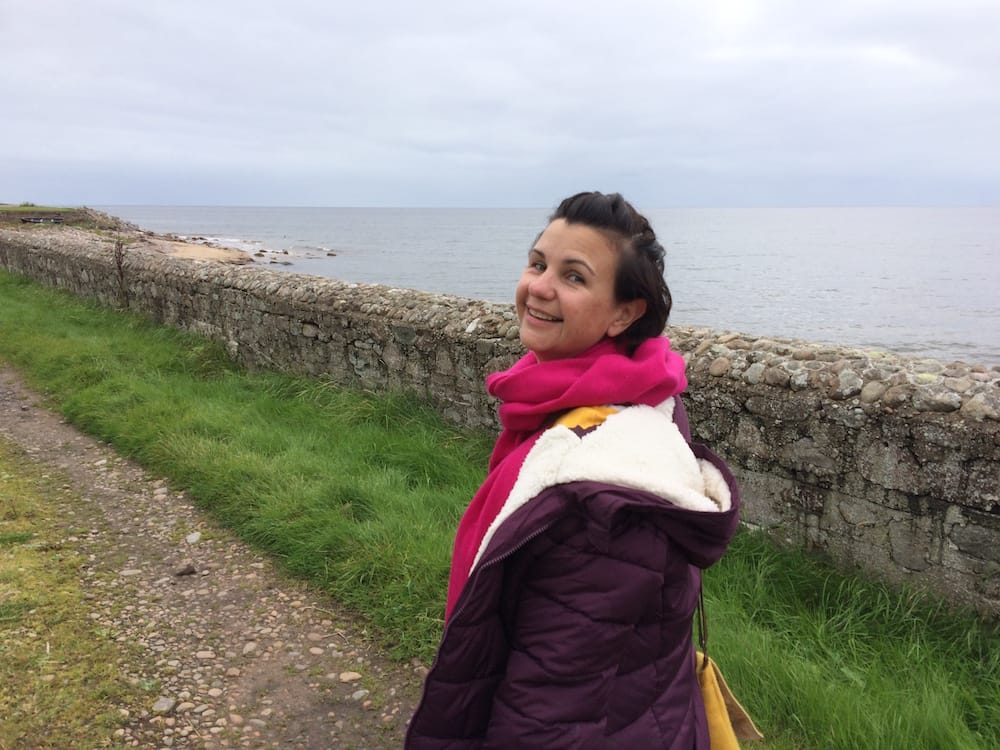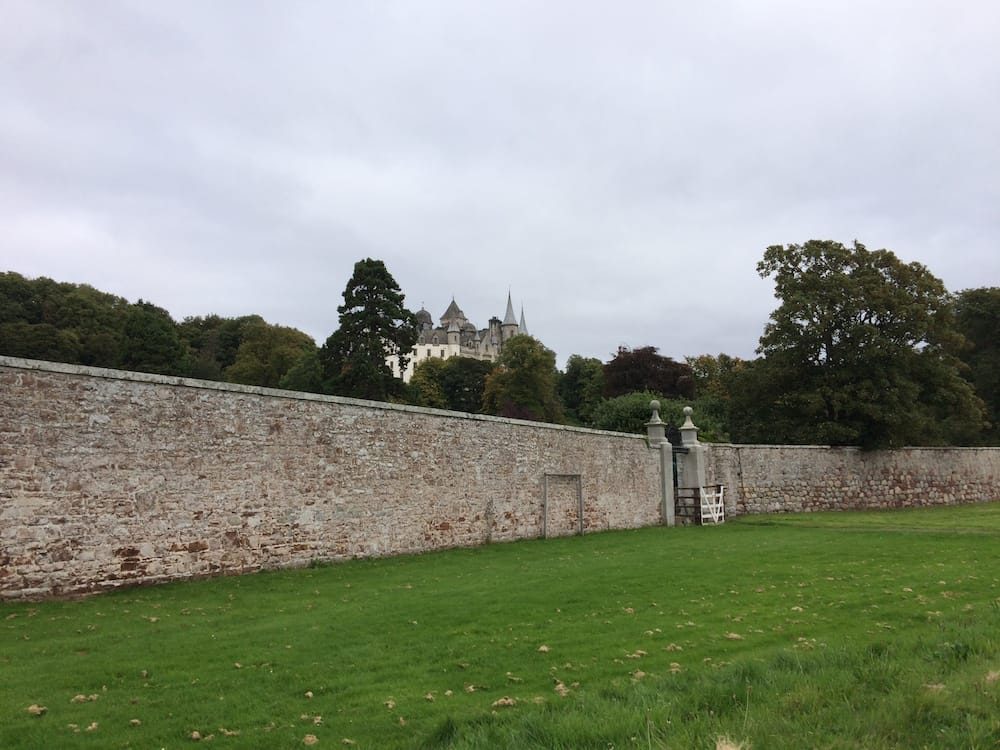 Even the surrounding woods were filled with history, and mystery. Dunrobin Castle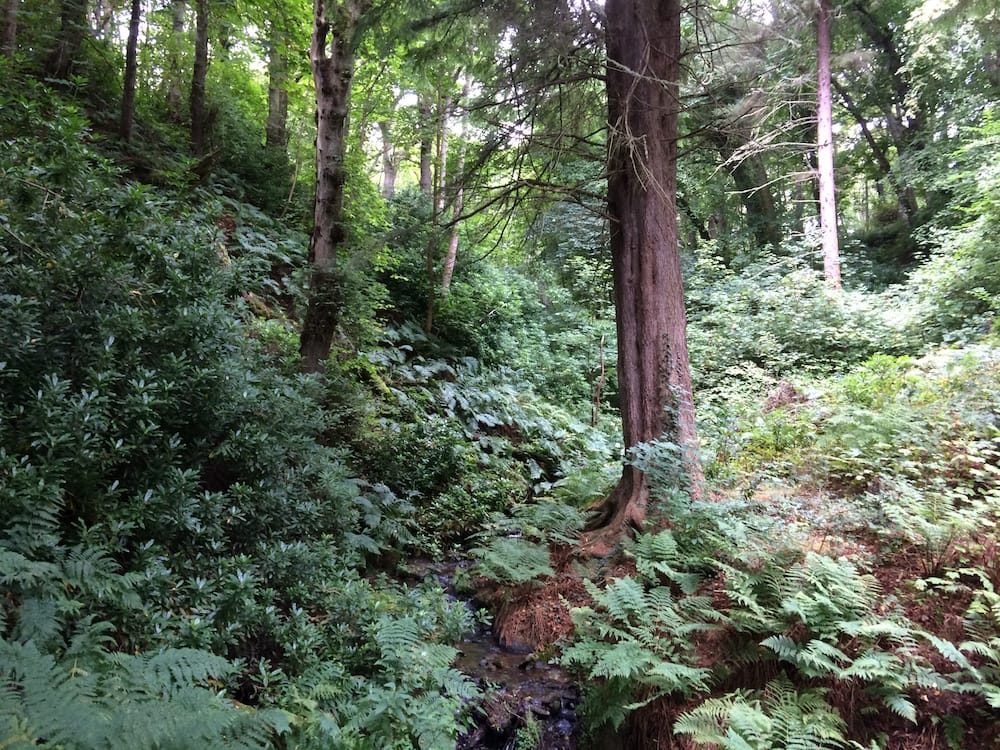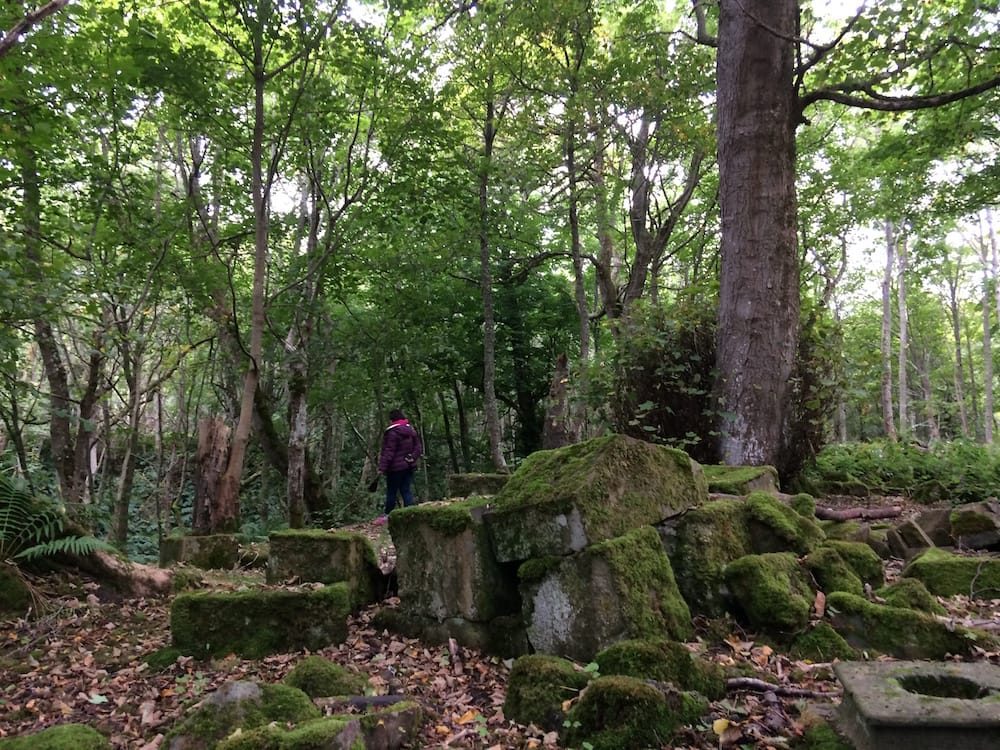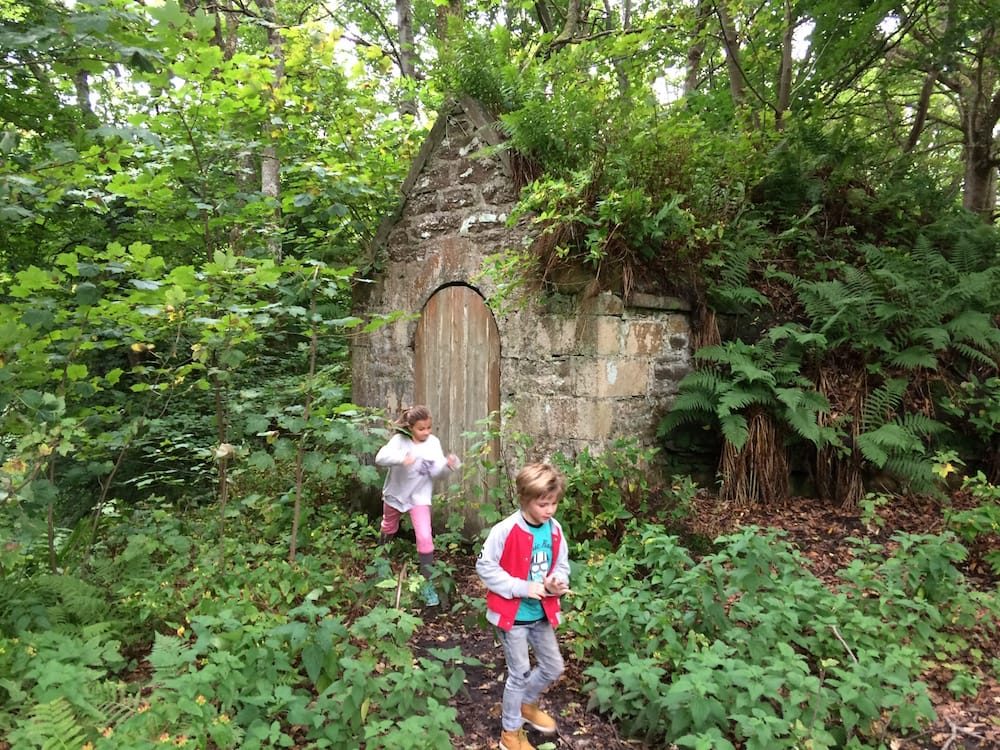 The following two tabs change content below.
Latest posts by Nathaniel Flick (see all)