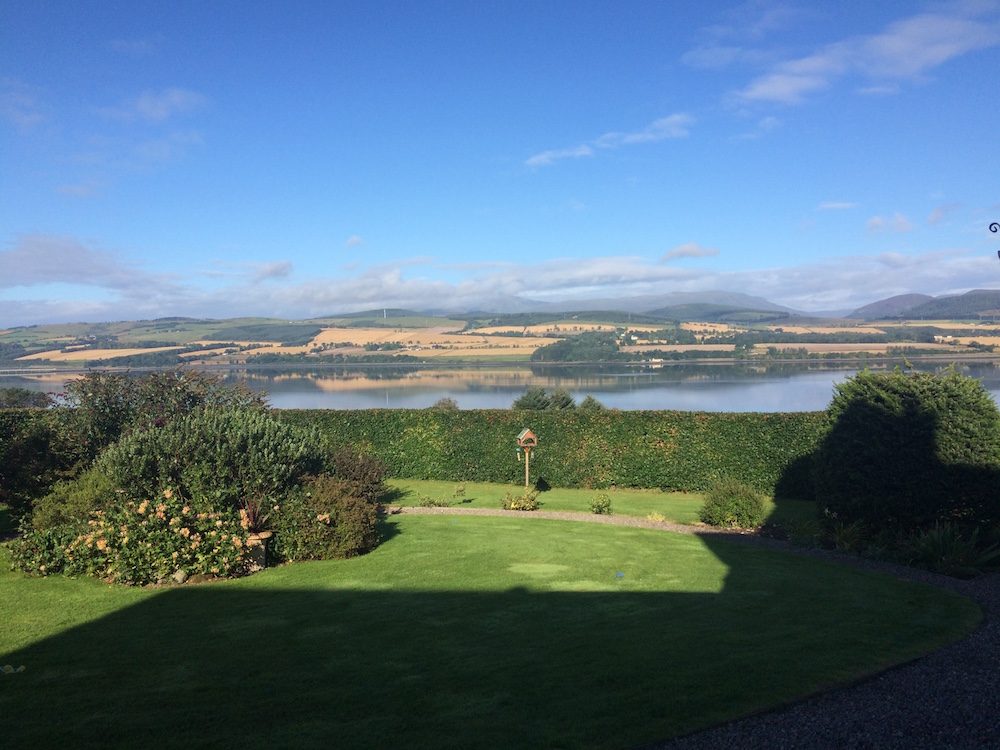 I reckon now is a great time for Scotland to become truly free and independent of the UK, after Brexit and if they stay in the EU this could happen without bloodshed. Tom, our normally very talkative Scottish host, seemed to be silently, but violently, agreeing with me.
I have to say I want Scotland to do it! Wish it were up to me.
The following two tabs change content below.
Latest posts by Nathaniel Flick (see all)