Last week we had quite a bit of good weather, summer came back for a quick minute! This week we're feeling the weather change to autumn.
Scotland was getting chilly and our first week in Split was summer to us, but this week we're getting out the trousers and jerseys. Before we give up and stay home all the time (never!) we investigate our neighborhood and find some great street art: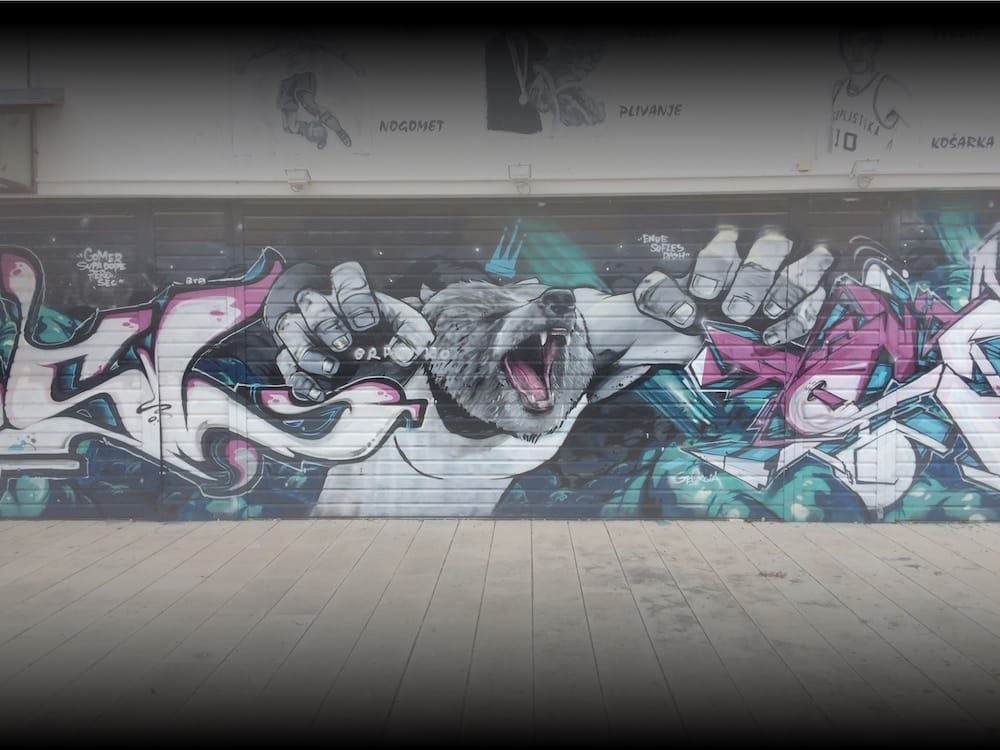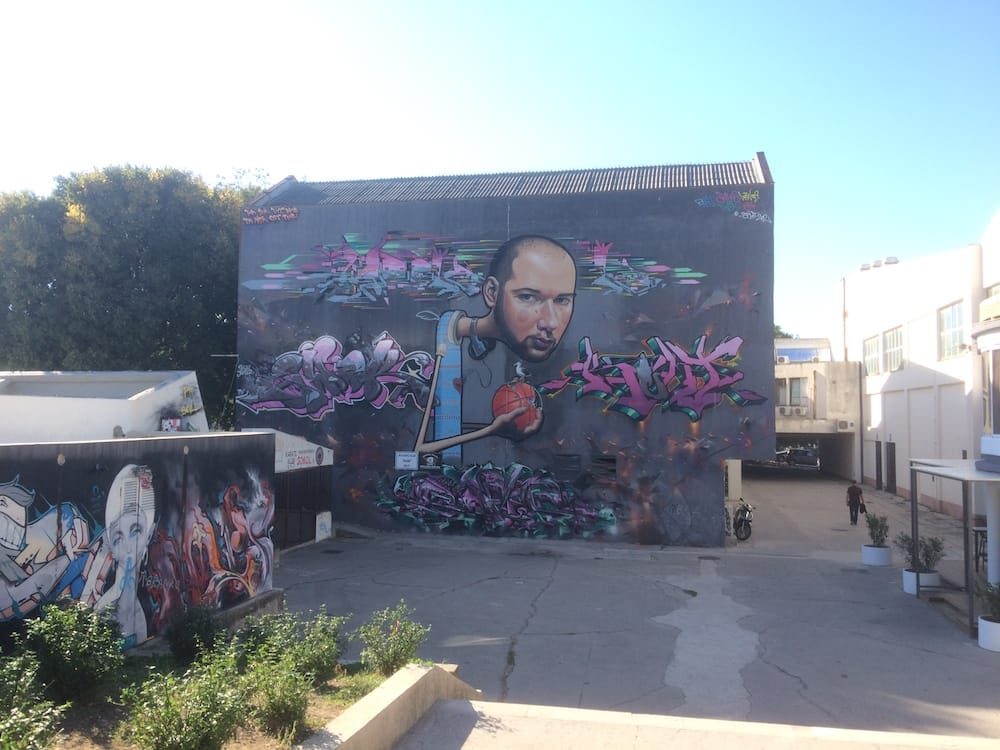 We head back to Old Town and first see the Trg Republika, a big square that I imagine is really busy in the summer time: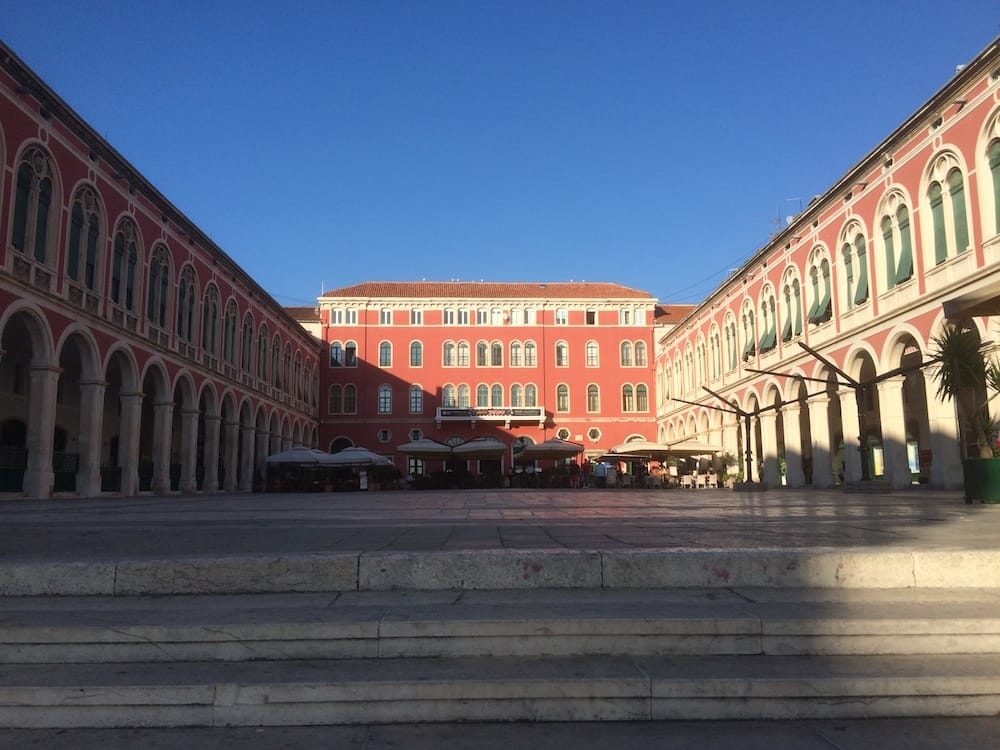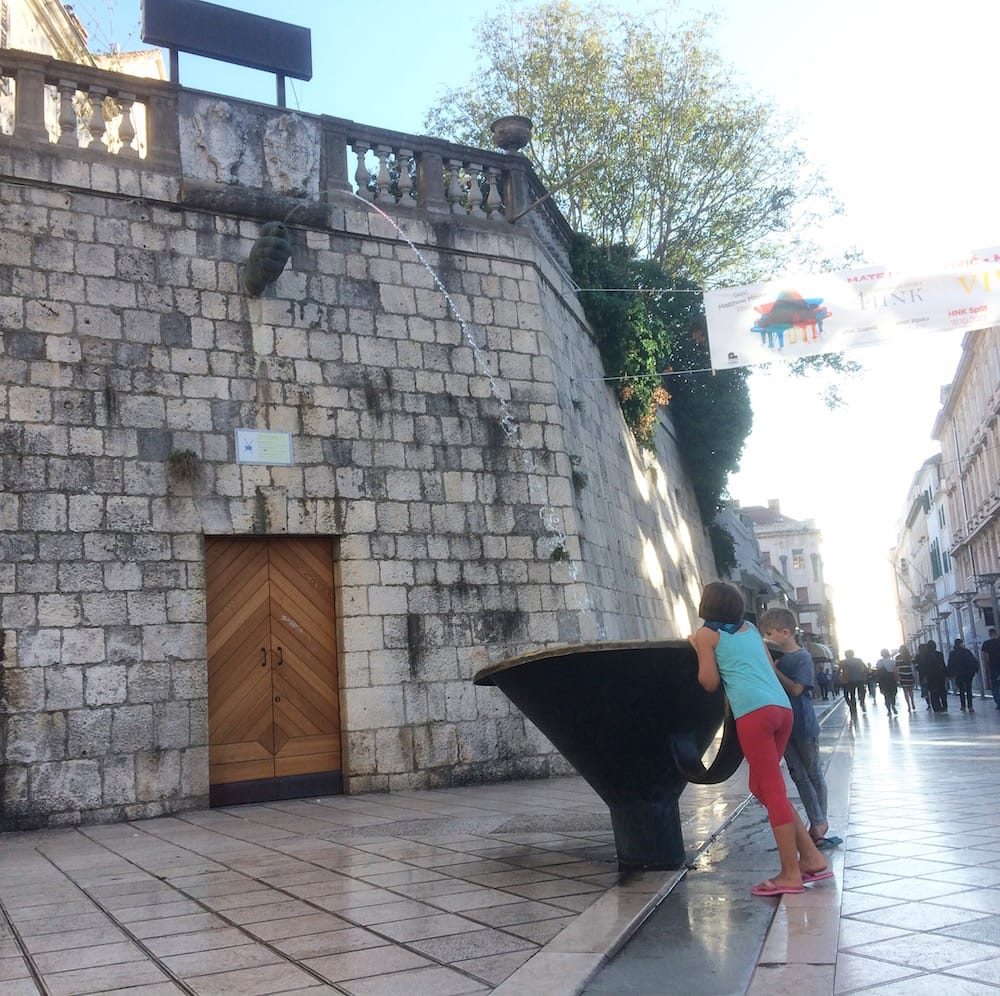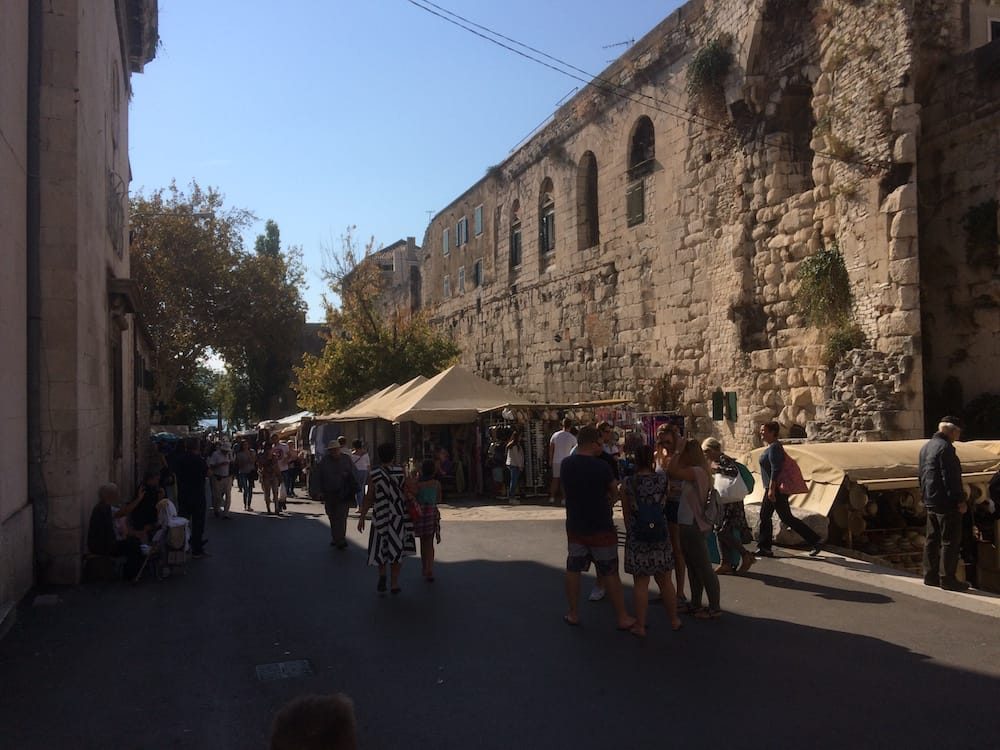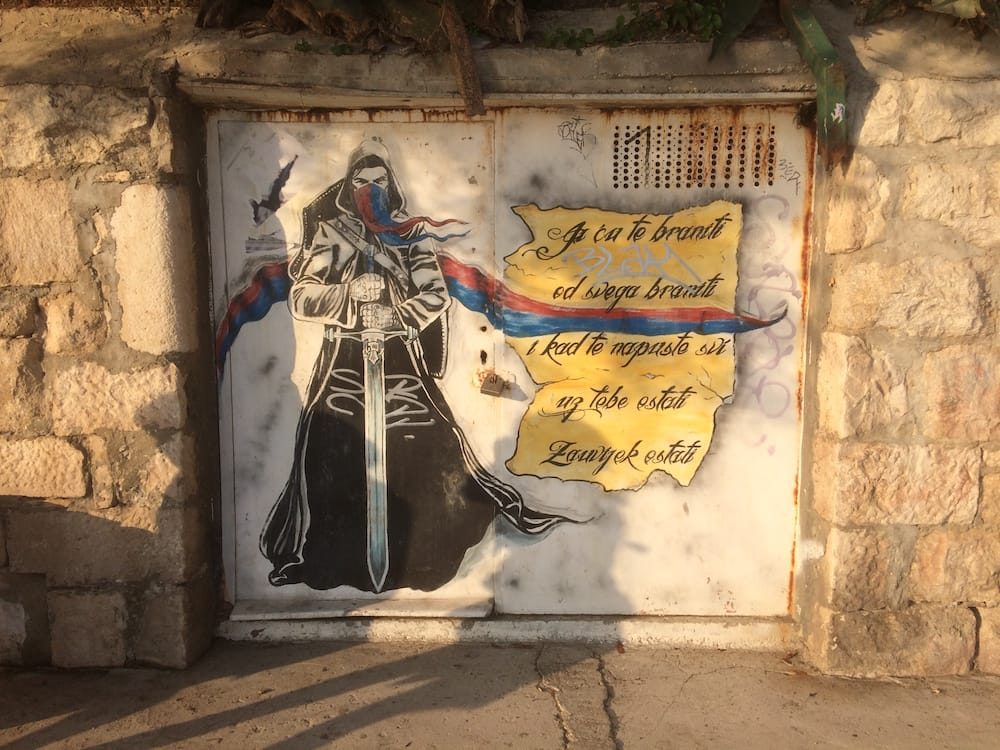 Picigin is a great game (see the last blog post) and we watched a bit more today on the beach: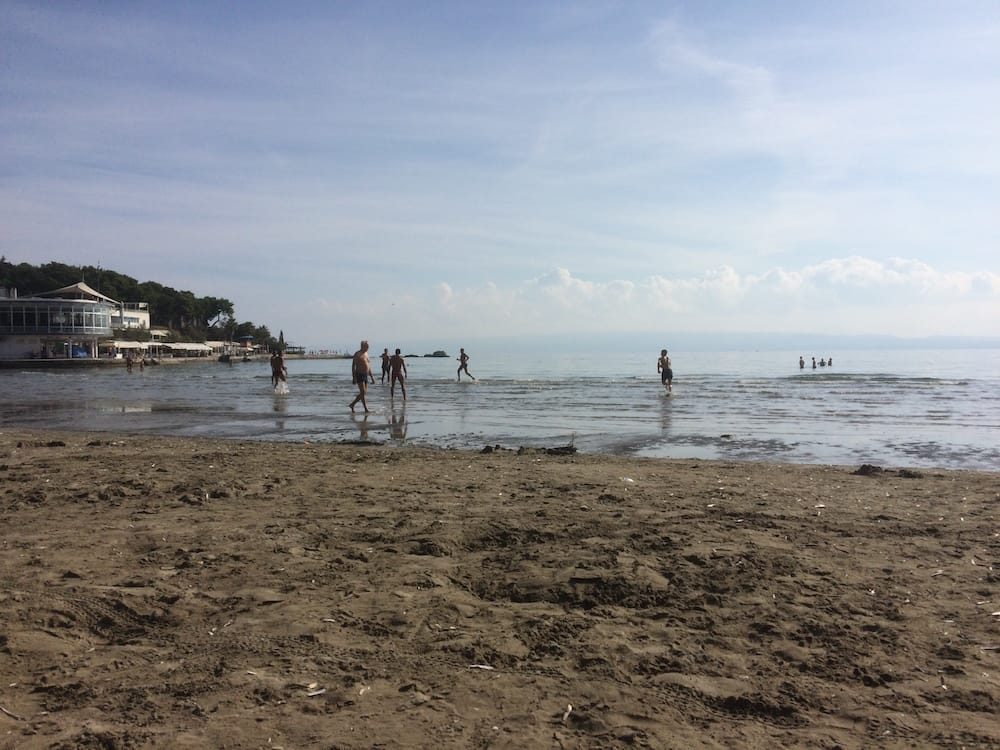 We had some gift buying to do, and new shoes for dad, so we took the opportunity to try out the bus. "Chitiri karte molim!" (four tickets please in Croatian). We went all the way to the end of the line then got back on another bus that was waiting there and came back to the Mall of Split a few mintues later; not exactly a long trip across town like we've done in other places, but any bus adventure is a good one.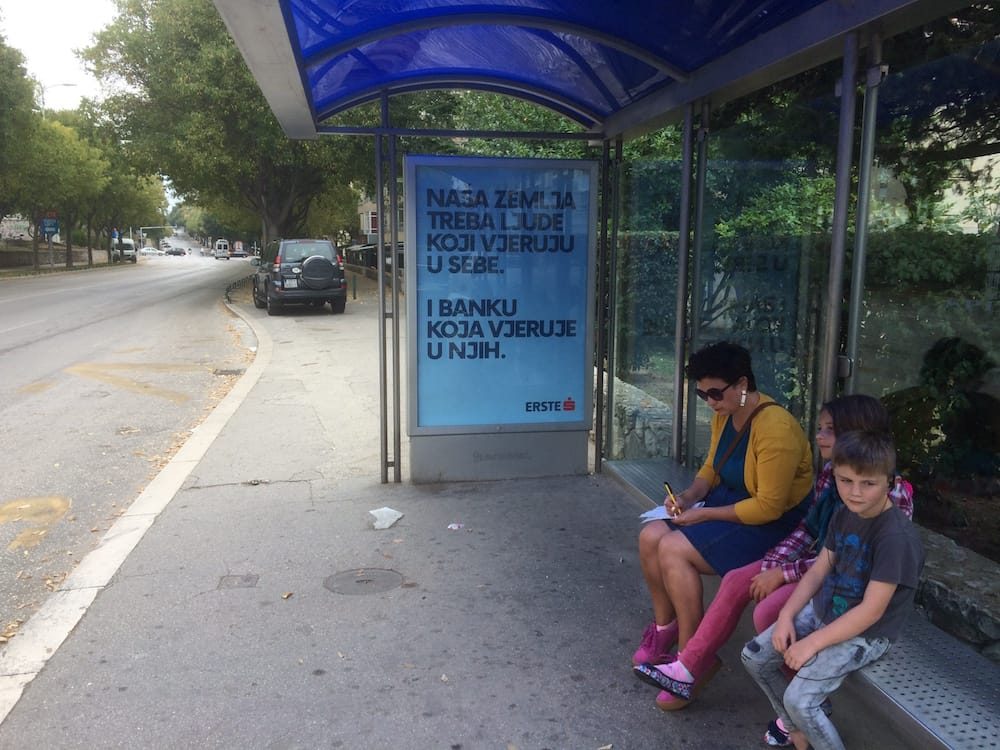 The Mall of Split did not disappoint, and lived up to its own claim that it's the "Biggest mall". It sure is! We got drinks on a 3rd floor patio, and even though it was getting colder, it still felt summery to us ex-Scots folks: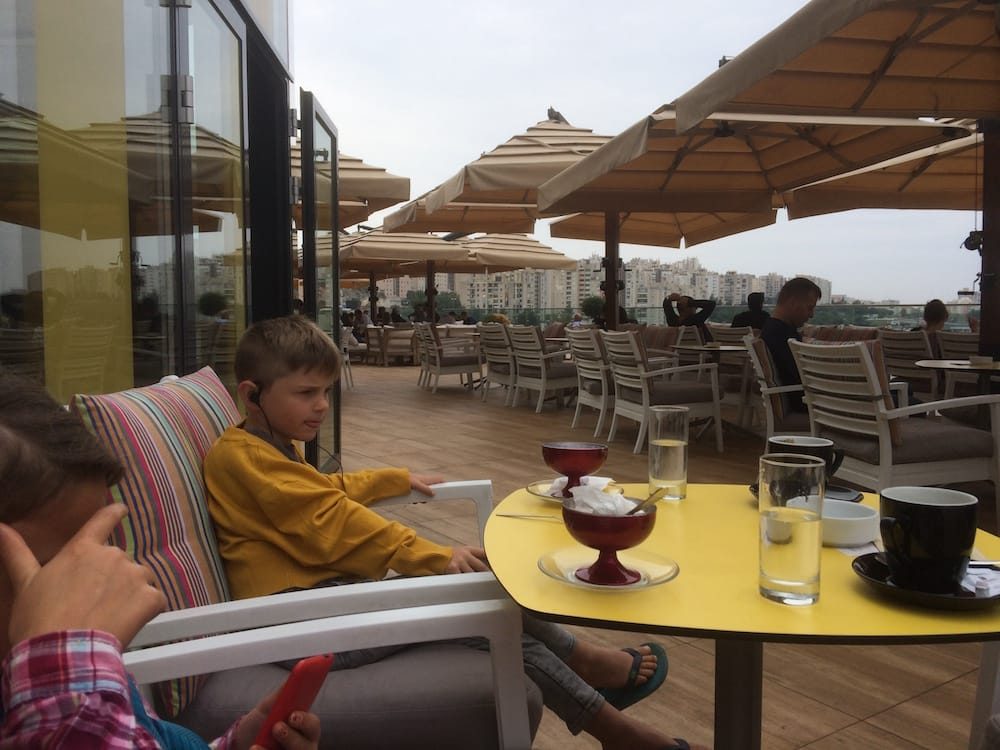 The following two tabs change content below.
Latest posts by Nathaniel Flick (see all)