Just a post about random things I've noticed while being in Riga.
Curly hair is rare. Most women have dead straight, very fine, thin hair. I see a lot of scalps while sitting on the bus.
Favourite hair dye is orange. Women dye their hair a lot, and the colour of choice is orange. Bright orange like the fruit. No idea why.
Kids are kids. Finding a worm and showing another kid is an international icebreaker.
Don't go shopping at the supermarket downtown before a national holiday. I know better.
Living on a Prayer, is a true international hit. Someone was blasting this masterpiece the other day. AS an added bonus, it is Alpha's current favourite song.
A bathtub in the backyard is a super awesome idea. A pool for the kids in summer a giant ice bucket for BBQ's, or just for  having a bath. (Our hosts have one, and I want one.)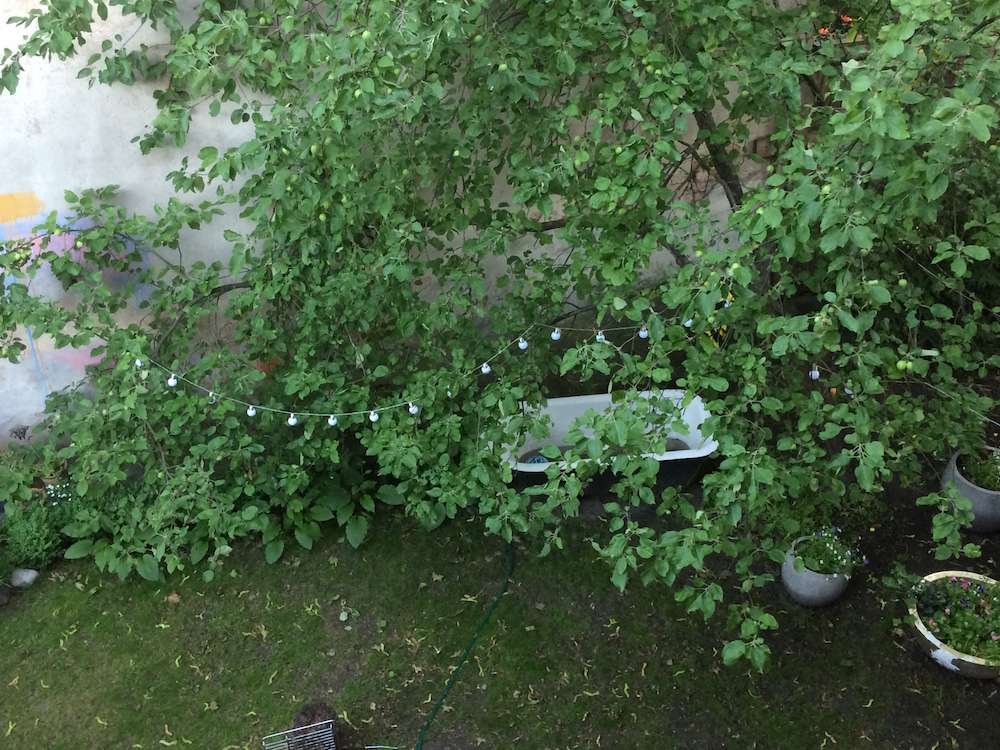 A smile is magical. Receiving a smile from a stranger ins a country not known for it's locals to smile is magical. Don't underestimate a smile.
It's possible to get sick of potatoes.
Being a minority is humbling. It's something I recommend we all experience, often.
Saying the word 'bibliotēka' is fun. (biblio – tech-ka)
Most food seems to be produced in Poland.
Everyone smokes. I mean everyone it seems. You can't go anywhere without seeing someone smoke. Very surprising.
Colourful clothes. As much as we see grey and brown (especially grey beanies on kids) there is also a ton of colour too. We've seen very stylish men wearing very cool purple/blue suits. Nat wants one. Women are very stylish too. Lots of colour.
Blazers. I love blazers and how they make an outfit look. Latvians have mastered the art of wearing them. With dresses, skirts, jeans of trousers. They look great, and some very cool ones too.  I have blazer envy.
Graffiti. There is some amazing graffiti in this country. Alpha saw a sign on while on the train in Daugavpils it said "Express yourself with graffiti". Well placed. Street art is amazing.
The locals don't wear sunglasses. Looks like it's just the outsiders do.
Flowers. Latvian's take their flowers very serious, and I can understand why. if for a few months of the year it is grey and cold, flowers mean warmth and sunshine. They also seem to love house plants for the same reason.
The water tastes foul. Even their bottled local water tastes foul. It's a little bit better with the Russian water filter we bought (not at first, it made the water taste worse for a while.)
There are nice air fresheners. I've never liked air fresheners, they always smell off. But I've discovered there are some nice ones. Who knew "Cosy by the Fire" could be a smell.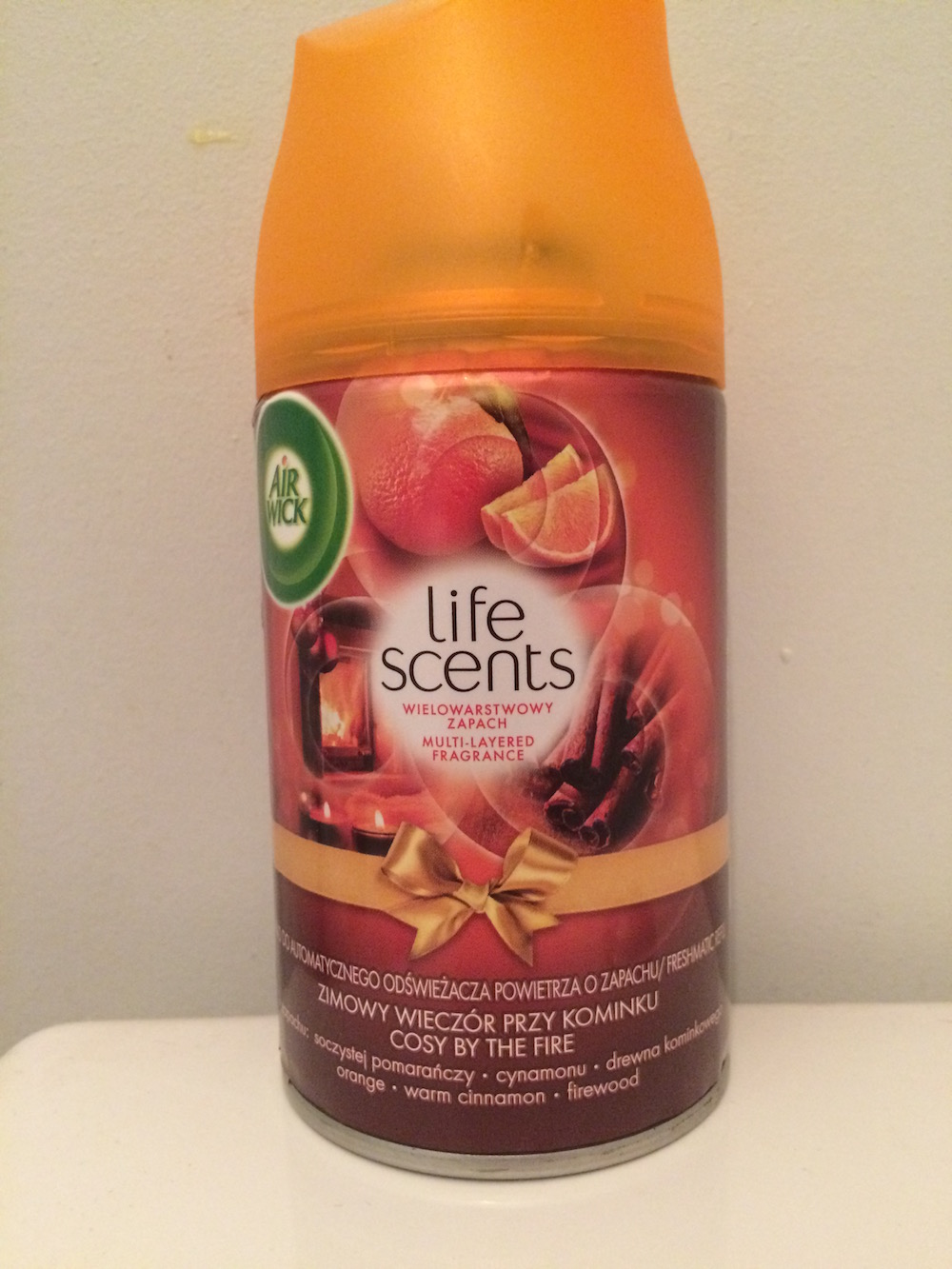 I'm going to miss Latvia. It seeps in, I love the Pagan element to their culture.
The following two tabs change content below.
Latest posts by Alice Rae-Flick (see all)