They make some tasty whisky at Logie Steading
A quick road trip to Speyside country, the centre of some of the most famous whisky in the world (ever heard of Balvenie or Glenfiddich?) there sits in the middle Logie Steading.
A better description from their website:
Originally built as a model farm in the 1920's, Logie Steading's attractive sandstone buildings now house an enthusiastic group of individual businesses including the acclaimed Olive Tree Cafe, artisan makers and retailers, often with specialist knowledge of their niche products. Logie House Garden, the playground and the spectacular walks along the River Findhorn offer the opportunity to get outside and explore this beautiful setting. Logie also offers salmon fishing, hosts outdoor activities companies and pop-up events and outdoor theatre. – credit logiesteading.co.uk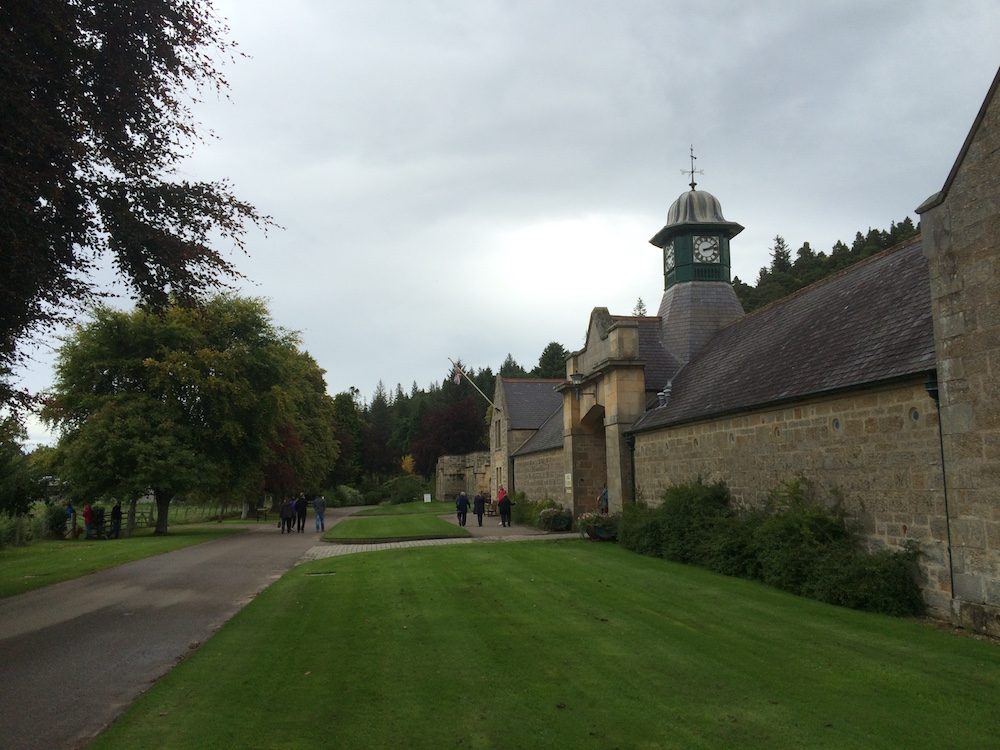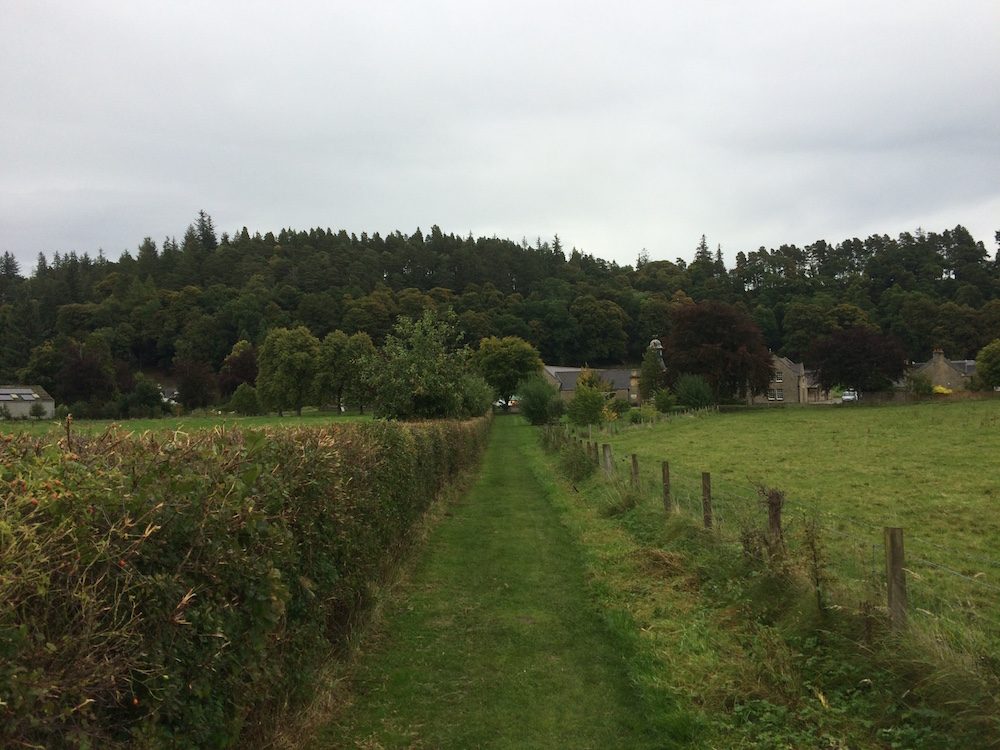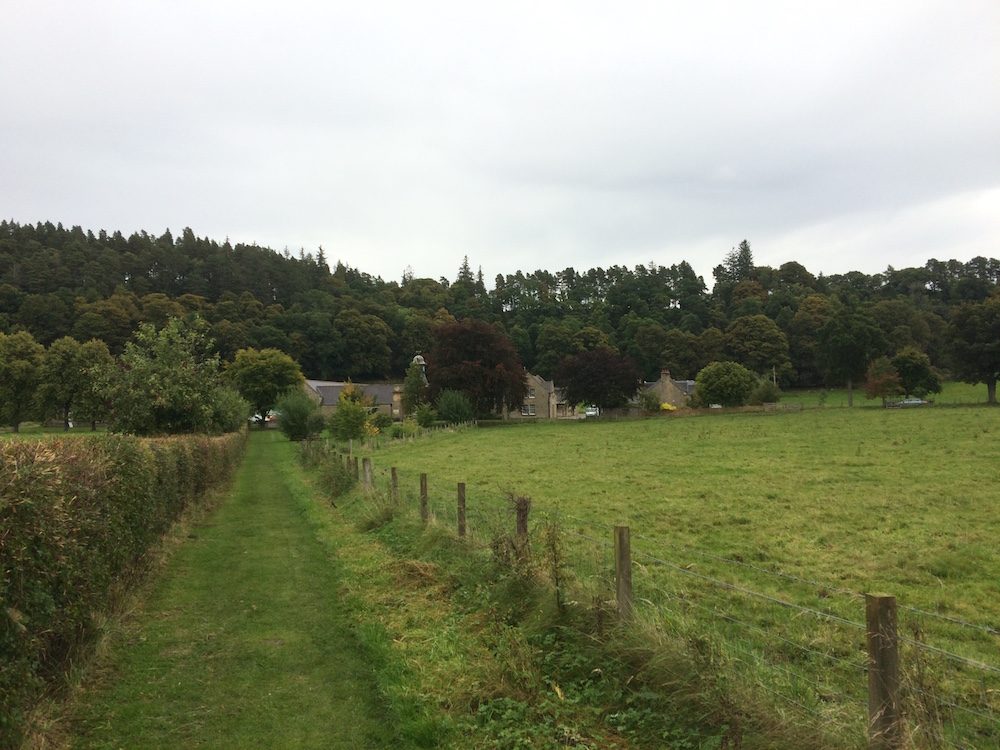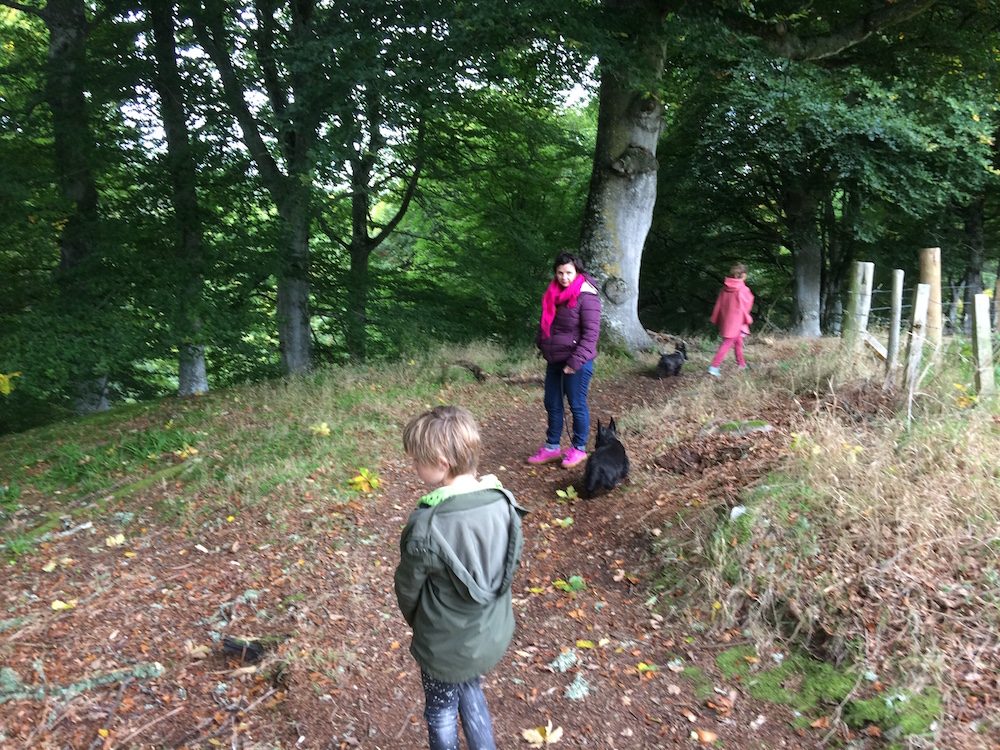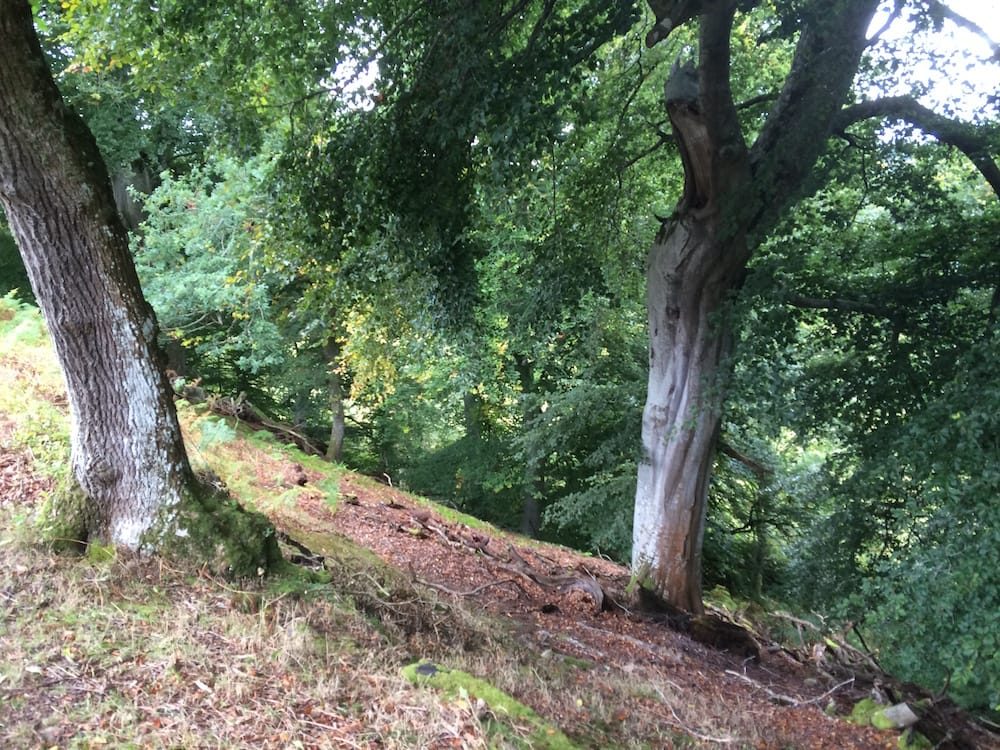 I've got no good snaps of it but there's a great kid's playground out front of Logie Steading, great for entertaining the kids while you wander across the street to do some shopping. I'll admit at first I didn't want to go because it seemed too commercial, but as with most things in Scotland, everything is authentic and steeped in history so I'm glad I gave it a chance.
The following two tabs change content below.
Latest posts by Nathaniel Flick (see all)