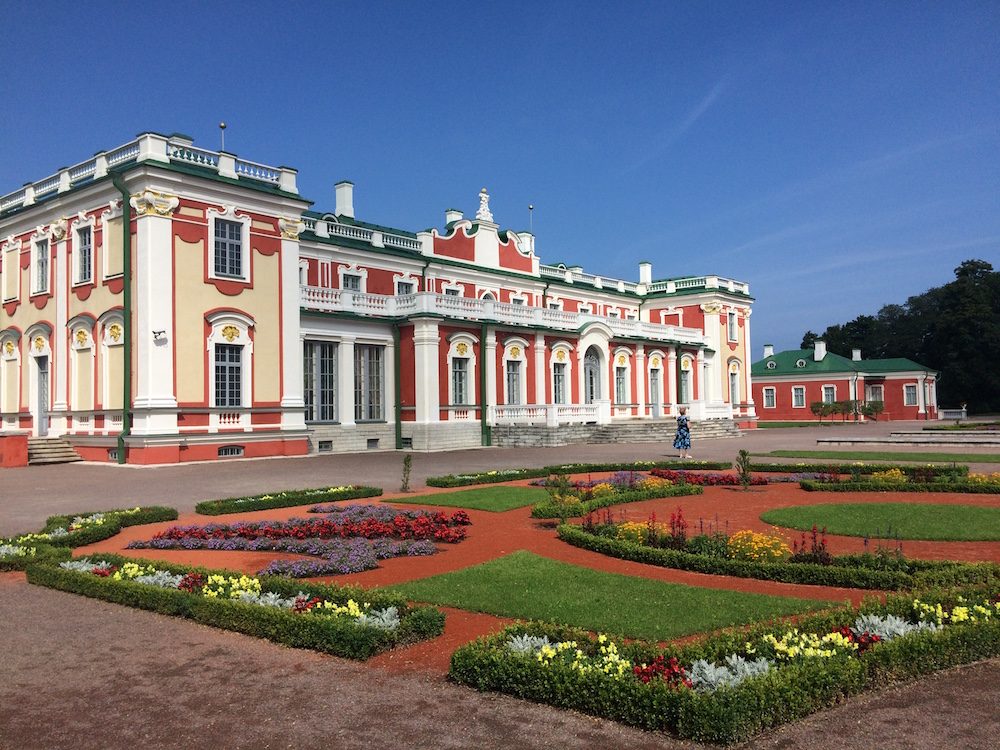 We all have them, I know, but it's been one of those weeks (well actually a couple of weeks now) and it's been a bit tough. You know those weeks, when everything goes wrong and nothing flows well?
Making mistakes on client work, combined with other clients who I'm not gelling well with.
Realising that we're dropping the ball on schooling. (Alpha is fine with learning, we're still figuring out how to work with Lennox, and that's a bit of a worry.)
Leaving accomodation too late for the in-between days of Tallinn and Belgium so having to pay more on accomodation. Traveling in August isn't such a smart idea, like Christmas time in NZ.
Last minute freak outs about the lack of driving documentation (but Martina again comes to the rescue. Did I say how much I love her?!)
The apartment we're living in makes things a little tougher too (2 spoons, 2 bowls, cooking utensils and cookware a problem).
Internet struggles. Ok, it's not the end of the world, when you're used to 'on demand' internet, you get more than a little peeved when using a dongle to get internet. It drops out and we have to turn it on and off all the time. Plus we have to be cautious about what we are doing online. No streaming music. Booo. Yeah, yeah, first world problems.
Incoming work drying up. On the upside that means more flexibility, on the down side that means we need to pull finger and get some more work.
With travelling you have tough times and then 'easy' times and then it gets tough again. Just like life. It's official we're in the tough cycle at the moment.
But…
What is totally thrilling though, is waking up every morning and being able to set our day (while taking into consideration what our clients need, what schooling the kids need, and how much food is in the house – which means a 2-hour food mission). This life means that I can get up and go run at 6:30am, rather than dragging my butt out of bed 5am to make sure I get back before Nat leaves the house to go to work. That's awesome. (Yip I'm running again. I realised I need to physically leave the house to workout. It's my time-out away from the house and kids).
What's awesome is that we get to see the most amazing things. Not just the 'old' and 'really old' stuff, but the simple things. I look out the window and see planes flying by that we don't see in NZ. i.e Air Baltic, SAS, Finnair etc. Maybe you do see those airlines in NZ, I haven't. I listen to the locals fighting and getting themselves locked out. Why I think that's funny I don't know. Smelling the smells, seeing the graffiti, watching how locals do things, and learning which side of the footpath you need to walk (not exactly clear most of the time, the rules seem to change). Swimming in the Baltic sea!! (Well, technically it's the Gulf of Finland.) Who gets to do that?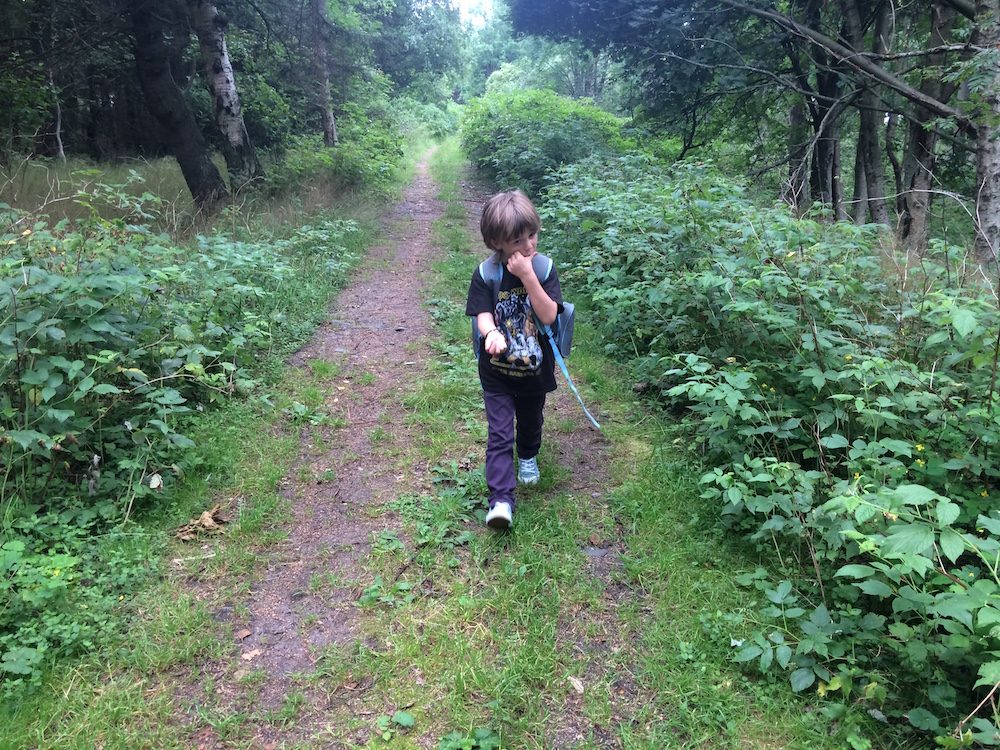 What's amazing is listening when the kids come back from playing at the playground and finding out how they're dealing with uncertain situations. We had a 'playground bully/language' incident last week with some Russian kids and they're learning how to deal with that situation. (Lennox dances, and Alpha talks non-stop. They're going for the 'confuse them until the 'bullies' walk away' strategy.)
What is fantastic is that I love, LOVE traveling. I knew I would. It's weird, but it's like my 'soul' feels satisfied finally. All the good, the bad and frustrating. I love it. I truly am grateful to be doing this. I don't take for granted the fact that I have swam in the Gulf of Finland (cold, but not as cold as Jurmala was a month ago), that I have seen Russia, that I have driven across the Latvia/Estonia border and than I am a regular grocery shopper at Prisma at the Kriistine shopping centre. I know that not everyone gets to see Peter the Great's 'bach' and very few can decide when and were to work. I know that. So this crappy couple of weeks, is just a crappy couple of weeks on the other side of the world, which I'm stoked by.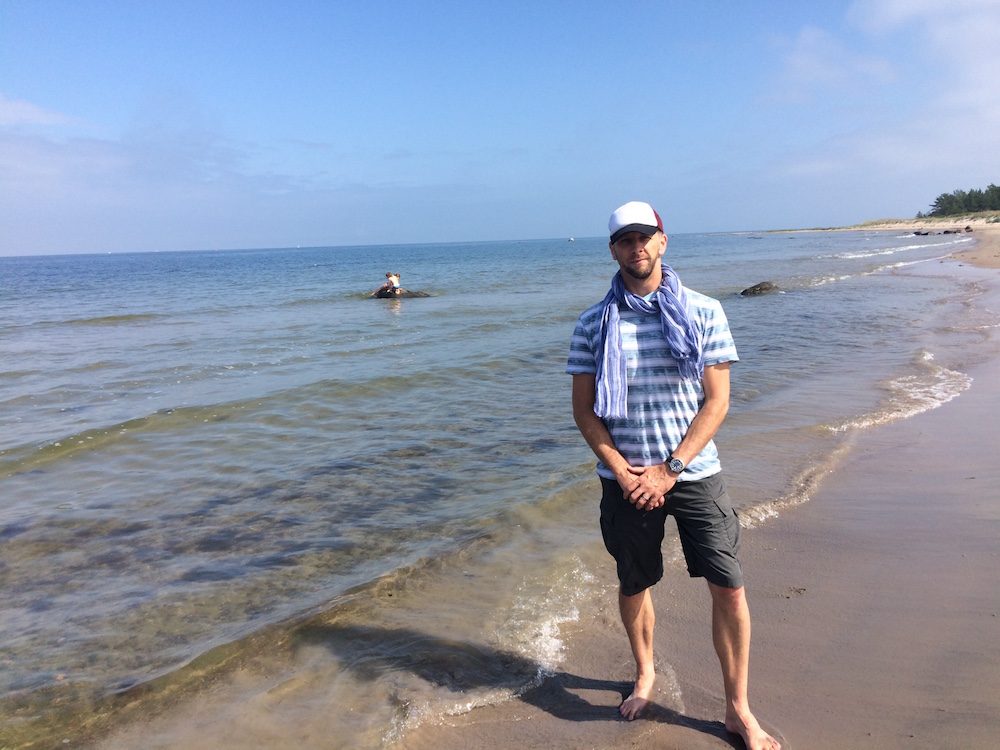 The following two tabs change content below.
Latest posts by Alice Rae-Flick (see all)