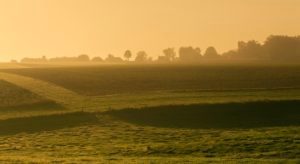 Erik and his family had never been, but we decided we couldn't miss the half harvest bike race and carnival (I forget its real name). Expensive slushies, bumper cars, beer and a cycle race – what's not to love?!
We left Muze at home, she wouldn't have taken being around lots of people and noise very well with nowhere to run, but we had a great time for an hour or so! Every 25 minutes or so the two pelotons would ride by to ecstatic cheers, then everyone went back to chatting and drinking.
Alpha and Lennox loved the bumper cars. Alpha loved giving me whiplash and Lennox was the more careful driver.
Our house was on the route so we timed our walk up the hill, on the course, making sure we weren't there when all the cyclists screamed by. They got up some serious speed down the hill! It was a 17% grade so I thought it would have been better to have them ride up it instead. Ha.
The following two tabs change content below.
Latest posts by Nathaniel Flick (see all)