Christmas is always a home-spun affair for us. We make our own tree, and we celebrate in a way that might echo local traditions from wherever we are. Bring on the Christmas piñata!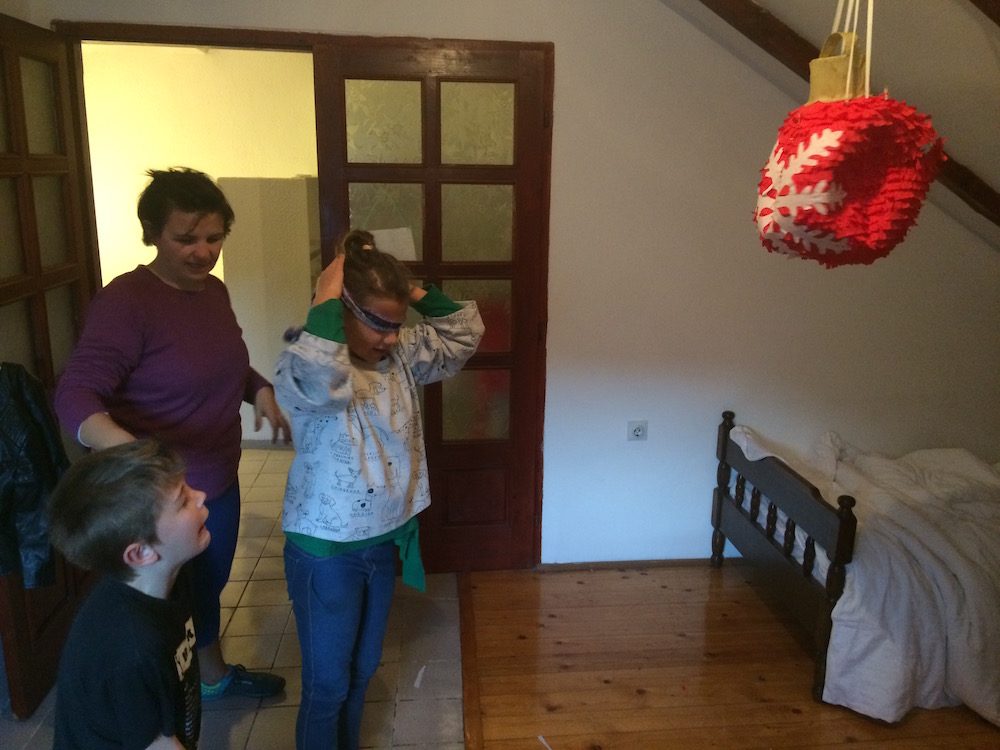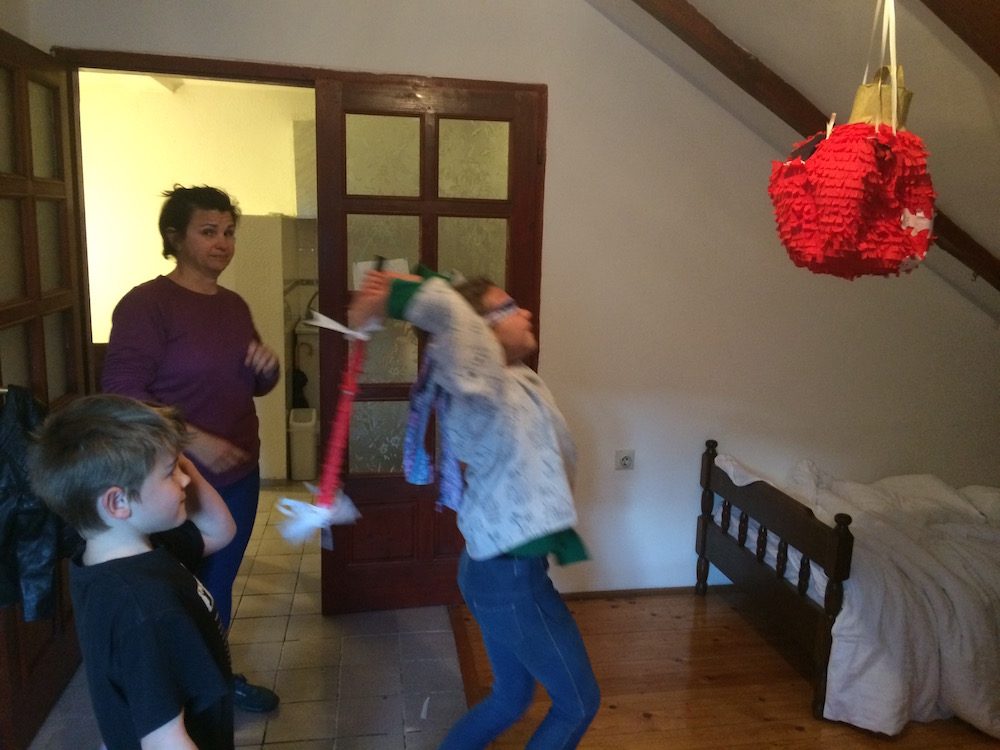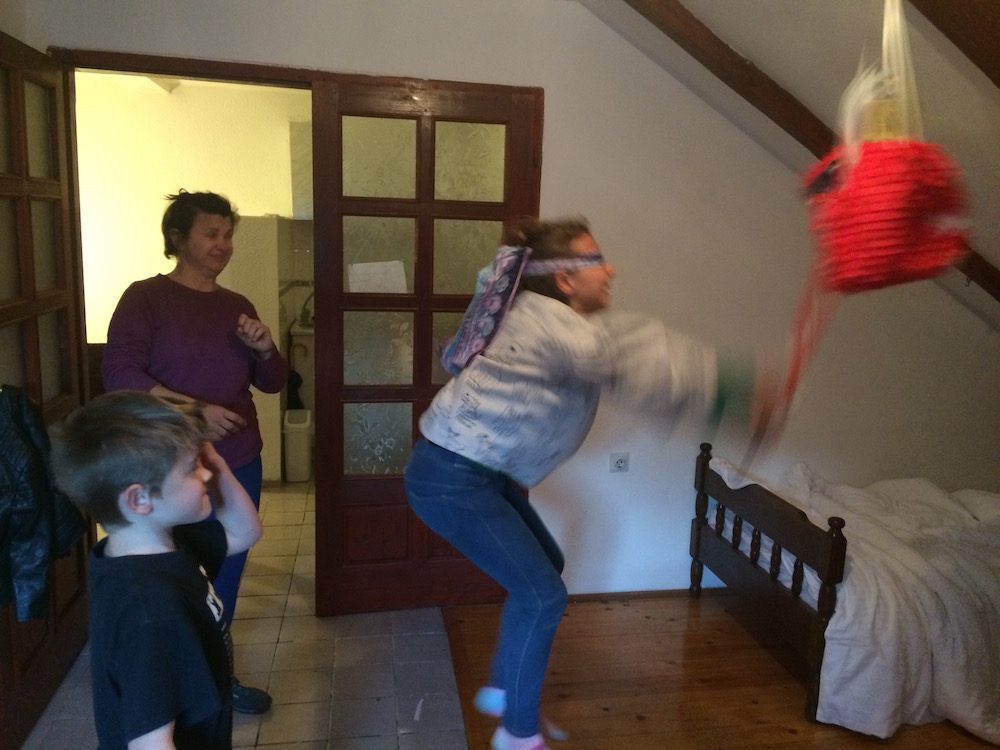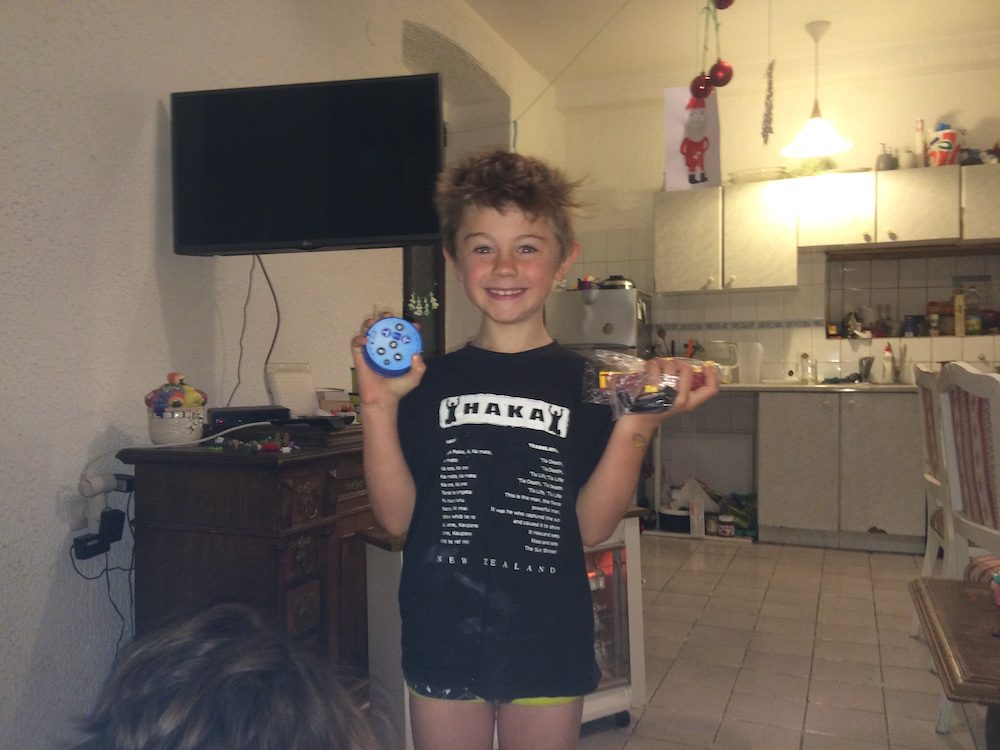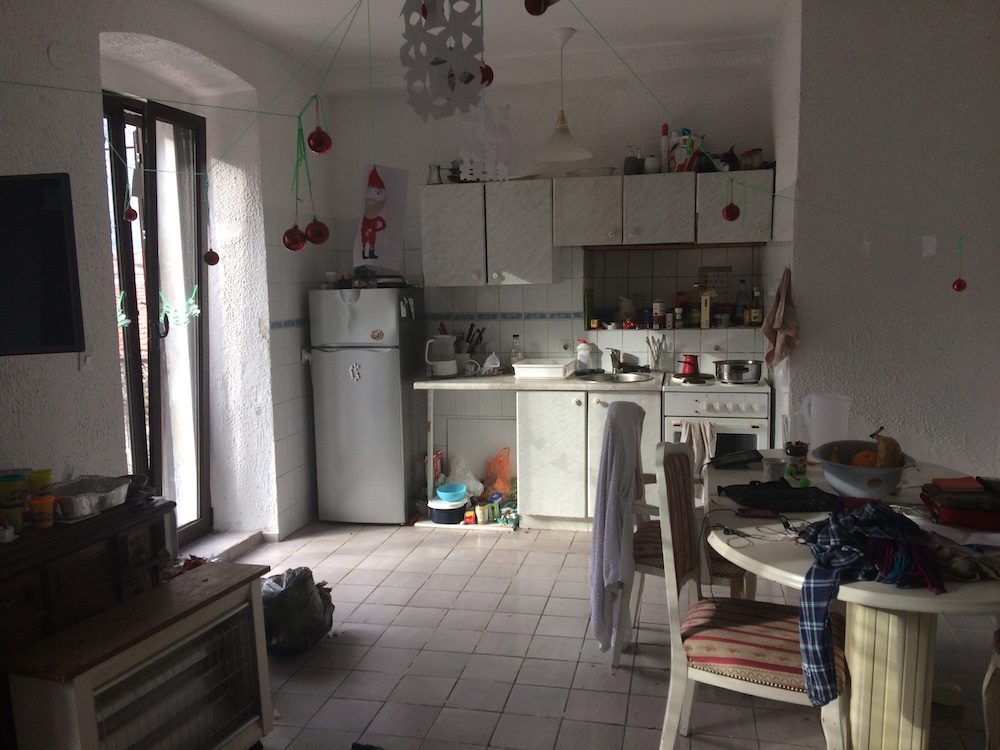 The following two tabs change content below.
Nathaniel Flick
American born, Kiwi made. Bass player, black coffee, dark beer. Travelling Europe till 2018.
Latest posts by Nathaniel Flick (see all)